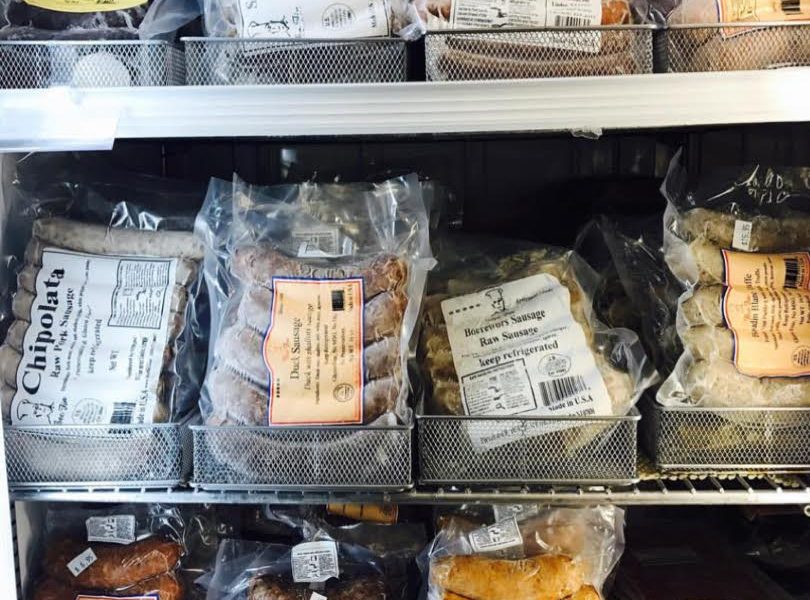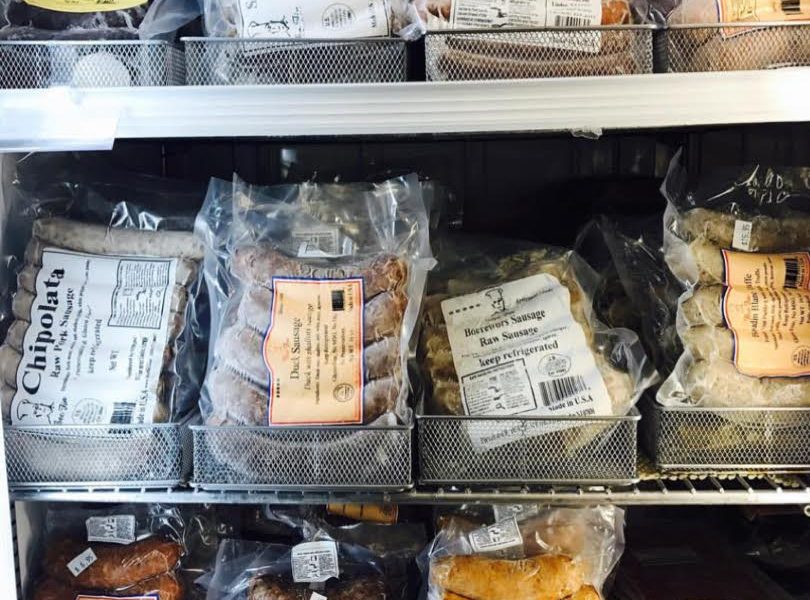 The culinary world is finally catching on to what's what in Brooklyn!
Sahadi's, a classic favorite for Brooklynites, has just received the America's Classics Award from the James Beard Foundation.
Sahadi's is a Middle Eastern bulk bin store where locals can scoop dried grains and spices while also loading their carts with regional cheese and delicacies. Locals have been shopping at the Atlantic Avenue store for over 70 years.
Co-owner Christine Whelan was thrilled to receive the honor. "The James Beard Foundation is definitely the most prestigious food-related organization," she said. "We definitely want to be part of that food conversation."
The America's Classics award is the highest honor available for food stores (that aren't restaurants). Per the James Beard Organization's website, the award recognizes restaurants that are "distinguished by their timeless appeal."
"They serve quality food that reflects the character of their communities," the James Beard Foundation states. "We encourage you to visit these classics. You are sure to find a warm welcome, and deeply satisfying food."
Sahadi's was founded in Manhattan in the 1890s. The shop moved to Brooklyn in 1941 and was run by Charlie Sahadi. Sahadi ran the store for 50 years, then passed ownership onto his children – Whelan and Ron Sahadi.
"Sahadi's, at the heart of this micro-neighborhood," the James Beard Foundation announcement reads. "has a New York root system that dates to the late 19th century, when Abrahim Sahadi first set up shop… Today, Sahadi's is a bulk bin wonderland, packed with locals."
Sahadi's is the third Brooklyn restaurant to receive this honor. Peter Luger Steak House in Williamsburg and Totonno's in Coney Island are the other two. Other award-winners this year hail from San Francisco, Charleston, and St. Louis. The award-winners will be celebrated at a Chicago-based ceremony on May 1.
"It's very exciting. We're looking forward to meeting our peers," Whelan said.