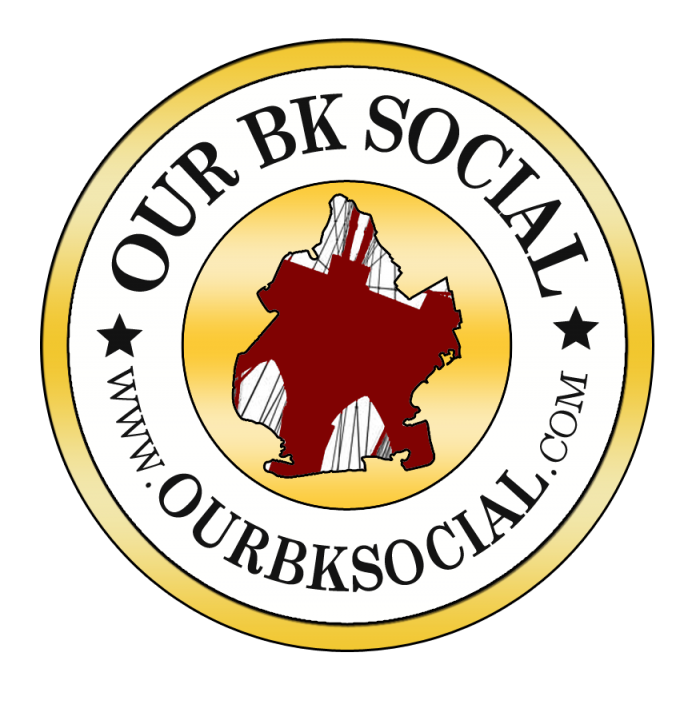 OurBKSocial.com delivers daily updated content that focuses on the the borough of Brooklyn. This site highlights people born and/or raised in Brooklyn, fashion, dining, celebrity sightings and general news.
OurBKSocial is viewed by thousands of Brooklyn lovers monthly and gains hundreds of new readers daily with many of our blog post being shared over 100,000 times. We have also partnered with Brooklyn's Barclay's Center to provide our loyal readers a discounted rate on event tickets.
As a result, this represents a unique opportunity for those wanting to give their product or service the chance of being recognized throughout the blogosphere in a viral manner.
OurBKSocial has a variety of advertising opportunities available,* please contact the Founding Editor at AyannaP@OurBKSocial.com.
$30 – Post a Brooklyn event on our events calendar that is shared via social media. 
* Deposits are required on all promotional post.
We look forward to sharing your product or service to the loyal readers of OurBKSocial.com!
---
All Press inquires, please contact press@OurBKSocial.com.
Recent Press/ Website Mentions
Founding Editor Interview On Crown Heights – [Brick Underground]
Gentrification Vultures Are Picking Crown Heights' Bones Clean – [Gothamist]
25 #ThingsGentrifiersDo That You Should About – [HipHop Wired]
NBA Trade Rumors Round-Up – [SB Nation]
PMBC Group's Client SideChef Recognized on OurBKSocial – [PMBC Group]
LOOK OUT FOR CEO OF OURBKSOCIAL.COM, AYANNA P! – [NoveeRose]
STOMPER OF THE WEEK: AYANNA PRESCOD – [Six Inches & Higher]
White Flags Mysteriously Replace American Ones Atop Brooklyn Bridge [Photos] – [Hip Hop Wired]
Tom's Restaurant owner Gus Vlahavas dead at 76 – [Pix 11]
Gus Vlahavas, Owner and Familiar Face of Prospect Heights Fixture Tom's Has Died – [NY Eater]
Iggy Azalea & Keyshia Cole – Brooklyn | OurBKSocial.com – [Real Hip Hop Heads]
Gus Vlahavas, Longtime Owner of Tom's Restaurant in Prospect Heights, Dies -[DNA Info]
Closing Bell: Owner of Tom's Restaurant on Washington Avenue Dies – [Brownstoner]
The Legacy of Tom's Restaurant, Brooklyn's Most Endearing Breakfast Spot – [Grubstreet]
Pharrell's 'Marilyn Monroe' Cover Girl, Khadija Nicholas, Is A Brown Bombshell – [Huffington Post]