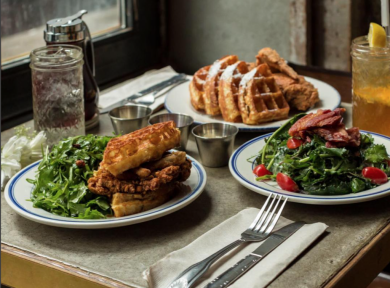 Sweet Chick, the chicken and waffle joint backed by rap legend Nasir Jones, is opening their second Brooklyn location in Prospect Heights next spring. Co-founder, John Seymour attended a neighborhood board read more...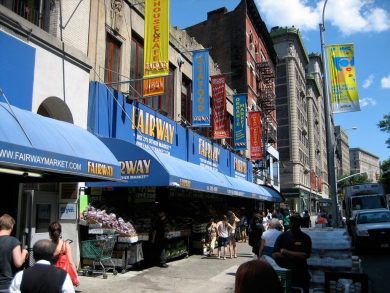 Mega-supermarket chain, Fairway Market, will open a 40,000-square-foot store in Georgetown Shopping Center in the Bergen Beach, Brooklyn. The supermarket inked a 20-year lease for a second Brooklyn location at 2149 Ralph Avenue read more...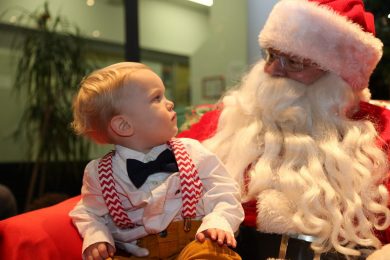 It's December and that means Santa Claus is coming to town. Of-course storybooks detail Mr. Kris Kringle, his elves and reindeer travel all over the world, sliding down chimneys, eating your cookies and read more...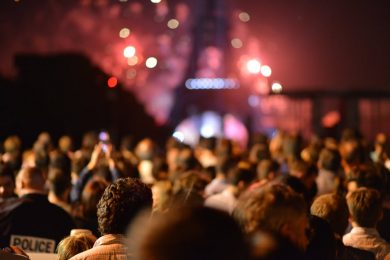 The weekend is back. Here's everything you should be doing! — Friday December 2nd, 2016 — Williamsburg Bites Brooklyn Food Tour 166 North 7th Street at Station Restaurant Time: 1pm (add'l read more...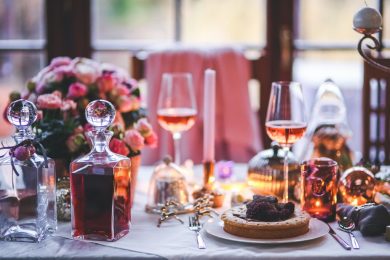 It's the most wonderful time of the year and with that, it's officially time to think about parties! From the office holiday party, to the intimate family celebrations, the holiday season read more...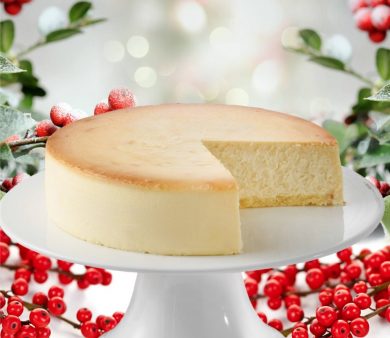 If you thought a plain slice of Junior's NY cheesecake was enough to blow your mind, the iconic Brooklyn restaurant has unveiled several new "seasonal" treats just in time for read more...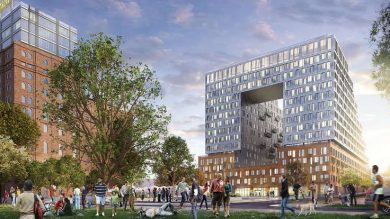 You know we love a good housing lottery! Applications are now open for affordable housing at 325 Kent Avenue in Williamsburg. 104 newly constructed apartments will be made available at the read more...