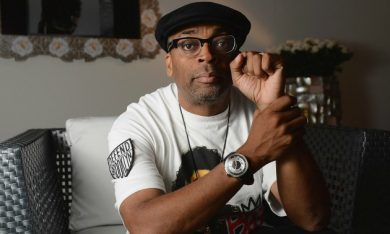 Brooklyn's 6th Annual The Art of Brooklyn Film Festival (AoBFF) kicking off on June 4th, will be the first to premiere Spike Lee's new documentary 2 Fists Up: We Gon read more...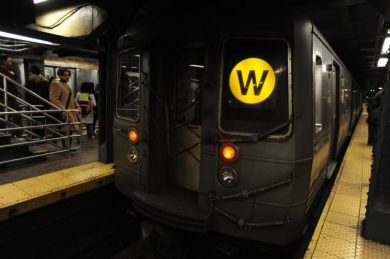 It's been six years since the MTA discontinued the W train service, however word on the street is, they are planning to bring it back this fall. According to a read more...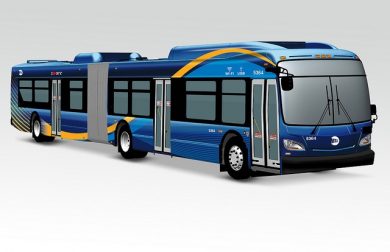 We're finally catching up to the decade of The Jetsons, from holograms to robotic contraptions and soon hi-tech MTA buses! Brooklynites can't live without the internet and may never have to read more...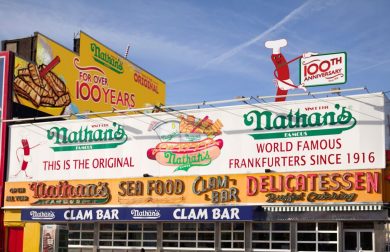 There's one thing in Brooklyn that hasn't changed and that's Coney Island's Nathan's Famous restaurant. The hot dog staple will celebrate 100 years of business this Memorial Day by offering their read more...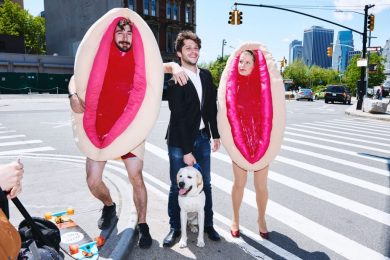 Brooklynites are always thinking of new and innovative ways of doing things and one Brooklyn couple may have set the standard extremely high. Kelly Kinsella and her boyfriend both walk read more...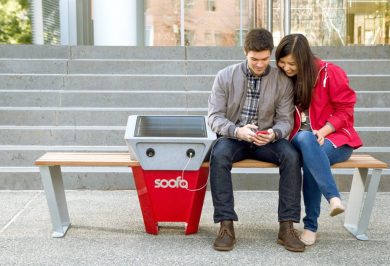 New Yorkers are constantly on their phones, talking, texting and taking pictures, leaving low battery percentages or having the device completely shut down with no charging stations in reach. According read more...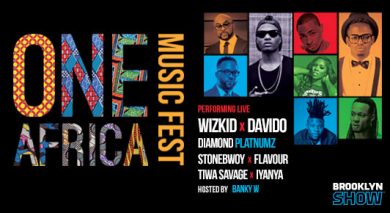 On April 14th, over 270 school girls were kidnapped from the Chibok Government Secondary School by Boko Haram Terrorists in Nigeria. One Africa Music Fest, presented by Upfront & Personal, read more...