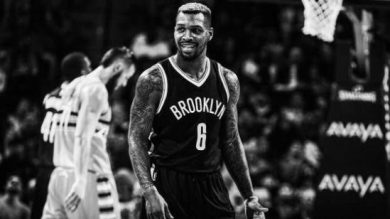 The Brooklyn Nets are set to hold their annual open practice for the first time outside of the Barclays Center arena. The event will take place at the Steinberg Wellness Center read more...
You can't buy happiness but you can buy food, and that's pretty much the same thing. — Friday September 23rd, 2016 — MetroTech Lunchtime Mashup One Metrotech Center Time: 12pm FREE w/ read more...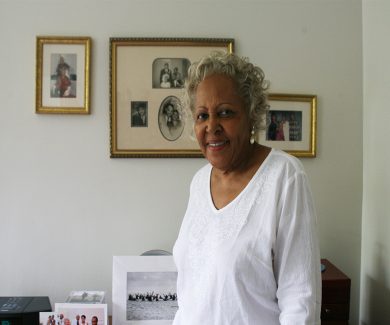 On Wednesday, September 21, a diverse group of attendees packed Martin Hall at St. Philip's Church to celebrate the MMSL (Macon/MacDonough/Stuyvesant/Lewis) Block Association's Sixth Annual Stuyvesant Heights Oral History Project. read more...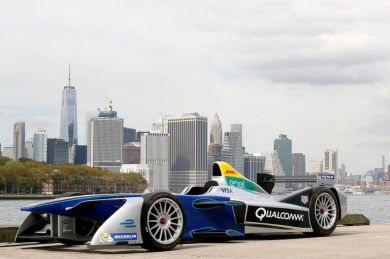 As if Brooklyn couldn't get more interesting, electric car racing is coming. The world's first fully electric racing series, Formula E, will finish off its third season on a 1.21-mile race course in Red read more...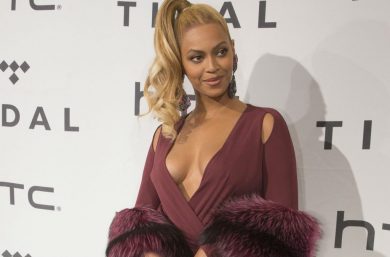 Ms. Lauryn Hill will play Barclays Center, finally. Global music and entertainment platform, TIDAL, in partnership with New York City's largest poverty-fighting organization, Robin Hood, will host TIDAL X: 1015 read more...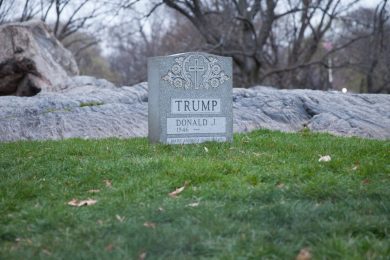 I know you remember the mysterious Donald Trump tombstone found in Central Park that went viral on social media back in May. It didn't take authorities long to find the read more...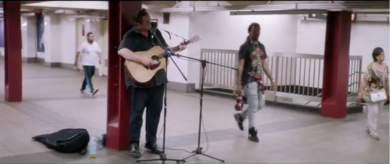 Here's something to brighten the start of your week. Last week, JetBlue in partnership with VH1's Save The Music program and students of PS 048X in the Bronx, surprised three NYC read more...