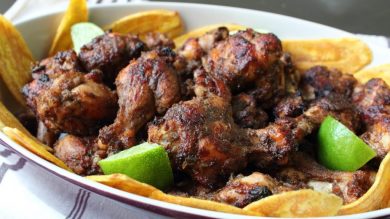 Food & Wine's Best New Chef, Bon Appetit's Chef of the Year and cookbook author, Michael Psilakis has created a mega Caribbean feast, bringing the tropical flavors of Jamaica to Brooklyn read more...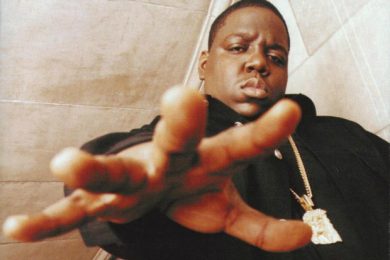 The late Brooklyn rapper, Notorious B.I.G's legacy just might outlive many of us. TBS is developing a scripted comedy series based on the music and lyrics of Biggie. The series, read more...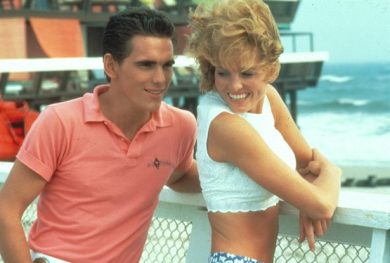 Garry Marshall's The Flamingo Kid will get reimagined as a Broadway musical. The show, expected to debut Spring 2018, will have music by Scott Frankel and book and lyrics by Robert L. Freedman read more...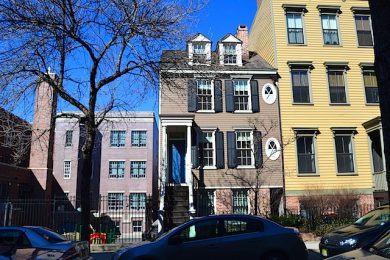 Data collecting website, Niche.com has put together yet another ranking report — "Best Places To Live In America" for 2016. Since we live in New York City — one of the more popular read more...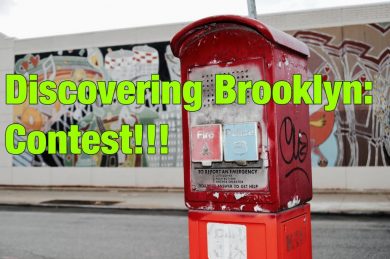 This month OurBKSocial celebrates the second anniversary of our "Discovering Brooklyn Series." During the year we journeyed to eight awesome neighborhoods in our great borough: Park Slope, Prospect Heights, Gowanus, Red Hook, Sunset Park & read more...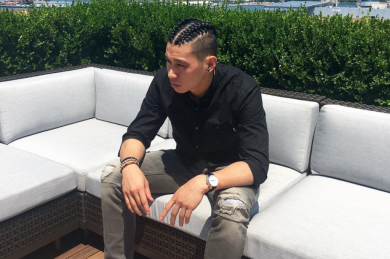 Jeremy Lin has been apart of the Brooklyn Nets organization for about five minutes and already has fans sending him multi-million gifts. In wake of "Linsanity," a nick-name given to the read more...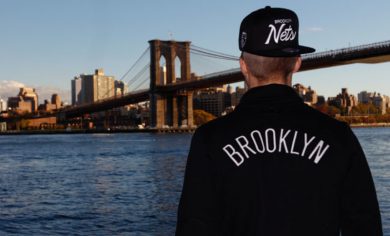 Adidas' soon-to-open creative outpost, Brooklyn Farm, is looking to build a team of creators. The open source center that is set to help shape the creative direction across the entire sportswear read more...