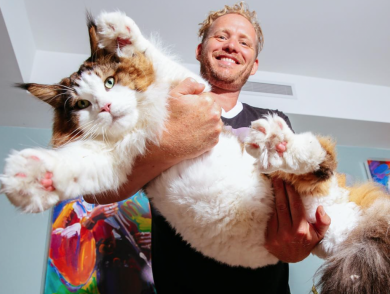 Not only does Williamsburg have a Wholefoods and an Apple store, the hip neighborhood also has New York City's biggest cat. Samson is not fat. The cat, who could possibly read more...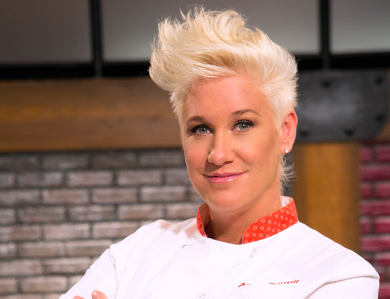 Television chef, Anne Burrell is opening her Italian-influenced Mediterranean restaurant in Brooklyn this fall. The chef who hasn't run a restaurant in New York City since 2008, has teamed up with Phil Casaceli of read more...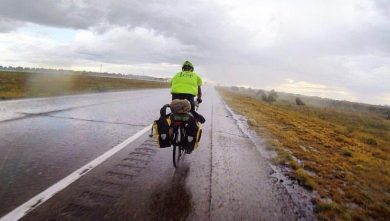 One Brooklyn man's dream was to bike across country. He never knew one of his young students would inspire him to actually do it. Ryan Cole, a 26-year-old cyclist, musician and behavioral read more...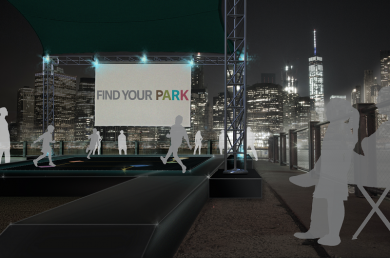 Today, Brooklyn Bridge Park (BBP) will be celebrating the National Park Service (NPS) centennial and you're invited to their celebration! Join BBP on the Pier 1 Promenade for a day of read more...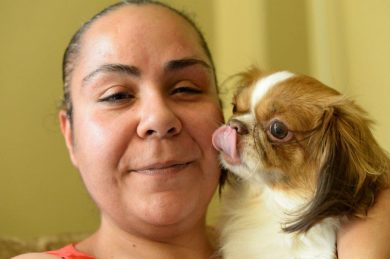 When life offers you a second chance, its called tomorrow. Tomorrow is something Brooklyn mom Julissa Marquez, thought she would never see again after her deranged ex-boyfriend Miguel Cordero viciously abused and read more...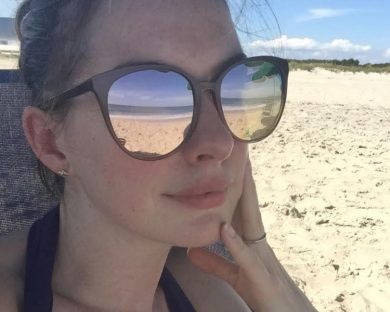 Thanks to the epic creation of social media, fans now have a consistent way to keep up to date with the happenings in the everyday lives of their favorite celebs. read more...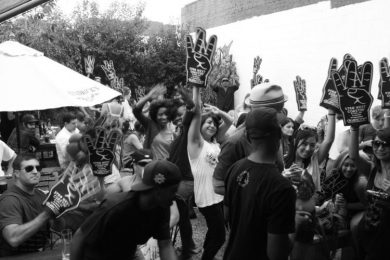 What the hell would we do without the weekend? — Friday August 19th, 2016 — The Farm on Adderley: 10th Anniversary 1108 Cortelyou Road at The Farm on Adderley Time: 5:30pm read more...