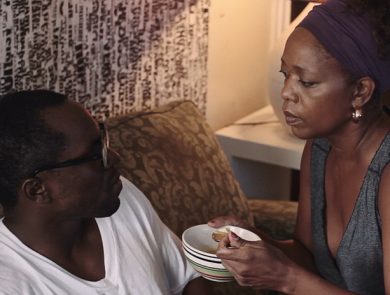 Emmy Award-winning actress Alfre Woodard and actor Gbenga Akinnagber ("The Wire") take on mental illness and Brooklyn's notorious housing projects in "Knucklehead", an Urban Movie Channel première film. The film follows mentally disabled Langston read more...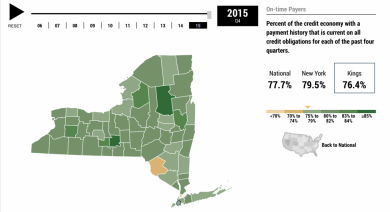 According to a new report issued by the Federal Reserve Bank of New York on Monday, approximately 76 percent of Brooklynites are paying off their credit cards on time, though that seems like a read more...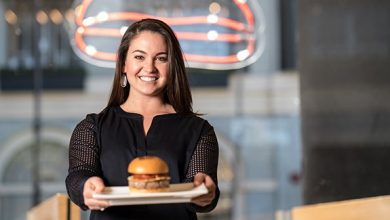 Amazon announced today that Prime members in Brooklyn can now enjoy FREE one-hour delivery from more over 130 of the most popular restaurants in the borough. Using the Prime Now mobile app read more...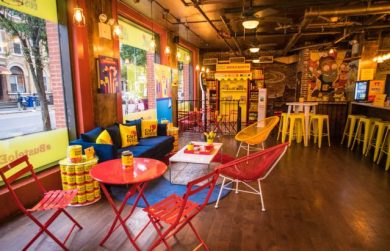 Café Bustelo has taken over The Bean on 101 Bedford Ave. at the corner of North 11th Street in Williamsburg for their latest pop-up experience. The Bronx-based coffee company will be read more...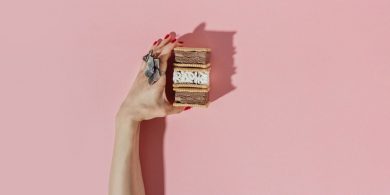 The weekend is finally here, let's celebrate together! — Friday October 21st, 2016 — Baeble Presents R&B Superstar Mario 149 7th Street at The Bell House Time: 7pm – 11pm FREE read more...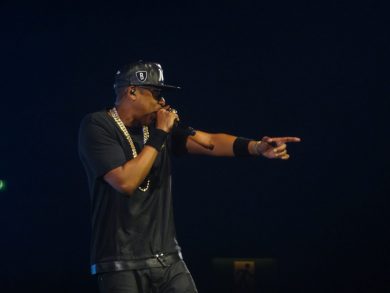 Jay Z could make significant music history as the first rapper to be inducted into the 2017 Songwriters Hall of Fame. The rapper was nominated earlier today alongside Madonna, George read more...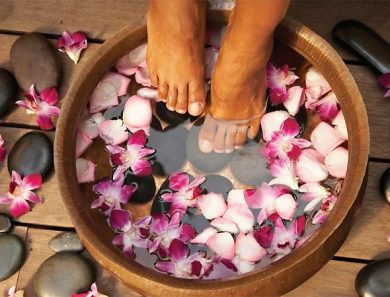 Tanisha Priester is a brilliant Brooklyn esthetician and master massage therapist specializing in body treatments, facials, massages, and waxing. Ironically, Tanisha who founded Intentions & Touch in Crown Heights says, "when read more...