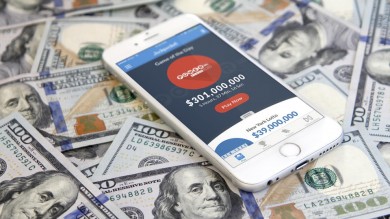 The Jackpocket App officially hit the jackpot. Jackpocket, a free mobile app based out of Brooklyn, allows users to play the NY Lottery, including the Powerball and Megamillions, directly from read more...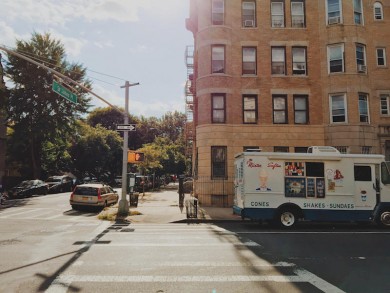 I remember as a child, sitting in the living room of my grandmother's brownstone in Crown Heights during long, hot Brooklyn summers, and the only thing that would make me read more...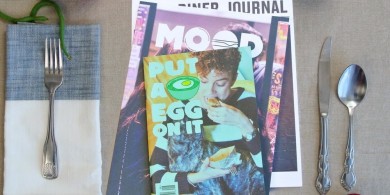 Don't let the constant change of weather get you in funk. Get out and have fun with some of these weekend events! — Friday April 29th, 2016 — The Underground Concert read more...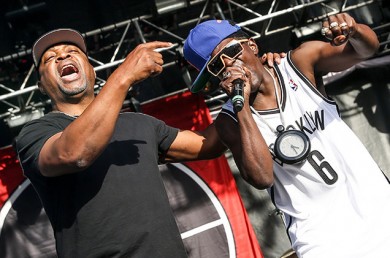 Get ready to feel the bass pound in your chest because legendary hip-hop group Public Enemy is making their way to Brownsville where they will perform in honor of the annual Summer Stage read more...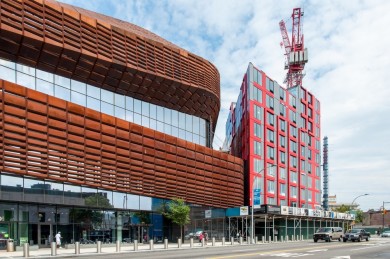 If you act swiftly (and your income is right) you can live in a studio apartment, right next to Barclays Center for $559/month! Applications are now being accepted for the read more...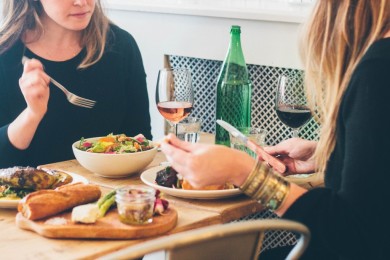 Beyonce's Lemonade has taken the internet by storm. When life gives you lemons, you make an album, right? Well, Concord Hill's Red Wine Sangria is everything Beyonce's new album is read more...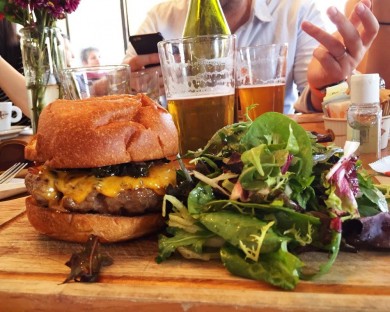 There is no doubt that Clinton Hill has changed a lot in the past few years. But thankfully, the restaurant Aita on 132 Greene Ave., looks like it's here to read more...