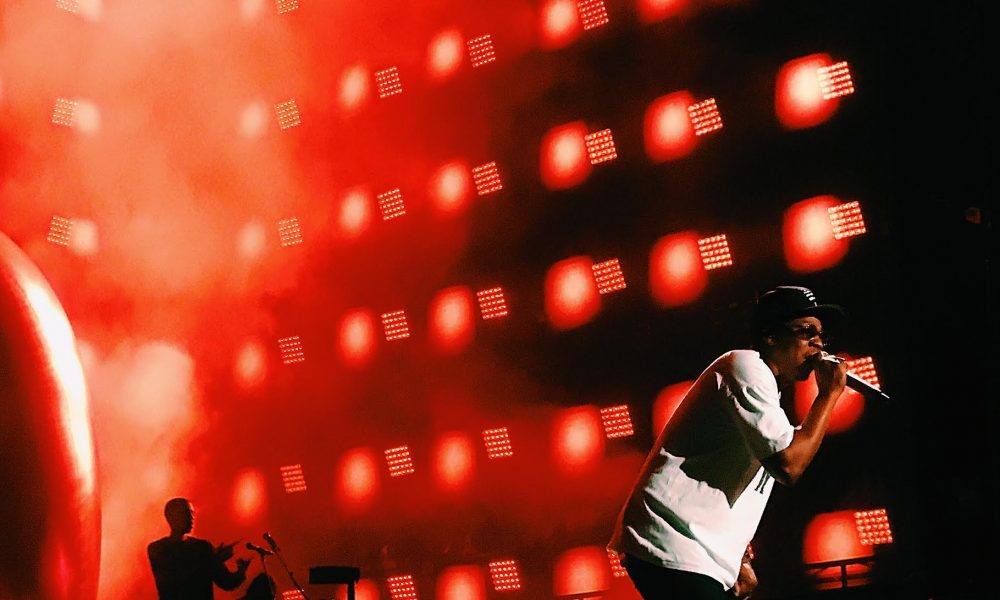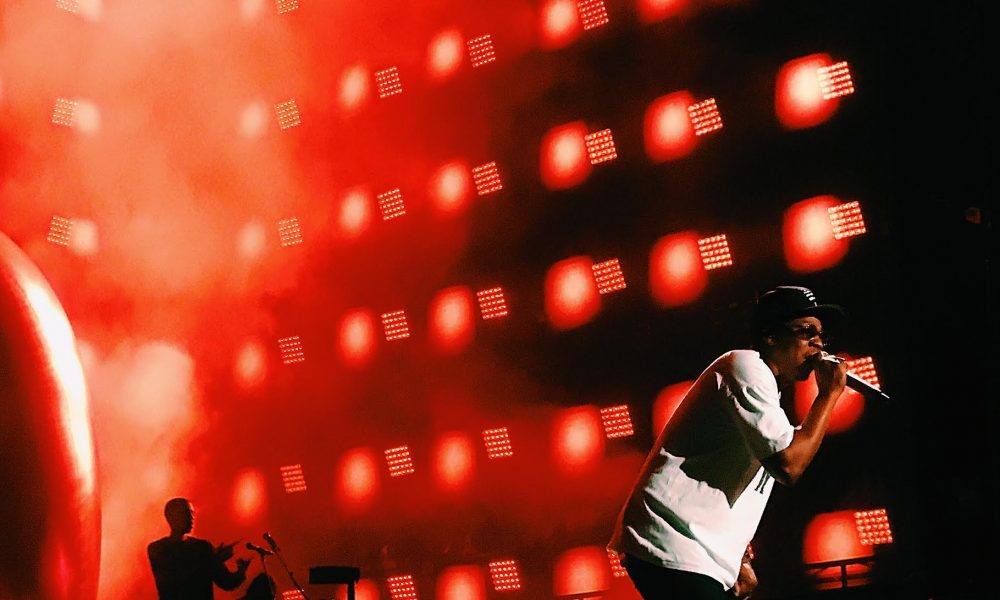 Rumors are swirling that Brooklyn's own mega-entreprnuer, Sean 'Jay-Z' Carter turned down an offer to perform during Superbowl LII (52) halftime show.
According to The Source, the rapper has turned down the folks at Pepsi who sponsor and stage for the biggest sports event in history.
Just this past Friday, we personally witnessed Jay-Z dedicate the performance of his song "The Story of O.J." during The Meadows Festival in Queens, to Colin Kaepernick — a controversial NFL quarterback who has yet to be signed to a team, allegedly due to the public stance he has taken against police violence and racial inequality.
"I want to dedicate this song to anyone that was held back and you overcame," he said.
NFL spokesman Brian McCarthy, told Pro Football Talk in an email that they haven't made a final decision on who will be performing as of yet, though in previous years, due to the preparation it takes to put on the show, the halftime artist(s) would have been announced by now.
"No decisions have been made on the performer[s] and we are not going to speculate on particular artists,"  McCarthy said. "Along with Pepsi, we know that we will put on a spectacular show. When it is time to announce her name we will do it. Or his name. Or their names."
With Jay-Z being at the top of the list to perform, it'll be interesting who they choose to top last year's Lady Gaga spectacular performance.