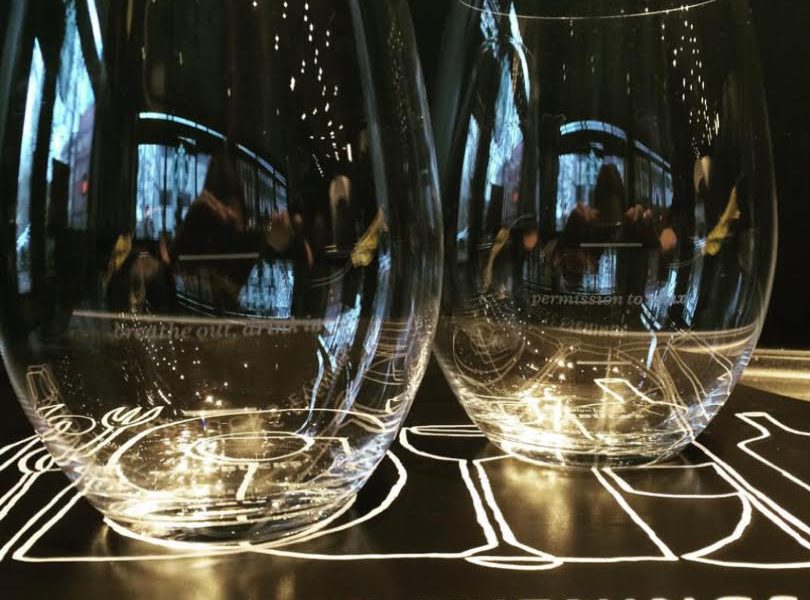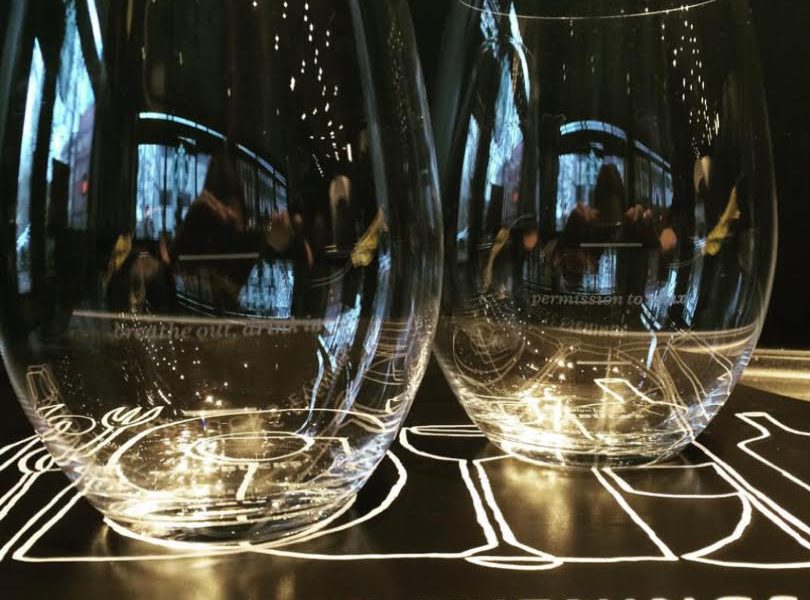 In an unsurprising move, Starbucks chains across the country will stop selling alcohol in their stores.
Touted as part of the "Starbucks Evening" program, certain Starbucks locations across the country sold local beer and wine during their evening hours. 439 stores across America will be affected this change, including the Starbucks in Macy's Herald Square. In Brooklyn, only the second Williamsburg Starbucks (located on North 7th Street and Bedford Avenue) will be affected.
Local businesses were upset when the Williamsburg location initially sought a license to serve alcohol in 2015. The managers of The West coffee shop gathered signatures for a petition against the chain new line of business.
"It really is more about a precedent that opens up to every single Starbucks," Esther Bell, owner of The West, told Gothamist. "They have 255 locations in Manhattan right now, and we would be setting the precedent that Starbucks will not only keep opening up in Brooklyn, block by block, but now take a vital revenue stream from small business. As you know, most restaurants can't survive without alcohol."
Additional food options, like truffle mac and cheese and spinach dip, were also served.  Starbucks used this program to drive traffic to their stores in the evening hours, believing that this was a program that customers wanted.
A Starbucks representative told reporters that this was a natural extension of the brand. "People do meet at Starbucks for meeting purposes, just to gather, relax. Some may prefer to choose a cup of coffee, some may choose to have a glass of wine or beer. It's not just about the product, the beer and wine… it's about the experience."
As early as last fall, there were signs that the Starbucks Evenings program would be discontinued.  A Starbucks Evenings store in Utah did not reapply for its liquor license in October 2016.
The corporation is allegedly reorganizing their higher-end Roastery locations to include beer and wine events.  Williamsburg residents can relax knowing that a big corporation was bested by surrounding local businesses – and their dedicated customers.