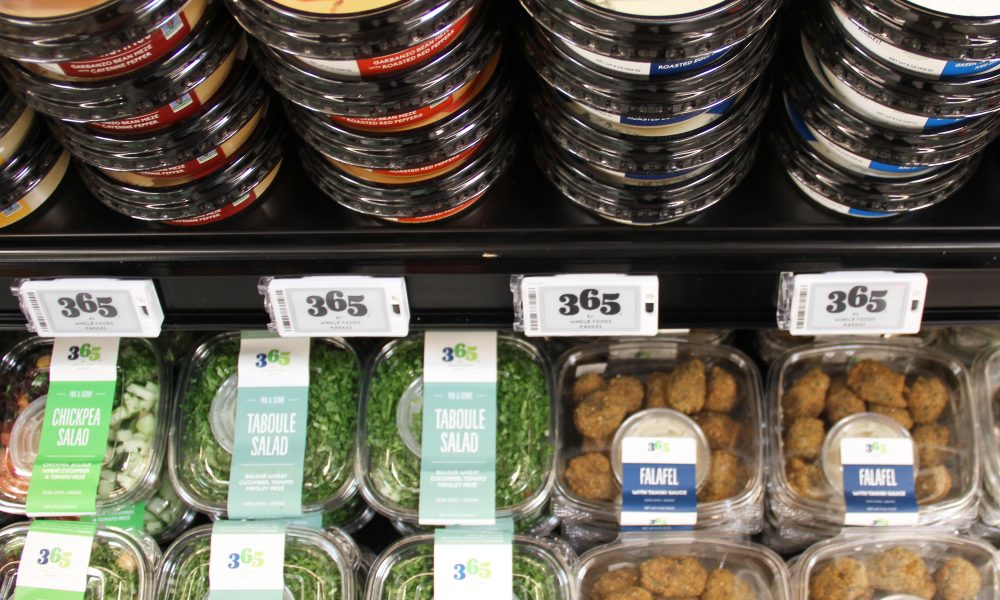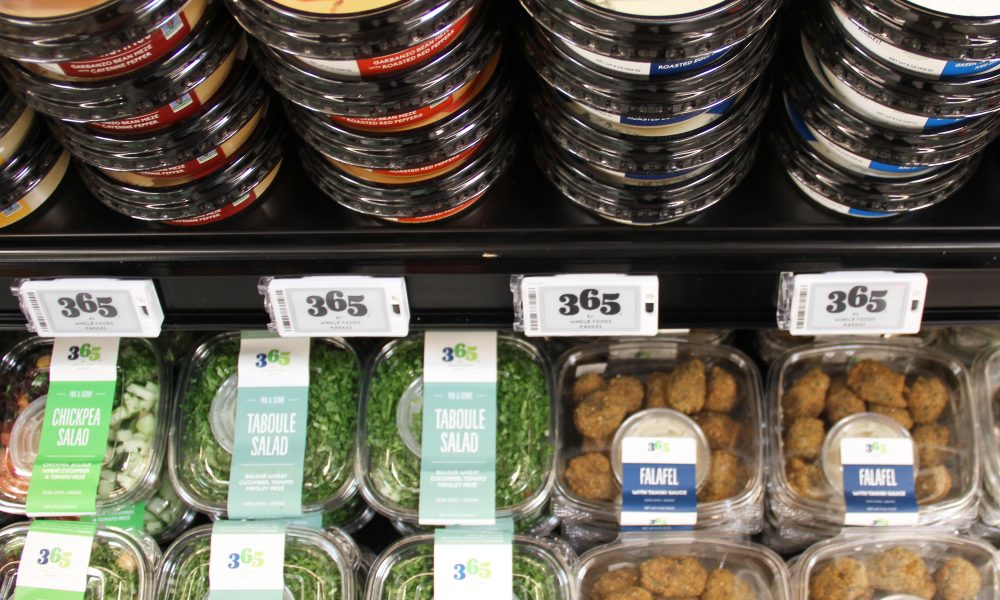 Whole Foods Market's new lower-priced concept shop is headed to Fort Greene.
The healthy food supermarket chain will bring their first ever 365 by Whole Foods Market in New York City to 300 Ashland Place — the new 35-story development adjacent to Brooklyn Academy of Music.
"365 is all about quality, value and convenience," Jeff Turnas, president of 365 by Whole Foods Market, said in a press release. "We're thrilled to bring our fresh new format to shoppers in Brooklyn."
365 by Whole Foods promises to make healthy eating more affordable. The grocer won't sell as much as the Whole Foods in Gowanus or Williamsburg but will feature a selection of local beer and bring in local vendors through its Friends of 365 program to operate within the supermarket.
"We are so excited to bring the area's first 365 store to Brooklyn," said Christina Minardi, president of Whole Foods Market Northeast Region. "We opened our first Whole Foods Market store in the city in 2001, and our first Brooklyn store opened in 2013. Now we can't wait to introduce our new store concept to Brooklynites."
Also headed to the building are additional BAM Cinema screens, the Museum of Contemporary African Diasporan Arts, a brand of the Brooklyn Public Library and Brooklyn's second Apple Store.
So far, Whole Foods has opened three of it's lower-priced '365' stores and 23 more are currently in development. The market is expected to open early 2018.