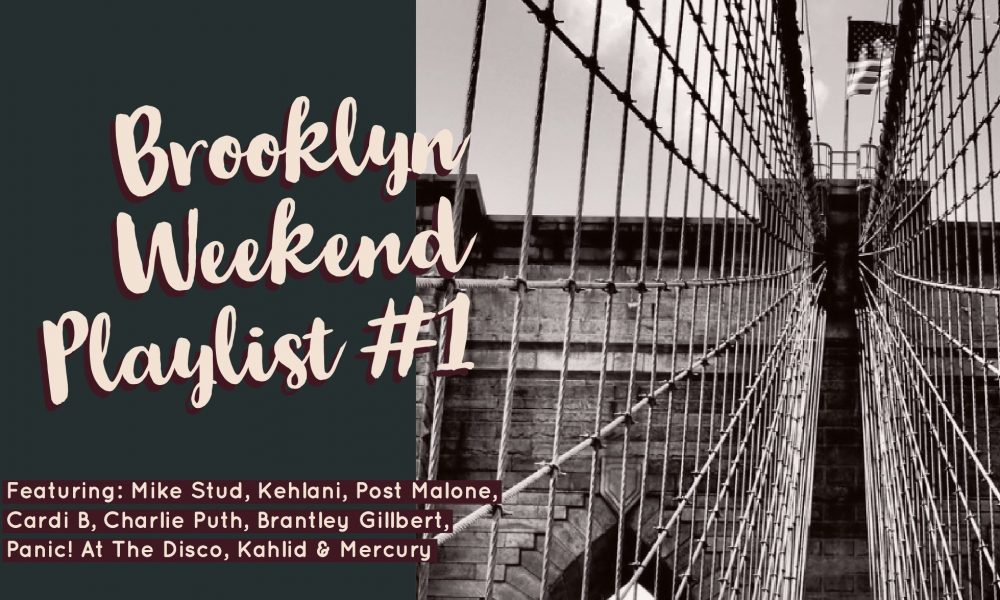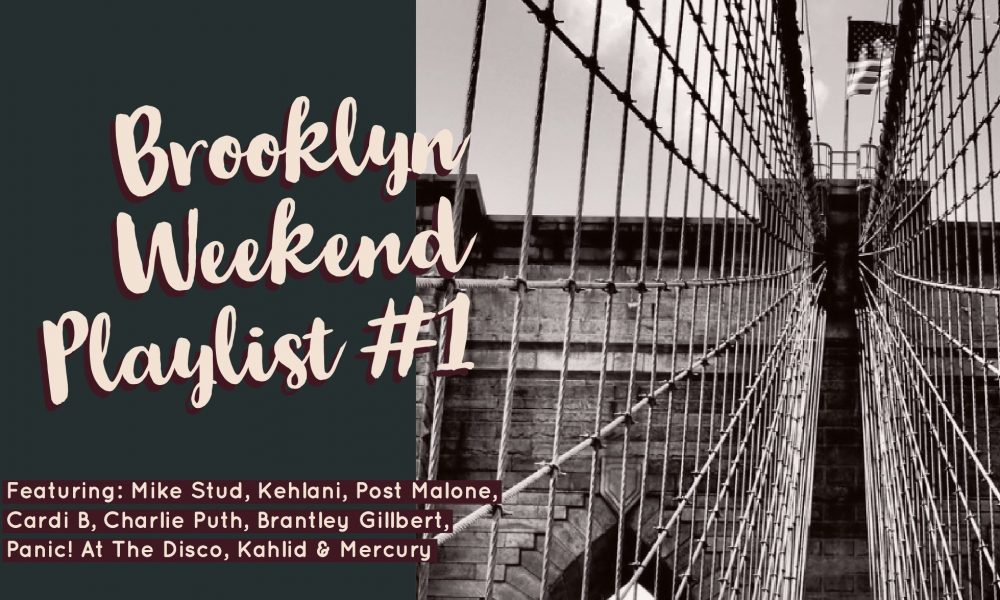 Cheers to the freaking weekend!
It's Friday and we thought you could use a dope playlist to get you through your travels this weekend. From country to hip-hop, we've hand picked nine of our favorite tracks that put us in a good mood.
If you took a look at our list of all the amazing events happening around Brooklyn this weekend, you'll see it's going to be an epic three days. Regardless of what your plans are, you're definitely going to need some music to keep the fall feels going strong all weekend long.
Here's our first "Brooklyn Weekend" playlist to guide you through these next three days and beyond. Yes we will be doing this every Friday!