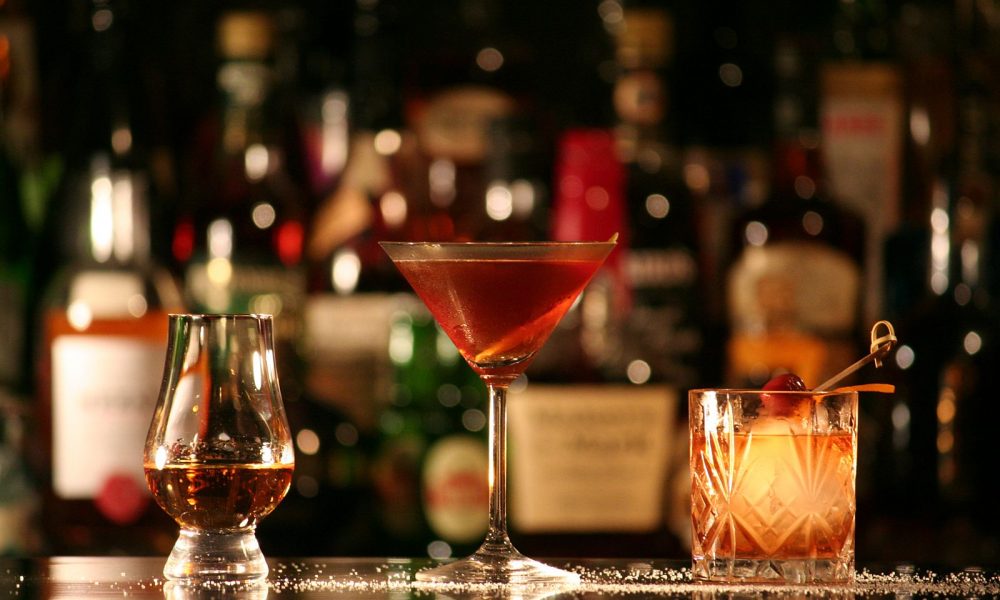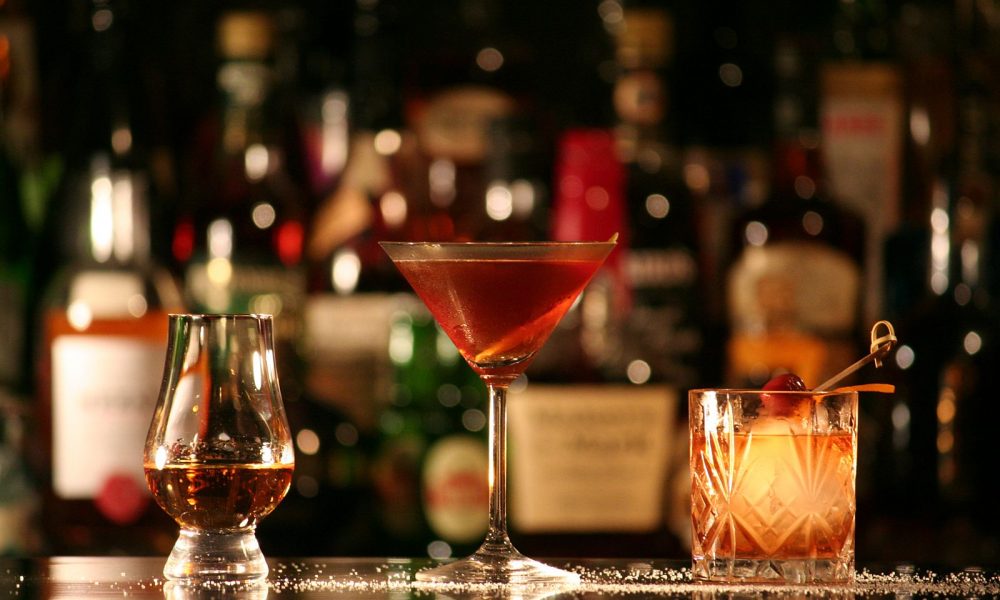 — Monday, January 30th, 2017 —
House of SpeakEasy Student Matinee
509 Atlantic Avenue at Roulette
Time: 11am
FREE w/ RSVP
Join this student matinee featuring four amazing writers who will share their stories about what made them writers and about what lies ahead as they "Turn the Page."
Brooklyn Winery Happy Hour
213 N 8th Street at Brooklyn Winery
Time: 5pm – 8pm
Price: $7
Got the Monday blues? Try Happy Hour at Brooklyn Winery where select wines are $7, and bar snacks are on special for $3.
Designing for a Sustainable Future
45 Main Street at Huge
Time: 6:30pm – 9pm
FREE
Entrepreneurs, get into this new series that spotlights up-and-coming creatives who are designing actionable solutions for a better world. Huge's Rachael Feinman will lead a Q&A with Jessica Schreiber (founder of FABSCRAP), Emelie O'Brien (founder of Earth Angel) and Josh Treuhaft (founder of Salvage Supperclub), about how to turn a collective challenge into a sustainable business.
Ask Me Another: Kathleen Madigan
149 Seventh Avenue at The Bell House
Time: 6:45pm
Price: $20 in Advance; $25 at the door
For an hour, listeners can play along as host, Ophira Eisenberg puts questions to a rotating band of puzzle gurus, audience members and special mystery guests, who then takes a turn in the contestant's chair facing trivia games written especially for him or her.
NoBudge Live #6
308 Bedford Avenue at Videology Bar and Cinema
Time: 9pm
Price: $8
Enjoy several works from an array of independent filmmakers.