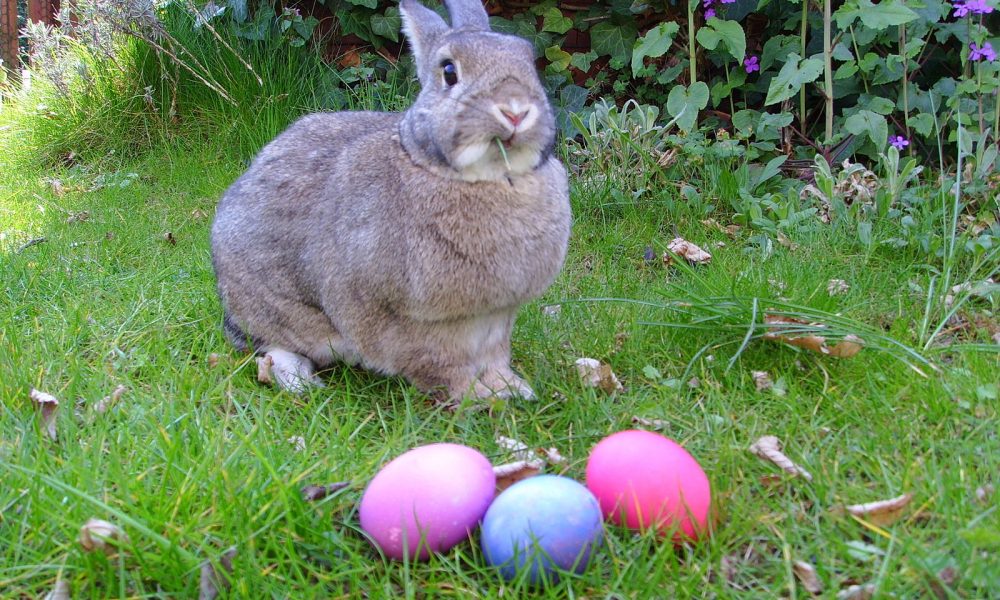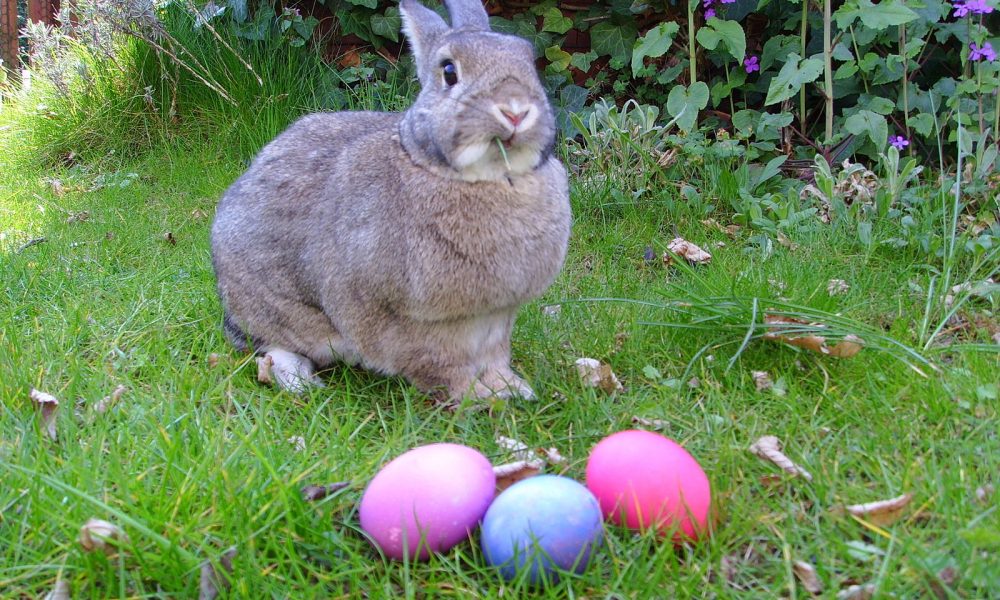 — Saturday, April 15th, 2017 —
6th Annual BKB Egg Hunt Eggs-Travaganza
575 Degraw Street at Brooklyn Boulders
Time: 10am – 12pm
Price: $22/Participant, $15/Member
Join the annual Egg Hunt to search high, low, up, down and around our walls all throughout Brooklyn Boulders! There will be tons of raffles and prizes for the best hunters.
Easter Egg Hunt
5816 Clarendon Rd at Wyckoff Farmhouse Museum
Time: 11am – 2pm
FREE
Head to the farmhouse with the family for this pre-Easter day of fun. There will be games, prizes, music, rides, faceprinting food and of-course Easter egg hunting.
Cultural Crawl Tour – Booze Food Art
1288 Myrtle Avenue at Bushwick Public House
Time: 2pm – 10pm
Price: $15.50 – $25
Join this unique pub and street art crawl with your friends. There will be tons of drink specials, food specials and a special map to check out the dopest murals in Bushwick.
High & Mighty Brass Band, Joseph King & The Mad Crush, Nicole
150 Greenpoint Avenue at Brooklyn Bazaar
Time: 8pm
Price: $15
End your Saturday at Brooklyn Bazaar and rock out to a number of local bands.
FISH FRY FEST & OPEN MIC
107 Macon Street at BrownstoneJAZZ
Time: 9pm
Price: $42 – $68
Discover a JazzFest, weekend Fish Fry buffet in a restored 1800s Victorian Brownstone in the Landmarked Historical District, Bedford Stuyvesant.
Spring Awakening with Random Rab
2 Wyckoff Avenue at House of Yes
Time: 10pm – 4am
Price: up to $25
Embrace the beauties of spring and dance into a floral festivity of fertility and life on Easter Eve with the "Master of Emotion," Random Rab. Recently releasing his first single, "A Little More Free," off of his upcoming album The Formless Edge, the multi-instrumentalist and vocalist brings his patently melodic and beautiful sounds to help refresh the mind, body, and soul together with energy cleansings, massage stations, and future fortune tarots.