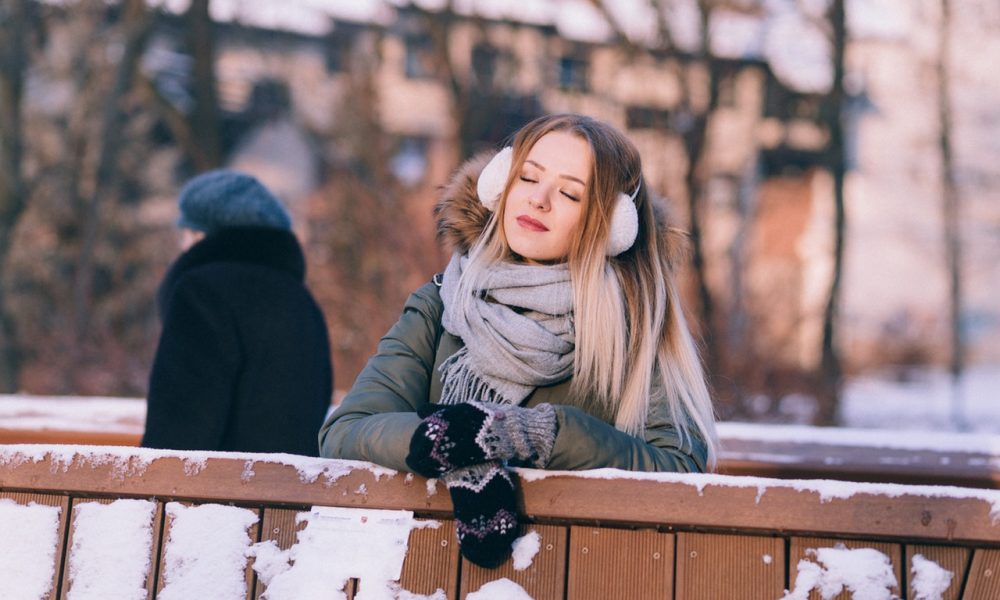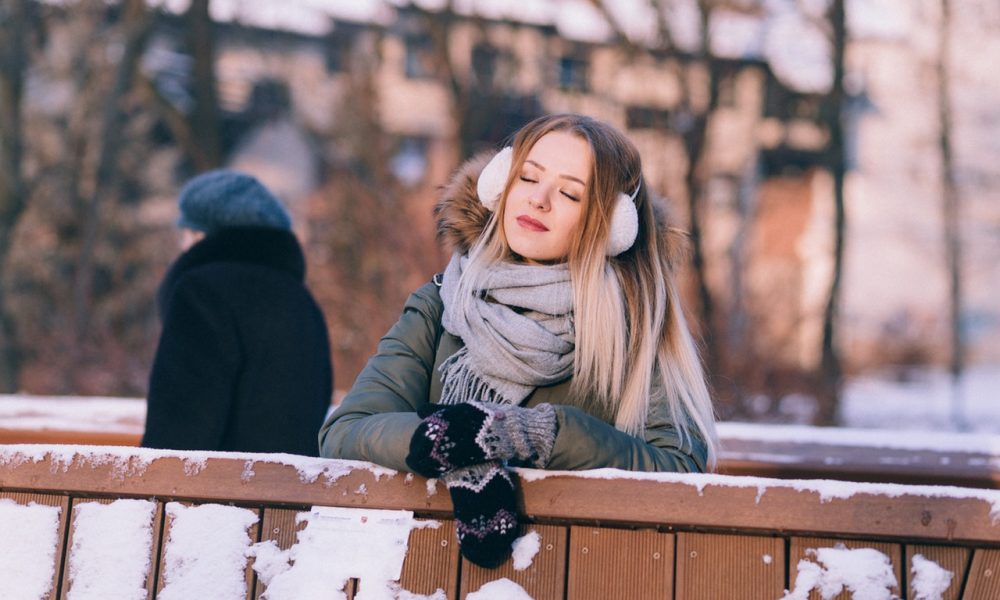 — Friday January 5th, 2018 —
Kick Off 2018: Kanopy presents I Am Not Your Negro
109 Remsen Street at Brooklyn Heights Library
Time: 2pm – 4pm
FREE
Enjoy the award-winning documentary I Am Not Your Negro, a film that follows the life of novelist, essayist, and scholar James Baldwin. The screening will be followed by a discussion facilitated by one of the librarians.
RollerDance Class
230 Bogart Street at Brooklyn Zoo NY
Time: 7pm – 8pm
FREE
Learn how to dance in roller skates! This class is open to all ages and levels. Must bring your own skates.
Astrology for the New Year
605 Manhattan Avenue at Awakening NY
Time: 7:30pm – 9:30pm
Price: $22
In this workshop led by Felicia Sokol, you'll be given the tools to read and understand the upcoming planetary transits for 2018. You'll learn how these transits interact with your personal natal chart and how to work with the energies. This class is great for all levels. Bring a journal and a photo of your birth chart.
Who's Bad: The Ultimate Michael Jackson Experience at Brooklyn Bowl
61 Wythe Avenue at Brooklyn Bowl
Time: 8pm
Price: $15
Rock out to all the greatest hits from the late Michael Jackson as this long running tribute band puts on an unforgettable show.
Everybody, Everybody *an 80's & 90's party*
325 Franklin Avenue at C'mon Everybody
Time: 11pm – 4am
Price: $5
Nothing like a nostalgic party in Brooklyn. Rock out with DJs Sean McMahill and Bright Light Bright Light.