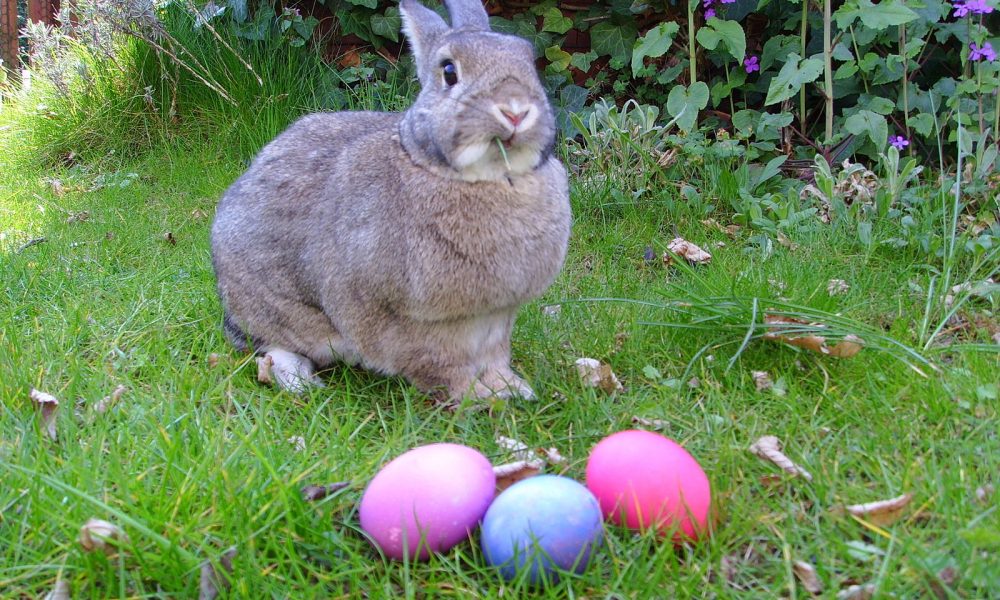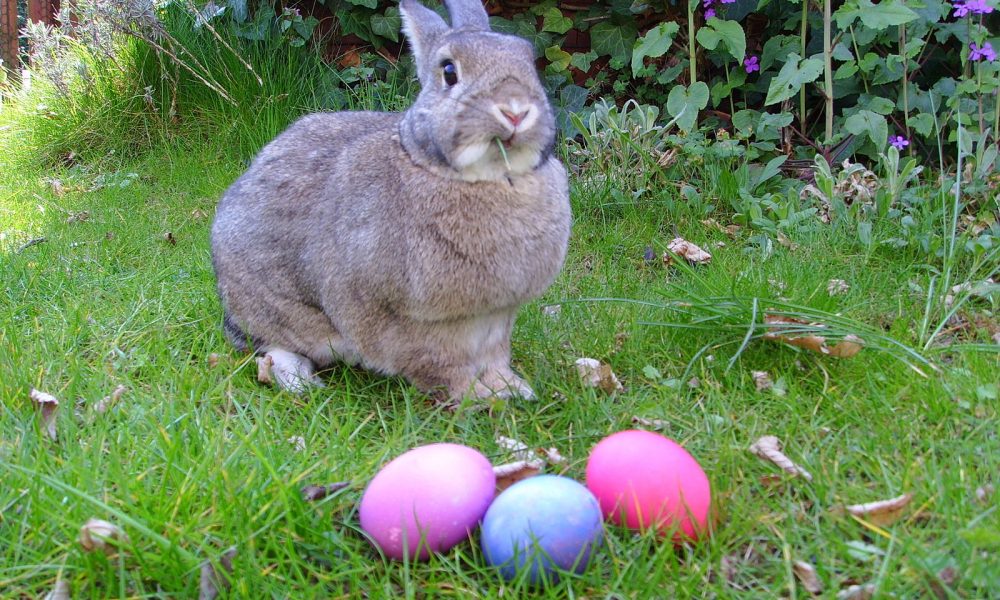 — Friday, April 14th, 2017 —
OPEN MIC POETRY EVENT
952 Utica Avenue at Poets House Café
Time: 5pm
FREE
Step up to the mic and share your poetry and stories, or just go to sample some of the best pastries and drinks.
Hidden Fences: The Play
622 DeGraw Street at Littlefield
Time: 7pm
Price: $8 – $10
See this hilarious play based on the a mash-up of the movies "Hidden Figures" and movie/play "Fences" and inspired by the viral mistake made at the Golden Globes.
Monopoly: The Landlord's Game
3 Lafayette Avenue at Mark Morris Dance Center
Time: 7:30pm – 9pm
Price: $15 – $18
Witness how the most popular 20th century board game comes to life with this dance performance.
Charleses
579 Metropolitan Avenue at The Brick
Time: 8pm
Price: $15 – $35
Watch a play that focuses on three generations of fathers and sons and their struggle to communicate  as their family grows.
Wasabassco's Spring Break: Gowanus
149 7th Avenue at Bell House
Time: 8pm
Price: GA $20 – $25; VIP $35
Toss the textbooks, grab your parents' credit card, and head to Gowanus for Spring Break like no other. Who needs Florida when you have Brooklyn burlesque?