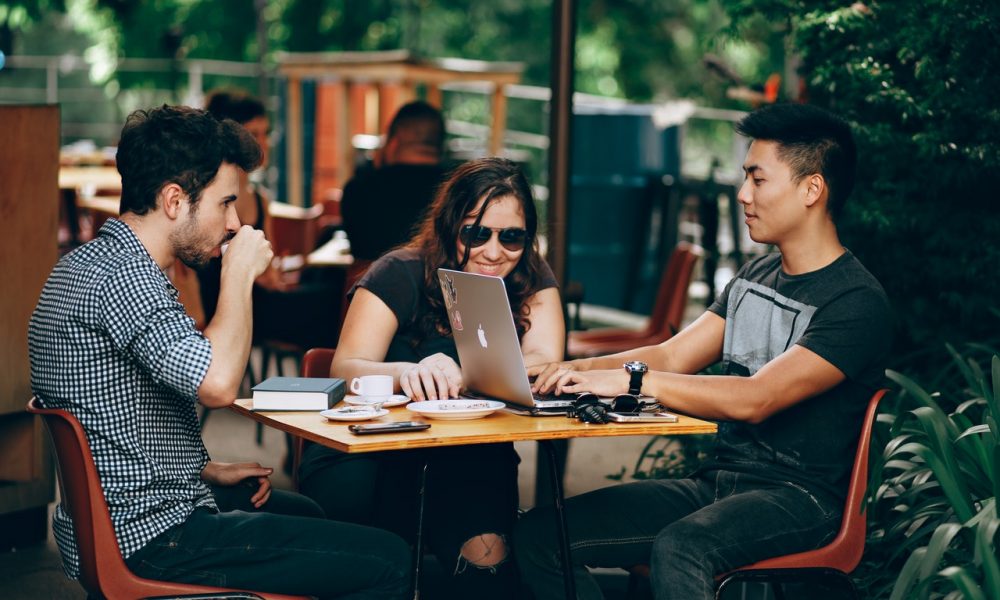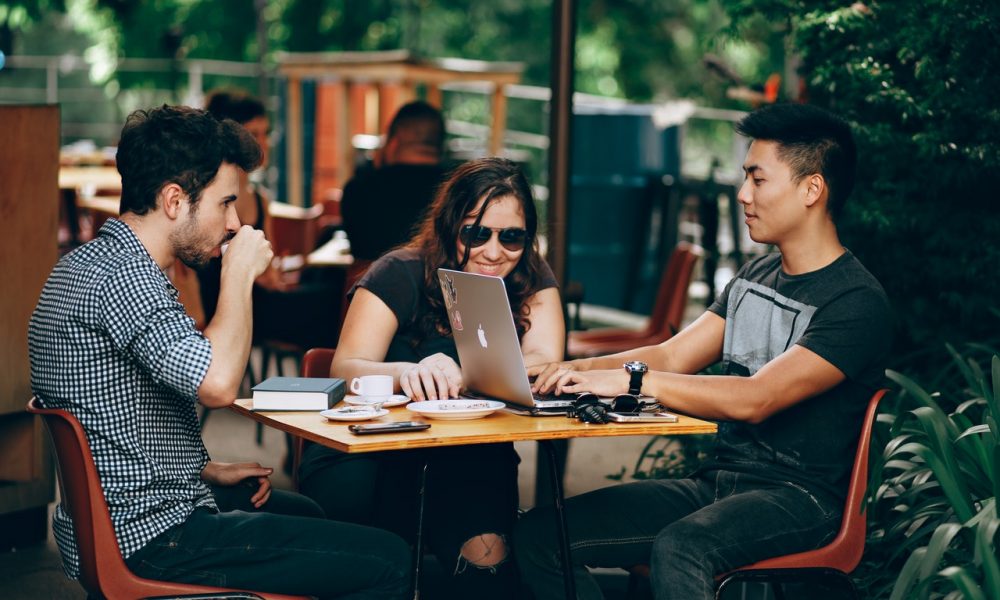 — Monday, March 19th, 2018 —
How Do I Apply for Affordable Housing?
647 Fulton Street at BRIC
Time: 6:30pm – 8pm
FREE
Learn how you can best prepare your application and improve your chances for success with the affordable housing lottery!
Love & Basketball
445 Albee Sqaure W at Alamo Drafthouse
Time: 7pm
Price: $12
Don't miss out on a chance to see this classic love story back on the big screen for one day. Grab dinner from Alamo's packed menu while you're at it.
Brooklyn Community Meditation Class
176 Saint Nicholas Avenue 2nd Floor at Mayday Space
Time: 7pm – 8pm
FREE
Join Noelle Lauren from Healing In The City & Project Happiness for our first Community Meditation class in Bushwick.Learn various mindful exercises and happy healing habits to help ease your mind and reduce your daily stress.
Free Screening of But I'm a Cheerleader!
683 Washington Avenue at The Way Station
Time: 7pm – 9pm
FREE
Head out to the Way Station for a free screening of the 90's queer cult classic But I'm a Cheerleader as a pregame to Totally 90's Trivia Comes Out of the Closet! at 9pm.
Monday Night Tribute: Heart at C'mon Everybody
325 Franklin Avenue at C'mon Everybody
Time: 8pm – 11pm
Price: $10 – $12
Celebrating the music of the sister rock goddesses Ann & Nancy Wilson! All the hits, all the hair, all the love!