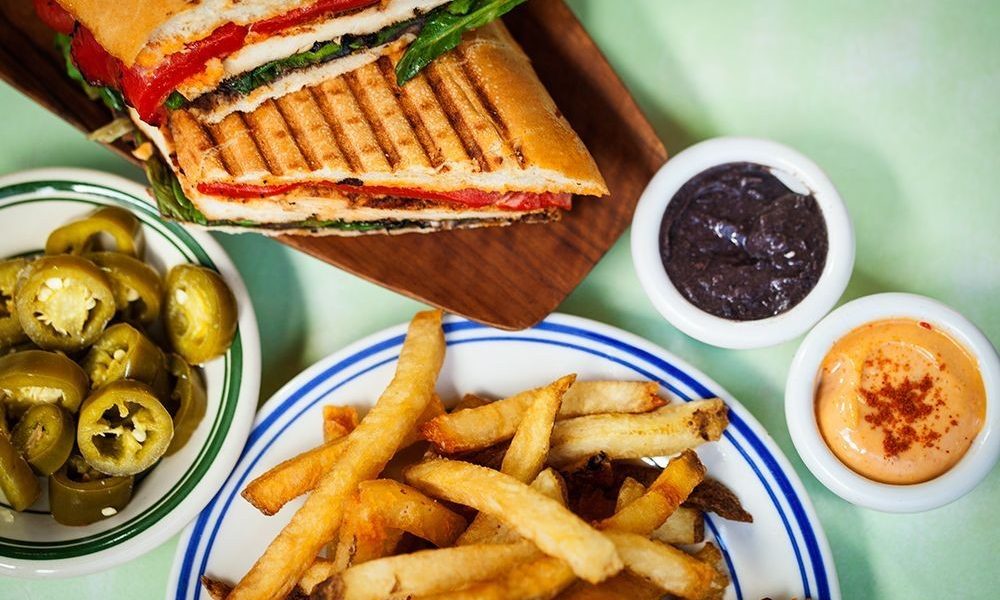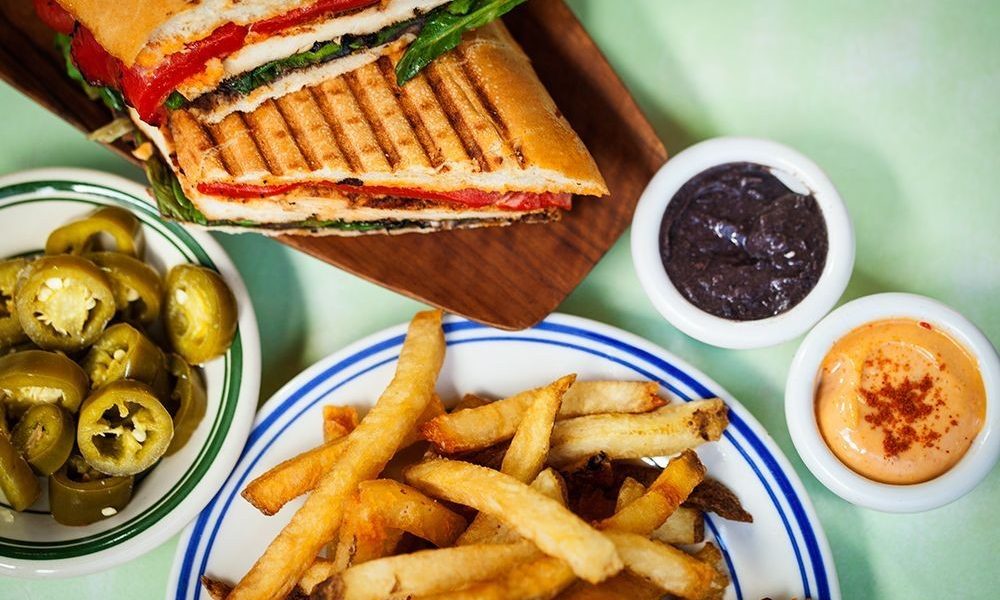 The second annual Meadows Music and Arts Festival is set to be one of the biggest music festivals to ever come to New York.
The previously announced star studded line-up includes: Future, Nas, Run The Jewelz, Erykah Badu, Migos, Action Bronson, Joey Bada$$, LL Cool J, M.I.A, Tory Lanez amongst others, and headliners Jay-Z, Red Hot Chilli Peppers and Gorrilaz. But what if we told you, this insane line-up may not even be the reason you want to come to this three-day festival.
Founders Entertainment has officially announced the full food vendor lineup for the Queens-based festival. Edible offerings at the festival will include the return of the Infatuation Village, curated by The Infatuation, as well as the FEASTival of Queens, curated by Queens based food writer and gastronomic adventurer Joe DiStefano (aka "The Guy Who Ate Queens").
Highlights of the Infatuation Village include DŌ, Luke's Lobster, Big Mozz, Wowfulls, Ramen Burger, and a speciality area called The Infatuation Village which will showcase some of the fest's best food including Roberta's Pizza, Roberta's Burger, John's Juice, Taiyaki, Dough, and more to be announced.
It doesn't stop there! FEASTival will feature the very best Indian, Mexican, Colombian, Chinese and Thai food Queens has to offer. One new addition to this year's selection includes Hellen You's Dumpling Galaxy. Her story is a true testament to the rich heritage imbued within the authentic cuisines found in Queens. Growing up on mainland China, she spent her childhood learning the art of cooking from her mother so she could prepare meals to take to her father, who was imprisoned for speaking out against government corruption. She would then immigrate to the US in her 20s and later explore her passion for dumplings through a small stall in Flushing, Queens called Tianjin Dumpling House before opening Dumpling Galaxy.
Along with an expanded number of vendors, unlike last year, FEASTival will no longer be a ticketed tasting menu experience. Instead, the FEASTival will be pay as you go, allowing foodies to pick and choose which vendors they would like to sample. Vendors featured this year are as follows: Tortas Neza (Mexican Carnitas Tacos), Kurry Qulture (Indian Pani Poori Duo), Arepa Lady (Colombian Arepas), La Esquina Del Cameron Mexicano (Mexican Ceviche), Sugar Club (Thai Dessert Toast & Roti), Pata Paplean (Thai Noodle Soup), and Dumpling Galaxy (Chinese Dumplings).
The Meadows will also feature an array of craft cocktails curated by Tito's Vodka, Tequila Don Julio, and Bulleit Bourbon, as well as a selection of craft beers.
The Meadows Music and Arts Festival will take place from Friday, September 15th through Sunday, September 17th at the Citi Field complex. Tickets are currently on sale and can be purchased at TheMeadowsNYC.com/Tickets.