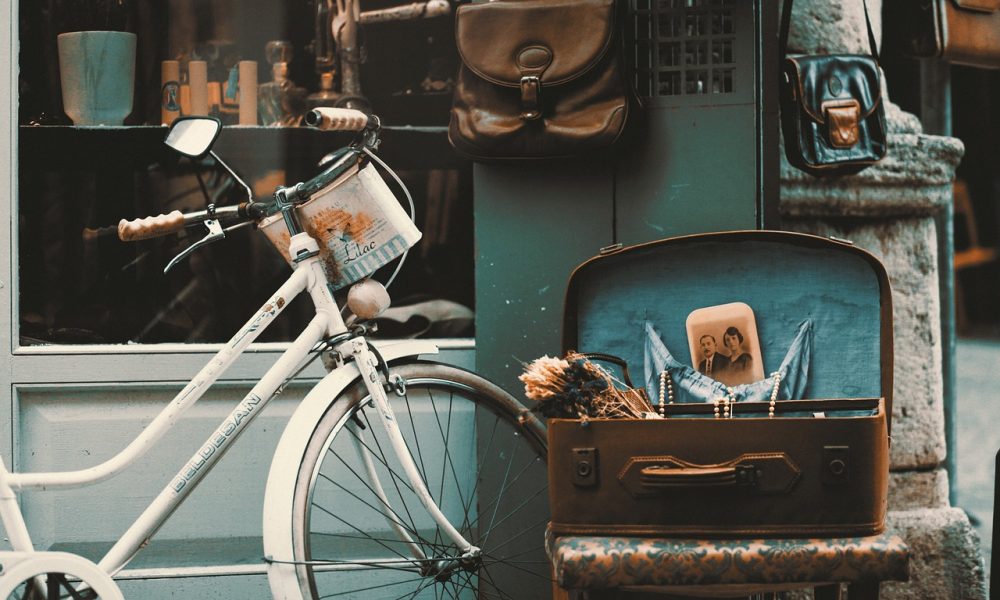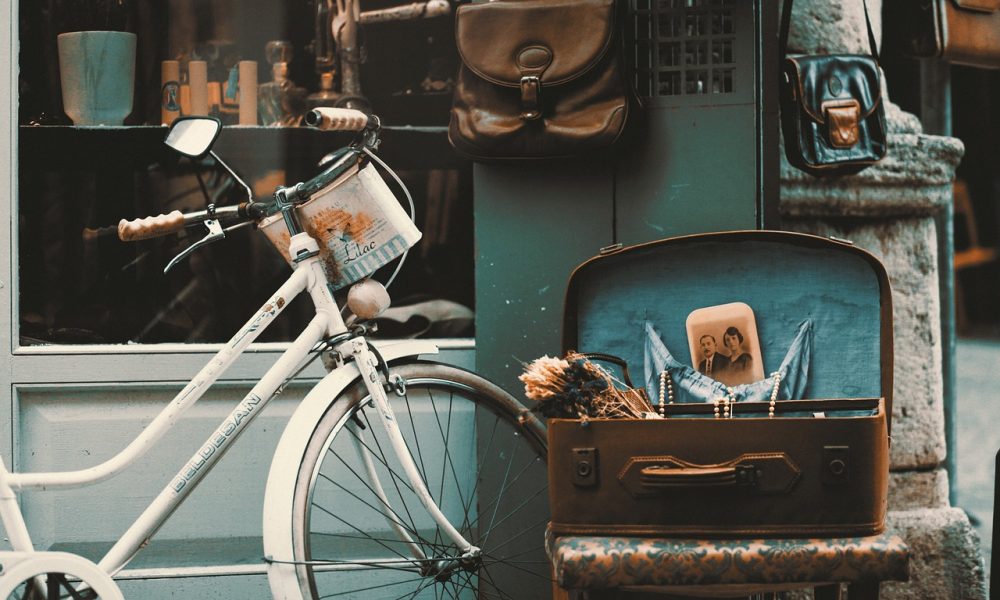 — Monday, April 9th, 2018 —
A Thousand Eyes And One
299 Sands Street at The Gatehouses at Kings County Distillery
Time: 6pm – 10pm
Price:
Join A Thousand Eyes and One Podcast at The Gatehouses at Kings County Distillery for a night of trivia! There will be whiskey and prizes, and music by DJ Raydar Ellis. Test your knowledge of Game of Thrones and A Song of Ice and Fire and see if you truly know nothing.
Natural Home Remedies Workshop #2 Hyper-Tension/Nervousness
581 Mother Gaston Blvd at Brownsville Heritage House Inc.
Time: 6pm – 8pm
Price: suggested donation $10
Learn how to use seasonings and herbs from your kitchen cupboard to help combat multiple ailments.
THE SANDLOT MOVIE PARTY
445 Albee Square W at Alamo Drafthouse Cinema
Time: 7pm
Price: $16
Celebrate the start of baseball season and the 25th anniversary of this supremely watchable, completely quotable, love letter to the sport. With pre-movie shenanigans, themed props, and surprises. You can even score yourself a keepsake baseball hat along with your ticket, slugger!
BATTLE OF THE DIVAS: JESSICA VS ASHLEE SIMPSON!
702 Union Street at Union Hall
Time: 7:30pm
Price: $8/adv; $10/door
This long running Brooklyn show pits two of the greatest divas against each other to settle it once and for all.