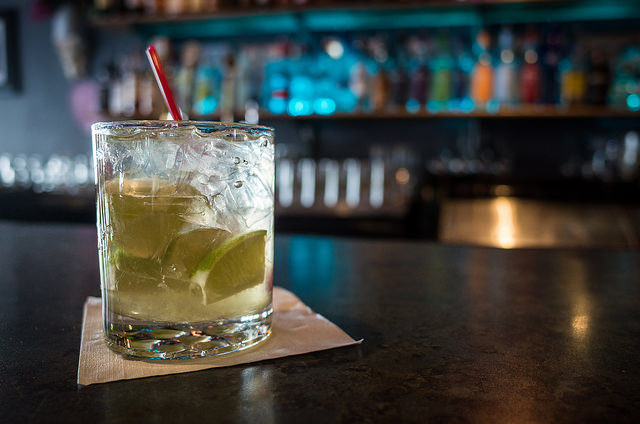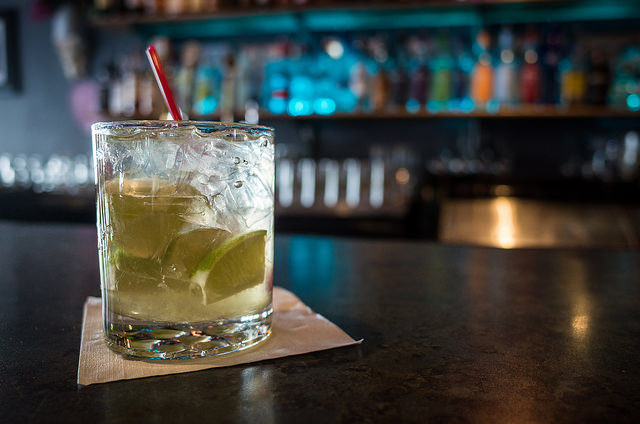 — Monday, April 17th, 2017 —
CAST-GNY Entrepreneurship Talk: How to Start Your Own Business
6 MetroTech Center at Makerspace NYU Tandon Engineering
Time: 3pm – 5pm
FREE
Looking to start your own business? Head on over to this workshop and learn how to develop an idea into a business, the pros and cons of each business structure: sole proprietorship, partnership, corporation, and LLC, the procedure to register a business, responsibility as an employer, home based business regulations and more.
Book Launch: Black Privilege: Opportunity Comes to Those Who Create It by Charlamagne Tha God in conversation w/ Angela Rye
28 Adams Street at Powerhouse Arena
Time: 7pm – 9pm
Price: $30 with the book
Join in the conversation with Power 105.1's radio personality Charlamagne Tha God as he shares his unlikely success story as well as how embracing one's truths is a fundamental key to success and happiness with Angela Rye, attorney and political strategist. Seating is on a first-come, first-served basis and not guaranteed.
Basic Knife Skills: A Workshop for Home Cooks
61 Bergen Street at 61 Local
Time: 7:30pm – 8:30pm
FREE (suggested $5 donation)
Learn the basics of knife work in a friendly, low-stress, low-cost setting. Includes a demo on slicing, dicing, and mincing common vegetables, advice on selecting and caring for a knife, and a Q&A. Beer, wine, and full dinner menu for sale at the bar.
Bloody Mary Mixdown
40 Bogart Street at Syndicated Bar
Time: 8pm
FREE
Do you make the best bloody Mary's in town? If so, then bring what you have to this mixdown and let the people be the judge. The top 3 bartenders from Brooklyn will move on to the championship to compete for $2,500 cash.
Ed Sullivan on Acid
627 Fifth Avenue at Freddy's Bar
Time: 9pm
FREE
This free show has been in Brooklyn for over a decade and still brings the laughs. Hosted by Calvin S. Cato and created by Pat O'Shea, it combines performances from seasoned comics and up-and-coming local acts.