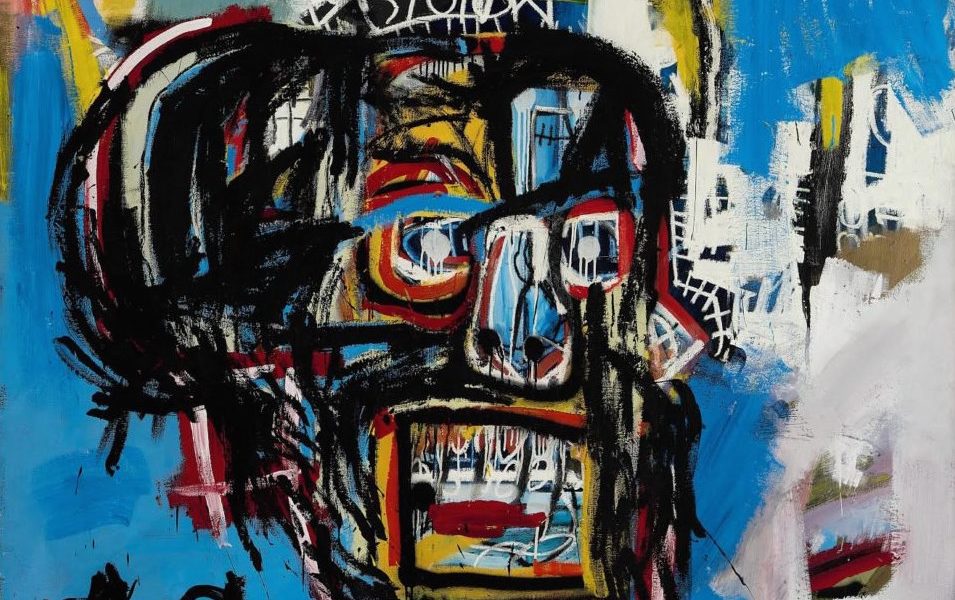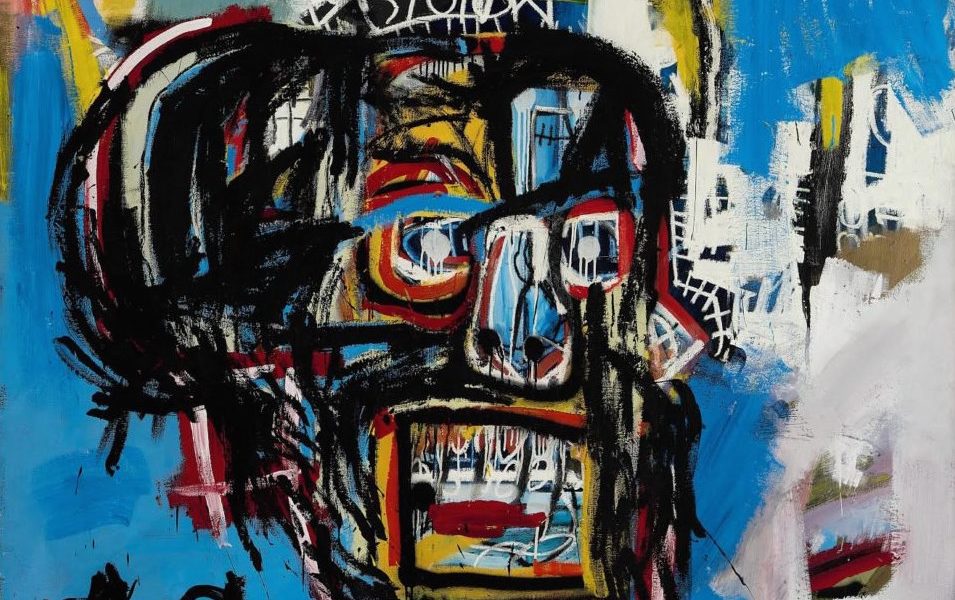 PROSPECT HEIGHTS — Jean-Michel Basquiat's most expensive painting ever sold will be on display at the Brooklyn Museum at the end of this month.
The late Brooklyn artist's 1982 painting Untitled broke records selling for $110.5 million, purchased by billionaire Japanese collector, Yusaku Maezawa. Untitled is said to be one of Basquiat's most powerful paintings.
The exhibit in which the Brooklyn Museum is calling One Basquiat reflects the "many links between the artist and the borough— from his birth at Brooklyn Hospital, to childhood visits to the Brooklyn Museum."
"We are extremely grateful for Mr. Maezawa's generosity and for this tremendous opportunity to present this stunning painting in Basquiat's hometown," Anne Pasternak, the Brooklyn Museum's Shelby White and Leon Levy Director, said in a statement. "One Basquiat is the continuation of a relationship the Museum has had with the life and art of Jean-Michel Basquiat, from his early visits as a child to our recent exhibitions."
One Basquiat will also include public programming made possible by Maezawa.
Programming during the seven week exhibition includes: "A Tribute to Basquiat" where contemporary artists speak on one artwork by Basquiat that has inspired them and their practice; an immersive screening of 1996 film Basquiat; and Target First Saturday at the museum will be lead by curator Eugenie Tsai who will facilitate a talk in One Basquiat.
"I am thrilled to be sending Basquiat's masterpiece home to Brooklyn. It is my hope that through the exhibition and extensive programming accompanying it, the young people of the borough will be inspired by their local hero, just as he has inspired so many of us around the world," Maezawa said.
After a world tour Untitled final resting place will be at a museum that Mr. Maezawa is building in his hometown of Chiba, Japan.
Untitled will be on view in the Museum's Robert E. Blum Gallery from January 26 through March 11, 2018.