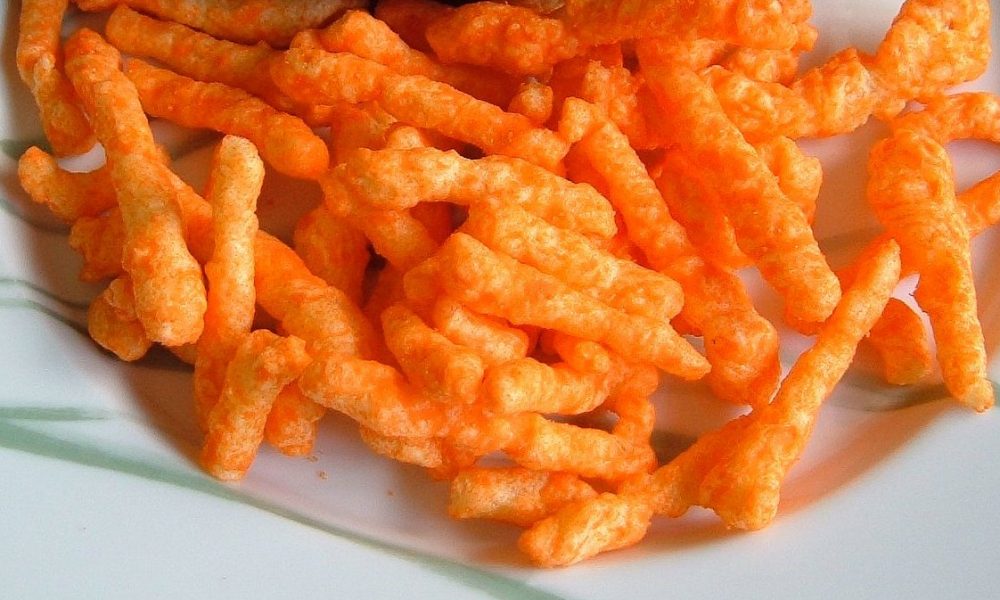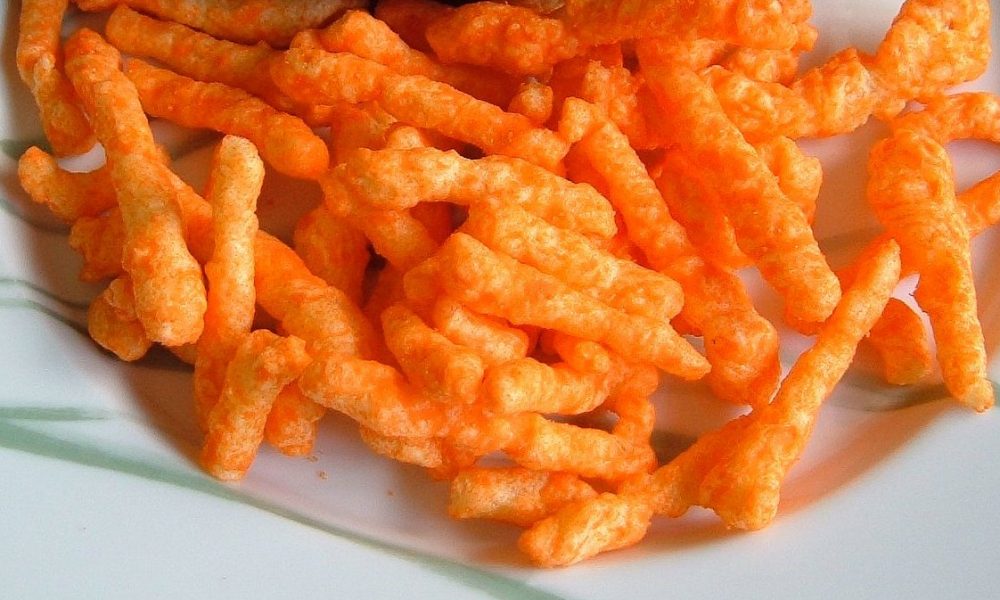 You can't make this stuff up.
A robber tried to use fake money to purchase items at a bodega in Brownsville and quickly threatened to "blow the store clerk's head off" when he noticed and refused to accept the bill.
"Try and do something and I'll blow your head off!" the bandit told the cashier at Rockaway Fruits and Vegetables on Rockaway Boulevard.
The robbery who tried to use a counterfeit $50 bill was also caught on camera pulling out a hand gun. After arguing with the clerk, he snatched a bag of cheetos and ran out, police said.
No injuries were reported.
In hopes of finding the culprit NYPD released video of the suspect on Friday. The department is asking anyone with information to call Crime Stoppers at 1-800-577-TIPS.