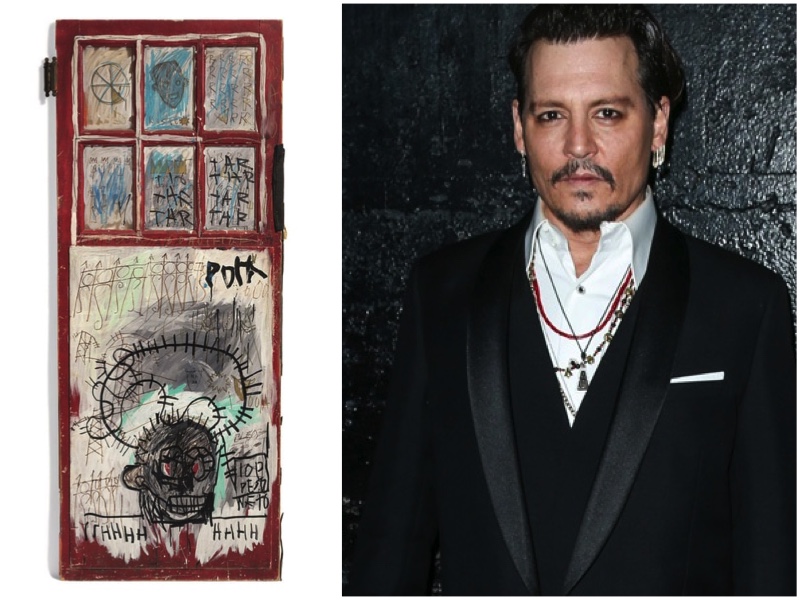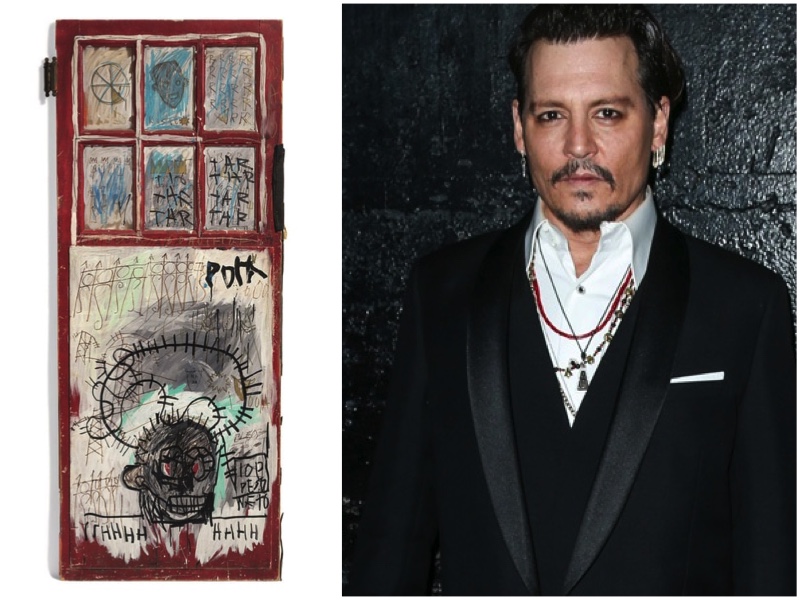 The late Brooklyn artist Jean-Michel Basquiat is a legend and anyone who's been lucky enough to score an original piece of his work is a true winner. I mean even Jay Z spent $4.5 million on a Basquiat original. Unfortunately Johnny Depp, amongst pricey divorce rumors, is looking to make sure his has enough in the bank and puts part of his Basquiat collection up for auction.
London auction house, Christie's announced earlier this month that the actor will be selling nine works of his collection which he assembled over the course of 25 years. According to Metro, "almost all the paintings and drawings, which go on sale on June 29 and 30, date from 1981 and illustrate the post-punk New York scene of the time."





One of the paintings in Depp's collection – Pork from 1981 – is estimated to score Depp about $4.68 million.
"Nothing can replace the warmth and immediacy of Basquiat's poetry, or the absolute questions and truths that he delivered,' said Depp of the artist, Depp told Daily Mail. "The beautiful and disturbing music of his paintings, the cacophony of his silence that attacks our senses, will live far beyond our breath."
Johnny Depp and Amber Heard, who married in 2014, did not have a prenuptial agreement. Thus entitling her to half the money he made over the course of their relationship — $20 to $30 million. Maybe the auction of some of this collection may not be a bad idea.