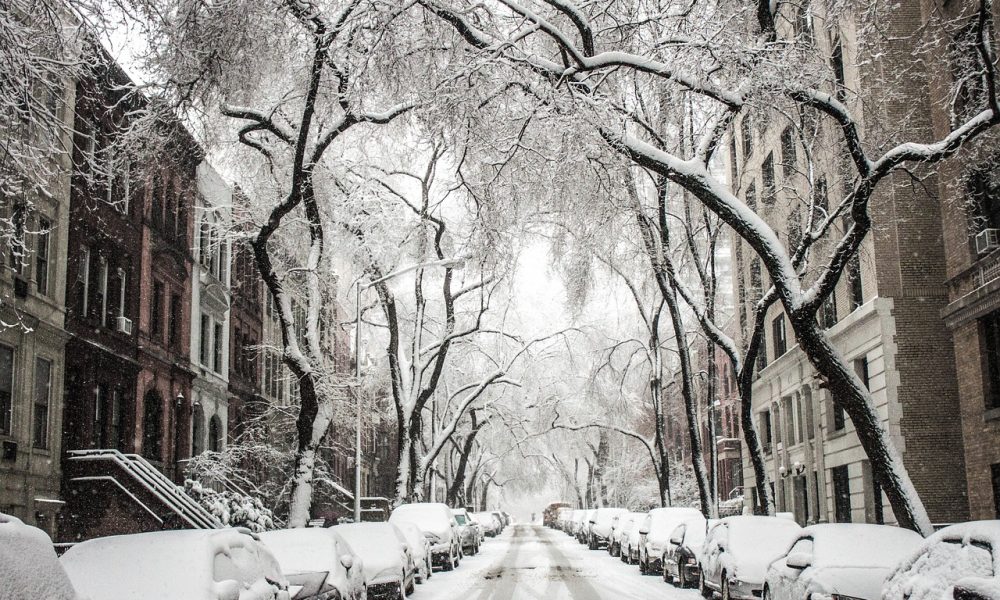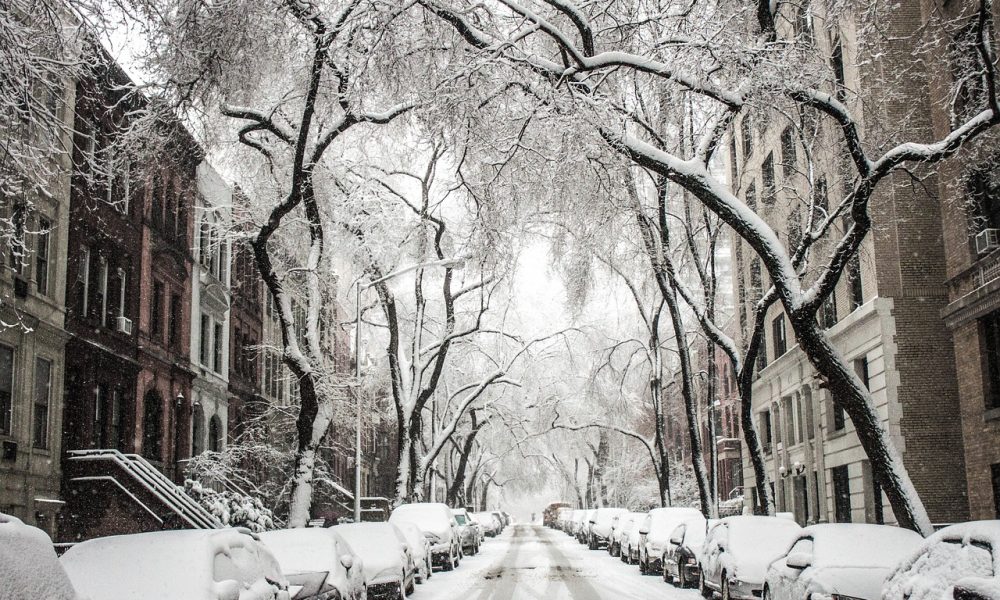 — Friday, January 12th, 2018 —
An Adam Experiment by Michael Chenevert | Opening Night
1368 Fulton Street at Billie Holiday Theatre, Inc.
Time: 7pm – 10pm
Price: $15 – $40
An Adam Experiment provides a rare glimpse into the life of Adam Clayton Powell, Jr., a historical icon who fought for social justice and equality during the Civil Rights Movement, while also wrestling with his own demons. Cocktails Reception by Harlem Brew from 6:00pm to 7:00pm
Women Writing About Home Panel
225 Smith Street at Books Are Magic
Time: 7:30pm – 8:30pm
FREE
Join Books Are Magic and Kelly McMasters, as we celebrate the tradition of women writing about home. Kelly is the editor of the new anthology This Is the Place: Women Writing about Home, a collection of over 30 women writers' work about the complex idea of home.
90's HipHop R&B Sing Along at Union Hall Brooklyn
702 Union Street at Union Hall
Time: 9:30pm
Price: $10
There's nothing like a nostalgic party on a Friday evening. Union Hall is throwing it back a few decades to when parachute pants, fly girls and tight rhymes were the name of the game. They'll be spinning the best music videos of the decade with all the lyrics right up on the screen so you can sing and dance along.
R & She NYC : The Queens of Hip-Hop and R&B
325 Franklin Avenue at C'mon Everybody
Time: 11pm – 4am
Price: $5/adv; $8/door
It's all about the women in music. Rock out to the best 90's and 00's classics as well as many fresh new hits from artists including Janet Jackson, Missy Elliott, Eve, TLC, Aaliyah, Salt-N-Pepa, Beyoncé, Nicki Minaj, Ciara, Mariah Carey and Tinashe, basically as many Queens they can fit in.
DUNE DRINKING GAME
308 Bedford Avenue at Videology Bar & Cinema
Time: 11:59
Price: $12; $5 beer + shot combos during screening
Drink along to this classic David Lynch film. Full guidelines will be given at the time of the screening.