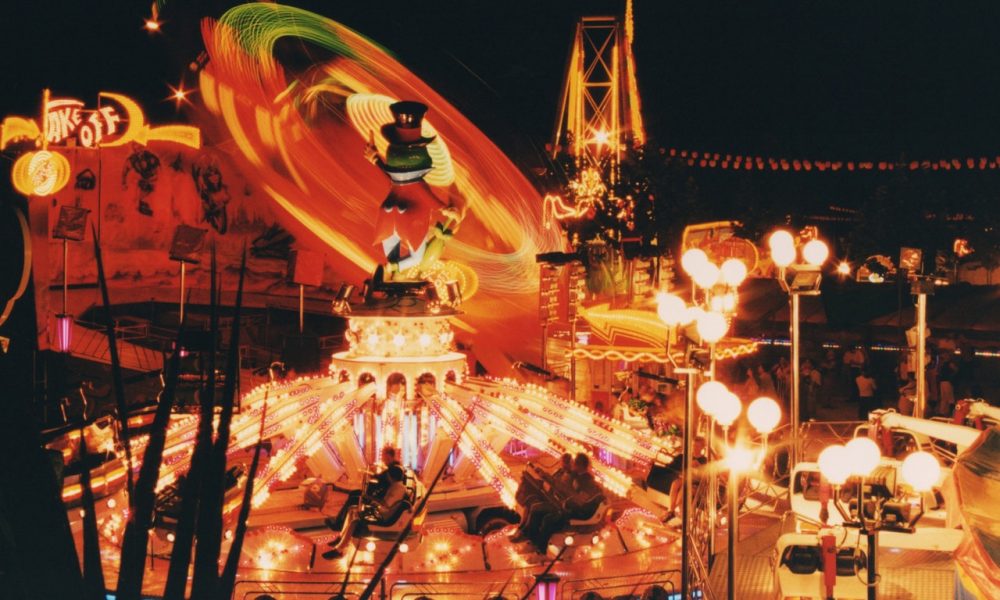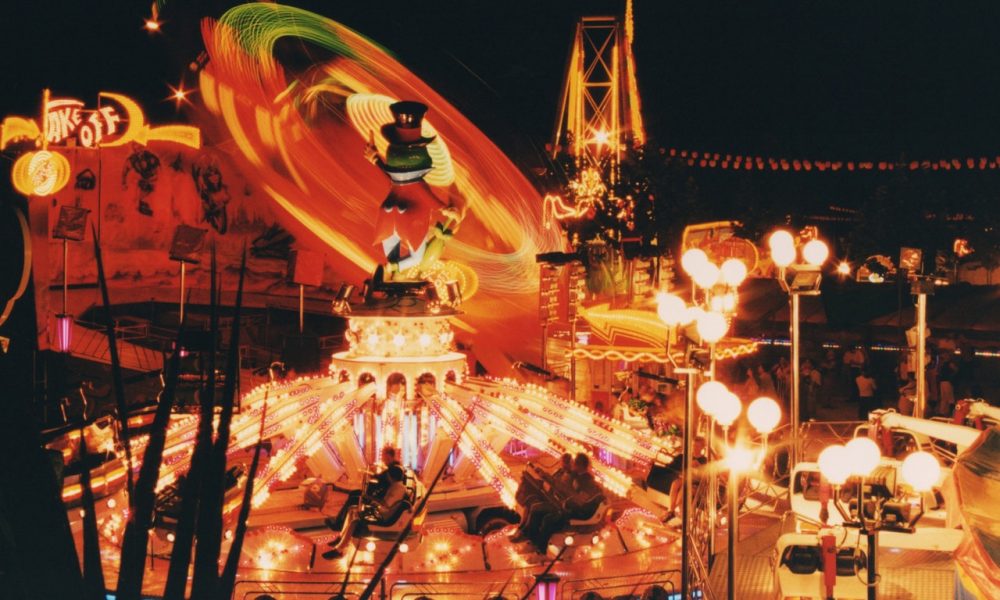 — Friday, September 15, 2017 —
Tarot: Unpacking the Minor Arcana – Part I
987 Flushing Avenue at Catland
Time: 7pm – 8pm
Price: $20
Join Catland and the Book Unbound as they explore the hidden meanings contained within the Smith-Waite tarot card deck. This class will explore the suits of the minor arcana, their corresponding elements, court cards, and more.
Sunset Yoga At Industry City
274 36th Street at Industry City
Time: 7pm – 9pm
FREE
Enjoy an evening of Sunset Yoga with a live DJ sound track. This Yoga is free and for all levels. Mats are provided but are limited.
Cinema Garden Party: In My Father's House
397-401 Quincy Street at First Quincy Street Community Garden
Time: 7pm – 10pm
FREE
This intimate, nighttime, outdoor film screening serves as inter-neighborhood artistic alternative for Bedford-Stuyvesant, instilling an enhanced film-centered sensibility, with empowering narratives, into the community — while also uniting neighbors into public & common spaces with entertainment not commonly provided in such. In My Father's House is a feature length documentary inspired by nostalgia and a romantic idea of family legacy.
Eighth Annual Brooklyn Indie Party!
686 Fulton Street at Greenlight Bookstore
Time: 7:30pm – 10pm
FREE
Greenlight once again partners with CLMP, as well as some of Brooklyn's best independent book and magazine publishers, to throw a Brooklyn-sized party celebrating the spirit of literary independence in Brooklyn with food, drinks and music. Partygoers will mingle with the borough's great authors and publishers, discover new works, enter for a chance to win a gift bag with a book from each of the featured presses, and kick off the Brooklyn Book Festival weekend!
Ghostface Killah at Brooklyn Bowl
61 Wythe Avenue at Brooklyn Bowl
Time: 11pm
Price: $25
Enjoy all your favorite hits from rapper and former member of the hip hop collective Wu-Tang Clan as he performs in Williamsburg. Get a few rounds of bowling in while your at it.