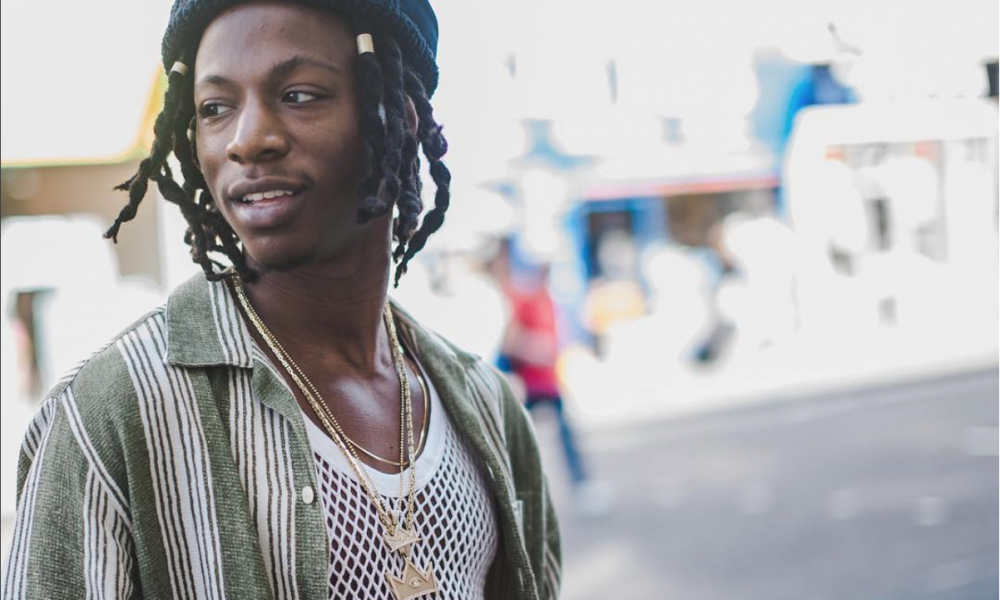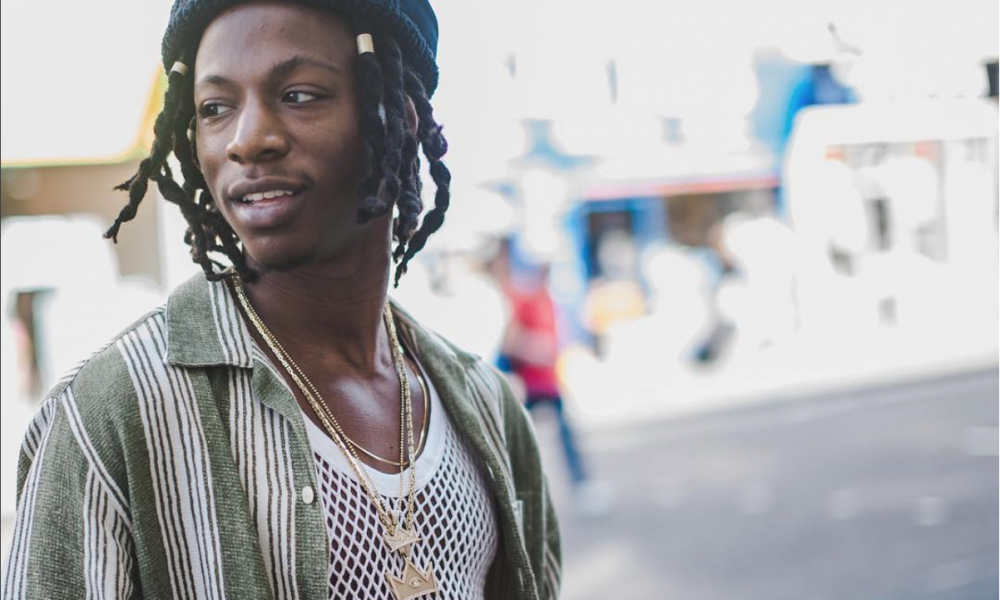 Brooklyn Borough President Eric L. Adams and Brooklyn's own, rapper Joey Bada$$, along with his collective Pro Era Records, announced today that they are partnering to provide relief for victims in the Caribbean, Florida, and Texas impacted by Hurricanes Harvey and Irma in the last month, as well as by the ongoing Hurricane Maria.
"I believe in turning pain into purpose, and our purpose in this challenging time is to help all we can by donating goods that impacted families need. From Port Arthur to Port-au-Prince, San Juan to St. Petersburg, we are united," said Borough President Adams.
On Saturday, September 23, they will be hosting "Storm of Support" at East River State Park in Williamsburg from 12:00 p.m. to 1:00 p.m. and at Fort Greene Park in Fort Greene from 2 p.m. to 3 p.m. to collect donated goods. In exchange for donations, people will receive a wristband granting them entry to a "Thank You Party" that evening, 6 p.m. to 9 p.m., hosted at Brooklyn Borough Hall. The event, open to all ages, will include DJs and light refreshments, as well as some very special guests.
Accepted donations include oversized shirts, brand-new socks or underwear, baby formula, bottled water, canned/non-perishable food items, pet food, cleaning supplies, flashlights, C and D batteries, heavy-duty trash bags, paper towels, toilet paper, tarps, baby wipes, children's diapers, deodorant, feminine hygiene products, hand sanitizer, cleansing or disinfectant wipes, shampoo and hair conditioner, razors and shaving cream, soap or body wash, mouthwash, as well as toothbrushes and toothpaste.
"It's an honor to be working with Borough President Adams on this very special and important event, and I couldn't think of a better venue than Brooklyn Borough Hall," said Joey Bada$$. "Me and all of Pro Era grew up in East Flatbush and thus have a particular loyalty to and affinity for our home borough. Furthermore, we are all children of West Indian immigrants and are grateful for the opportunity to offer them some form of aid."
Joey Bada$$ is coordinating with legendary Houston rap artist Bun B of UGK, who partnered with Scooter Braun to put together the "Hand In Hand: A Benefit for Hurricane Harvey Relief" telethon. Additional assistance for "Storm of Support" is being provided by the Bakery on Bergen, Belvoir Fruit Farms, Fred Water, and Sweet Chick.
Borough President Adams and Joey Bada$$ encourage all Brooklynites to get involved in this relief effort.