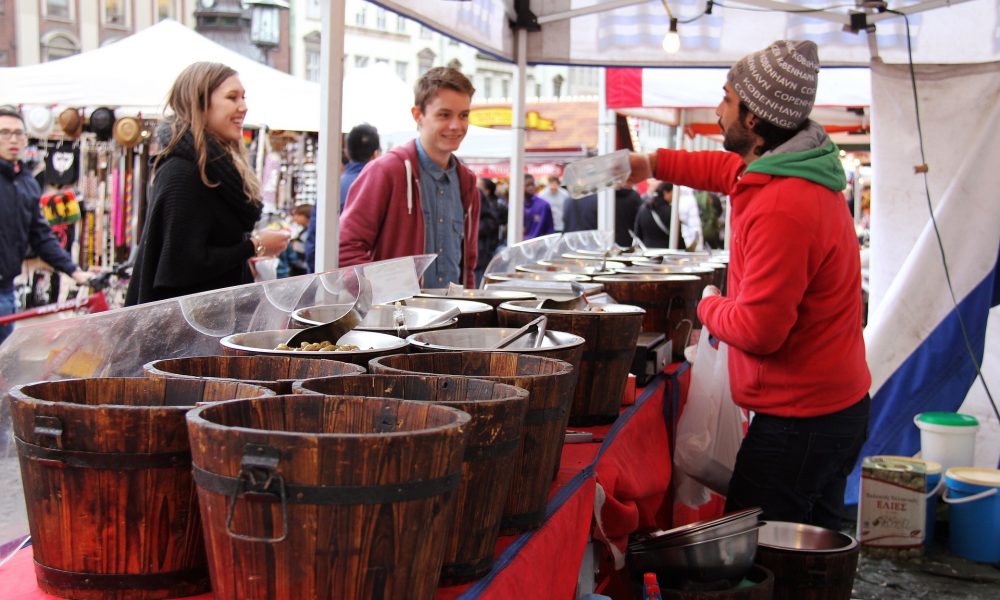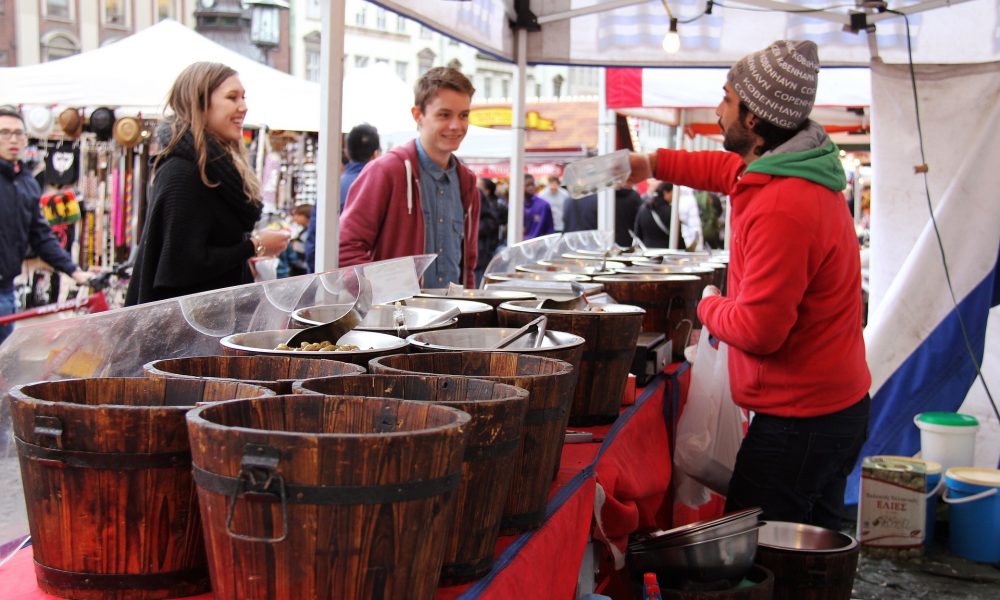 — Friday, March 10, 2017 —
FREE Fridays: Irish Brooklyn
128 Pierrepont Street at Brooklyn Historical Society
Time: 5pm – 9pm
FREE
Celebrate St. Patrick's Day a week early with a FREE Friday of Irish history in Brooklyn, including Brooklyn whiskey, and Brooklyn Brewery beers. Enjoy browsing all of our exhibitions and the library, and sip on a Brooklyn Brewery beer while listening to live music!
MOFAD @ Night
62 Bayard Street at Museum of Food and Drink
Time: 6pm – 8pm
Price: $20
Eat, drink, and mingle at MOFAD Lab! Snack and chat with MOFAD staffers about Chow and what else is in store.
L'Orto – The Vegetable Garden
199 Windsor Place at The Tuscan Gun – Officine Alimentari
Time: 7pm – 10pm
Price: $100 – $150
Join The Tuscan Gun for a pop-up vegetarian dinner in their communal dining room. Traditional Italian dishes will be prepared just the way it is done at their farm in Fiesole: seasonal, simple and delicious.
Dirty Panties: The Musical
2 Wyckoff Avenue at House of Yes
Time: 7pm – 10pm
Price: $25 – $40
Dirty Panties is told through a collection of abstract and emotional vignettes of personal accounts and adventures of different sex workers across all parts of the the industry. Every single piece in the show is written and produced by someone with a history of sex work. Some pieces will be performed by current and past sex workers. Workers that wish to remain anonymous will tell their stories through surrogate performers.
Pizza4Promise
54 MacDonough Street at Children of Promise, NYC
Time: 7pm – 10:30pm
Price: $20
Support the children and families of CPNYC during a fun-filled Friday night. Enjoy unlimited slices of Margherita, pepperoni and Sicilian style cheese pizza all evening thanks to Fortina Pizza. Complimentary soda and water courtesy of Jarritos and Coca-Cola. $4 drink specials throughout the evening.
The Living Room: Stand-up Comedy Show
326 6th Street at Postmark Cafe
Time: 7:30pm
FREE
Enjoy an evening of laughter as TV's funniest comedians tell jokes they're working on for their next appearance on Comedy Central, Fallon, Conan, The Tonight Show, and more!