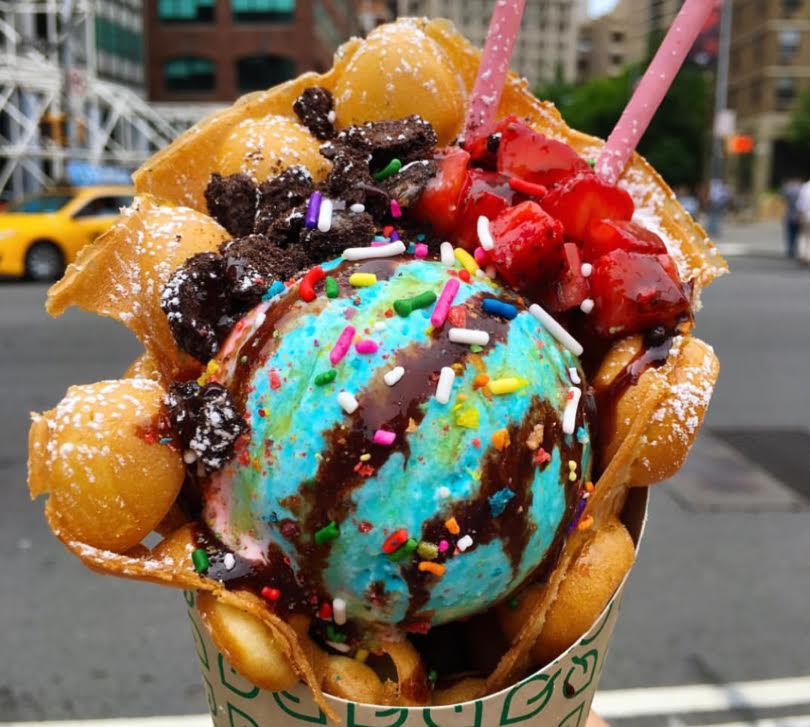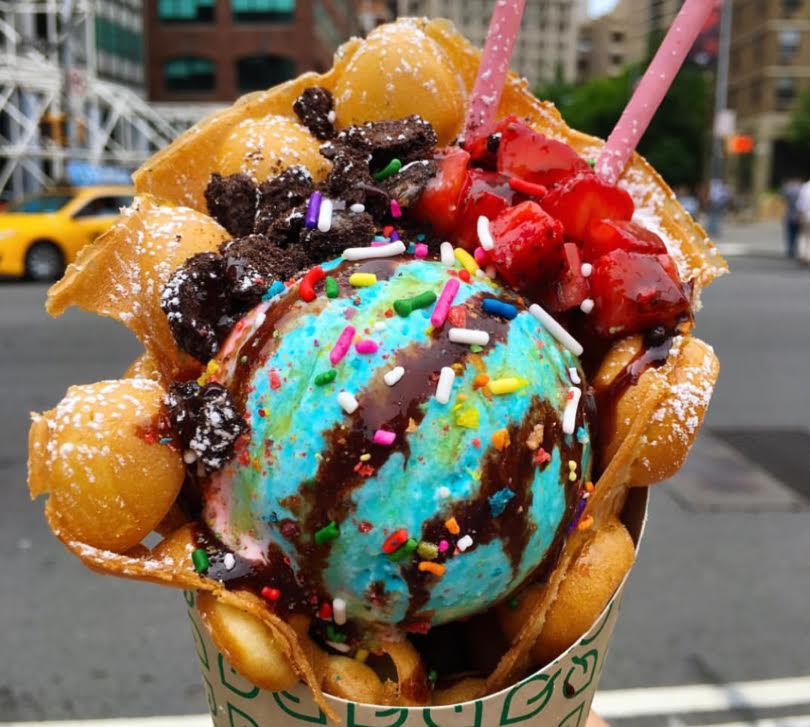 Skip over those dinner plans and get ready for New York City's first dessert festival.
Dessert Goals, a six-hour dessert festival created by Founder of Pop Productions, Miraya Berke and a Creative Director and Experience Designer, Liang Shi, is headed to Dobbin St, a tailored event space located in Williamsburg will feature 20 vendors from around the city. Vendors include bubble tea purveyors Boba Guys, the Brooklyn cafe Baba Cool, makers of Hong Kong egg waffles Wowfills, ice cream sandwich store Melt Bakery, the shop behind Instagram-friendly mini cakes Mini Melanie and jewel truffles and artisinal twinkies from Jae NYC Eats.
Along with a variety of tastings, festival go-ers can expect dessert workshops and an Instagram-primed garden decked out with dessert photography, because life isn't real unless it's shared on social media.
I mean, dessert is always a good idea. Be on the lookout for the second wave of tickets — because the first wave sold out in seconds — to be released on Tuesday, September 27 at noon.
The event will be held on Sunday, October 23 at noon.