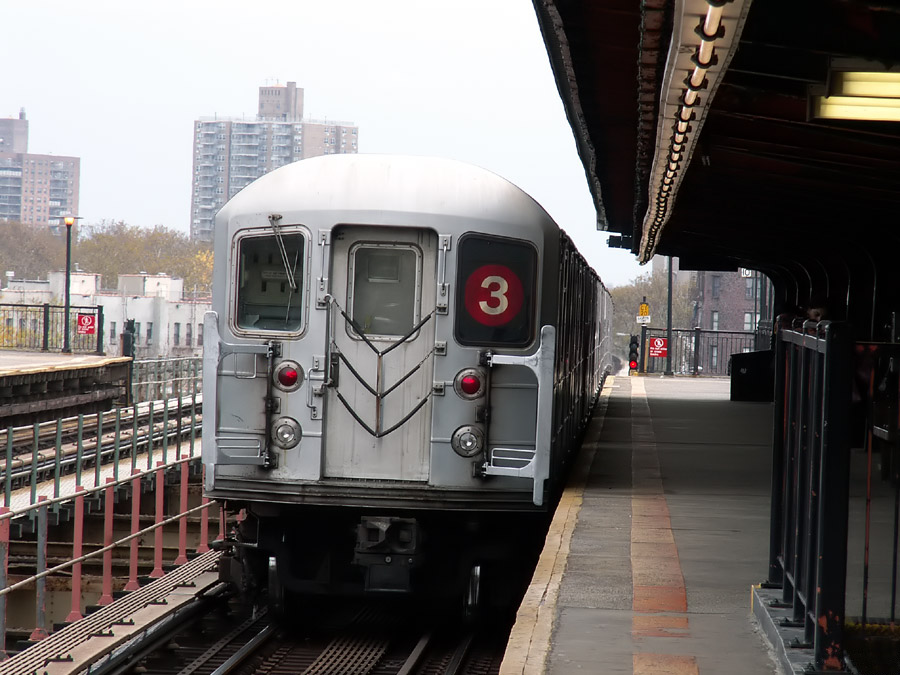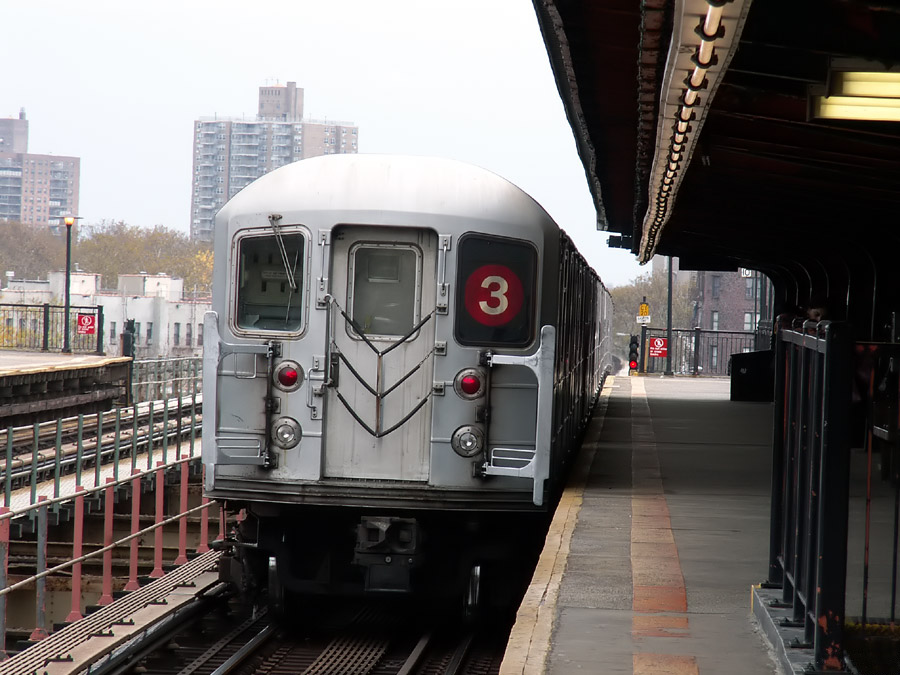 Oh vey!
The 2 and 3 train service between Manhattan and Brooklyn is slated to shut down on weekends for repairs caused by hurricane Sandy, the MTA announced last week.
The 2 train will run along the 1 line south of Chambers St., ending at South Ferry and the last stop on 3 trains will be 14 St. 2 and 3 trains in both directions will be unavailable at the Park Place, Fulton St., Wall St., Clark St., Borough Hall, and Hoyt St. stations. As an alternative, 4 train service will be extended to New Lots Avenue in place of the 3 in Brooklyn and the 5 will be extended to the Flatbush Avenue—Brooklyn College station in place of the 2 train.
Free transfers will also be available between 1, 2, R, and N trains at the South Ferry and Bowling Green stations on late nights.
MTA officials estimate the weekend repairs — slated to begin in June 2017 — will take about 56 weeks — 14 months and increase average travel times by about 4.5 minutes.
Yes, even after all of this, the fare is still expected to rise at the top of 2017.