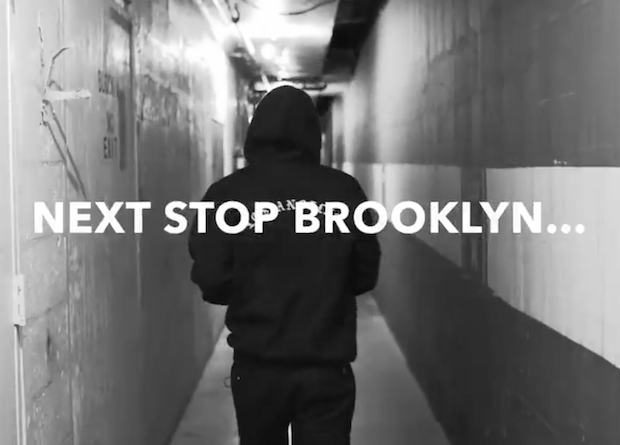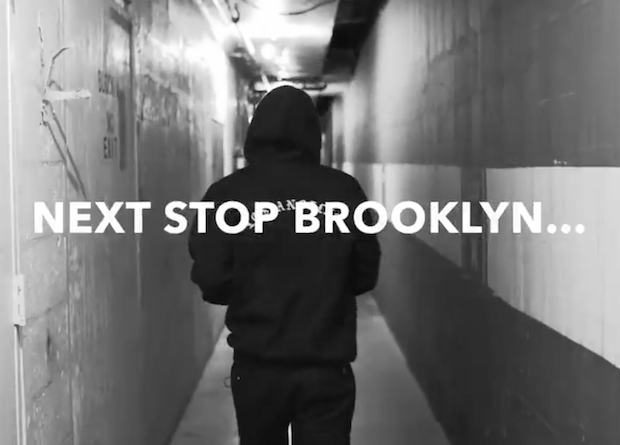 Today, rapper Kendrick Lamar announced on Twitter a Brooklyn concert this Friday (12/16) in partnership with American Express.
Lamar held an exclusive AmEx concert in Miami during Art Basel a few weeks ago and if it's anything like his Florida show, you can be sure tickets will only be attainable if you're an American Express cardholder.
The Miami event hosted card members and invited guests to witness Lamar in concert as artist Shantell Martin conducted a live sketching of Kendrick's music. Though the full details of the Brooklyn show have yet to be released, we're pretty sure it'll be dope.
For now check out the teaser trailer below:
next stop with @americanexpress… Brooklyn. pic.twitter.com/4SNi3yFXBp

— Kendrick Lamar (@kendricklamar) December 14, 2016
UPDATE:
Today it's been revealed that Kendrick Lamar will hold his concert in partnership with American Express at the Music Hall of Williamsburg. A limited number of tickets are available to purchase from today via Ticketmaster, though you have to pay for them with an American Express Card. Tickets start at $65 and only a max of 2 tickets/per person can be purchased.
For those of you without an American Express cars, the concert will be livestreamed via Facebook Live on both Lamar's and Amex's Facebook pages.