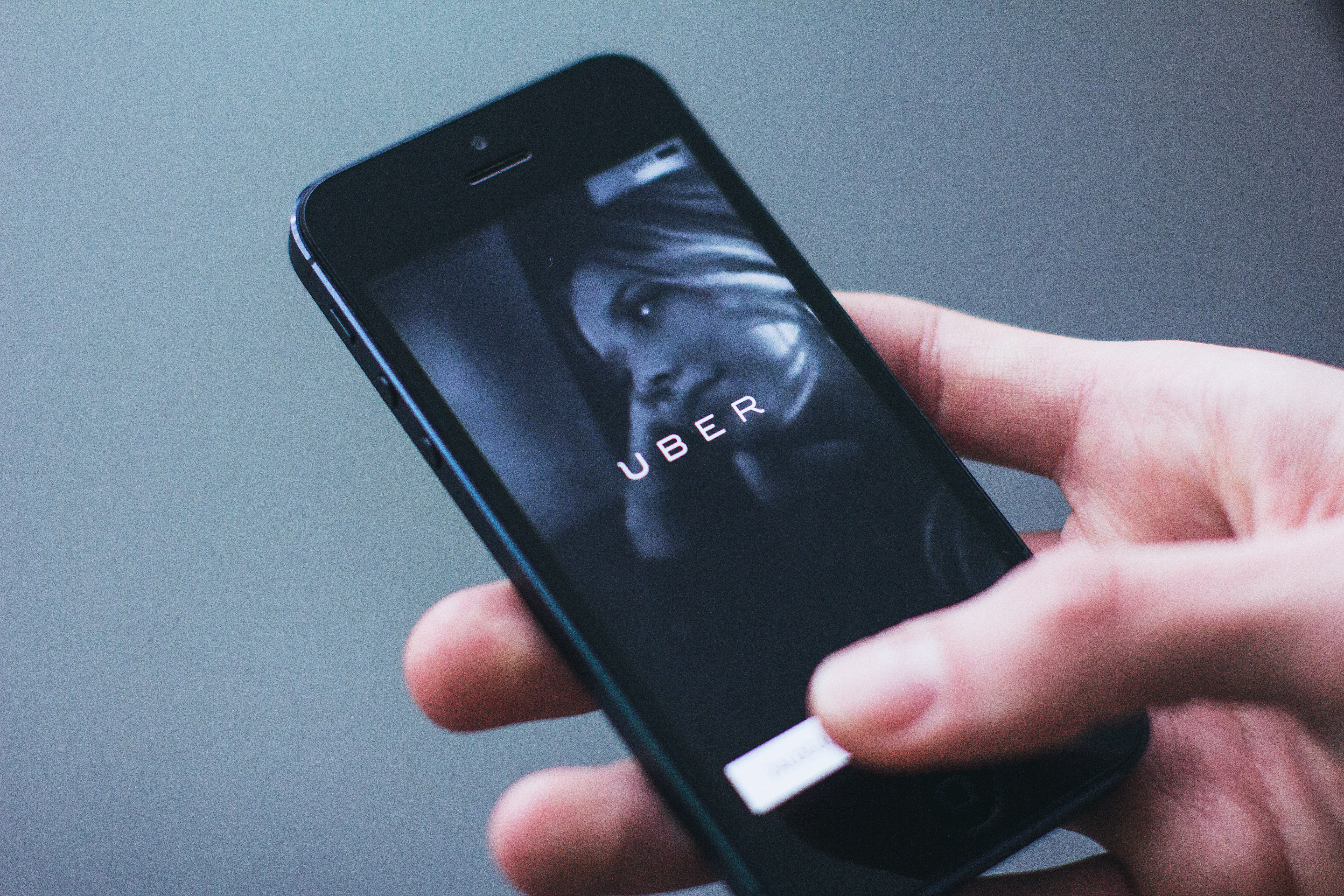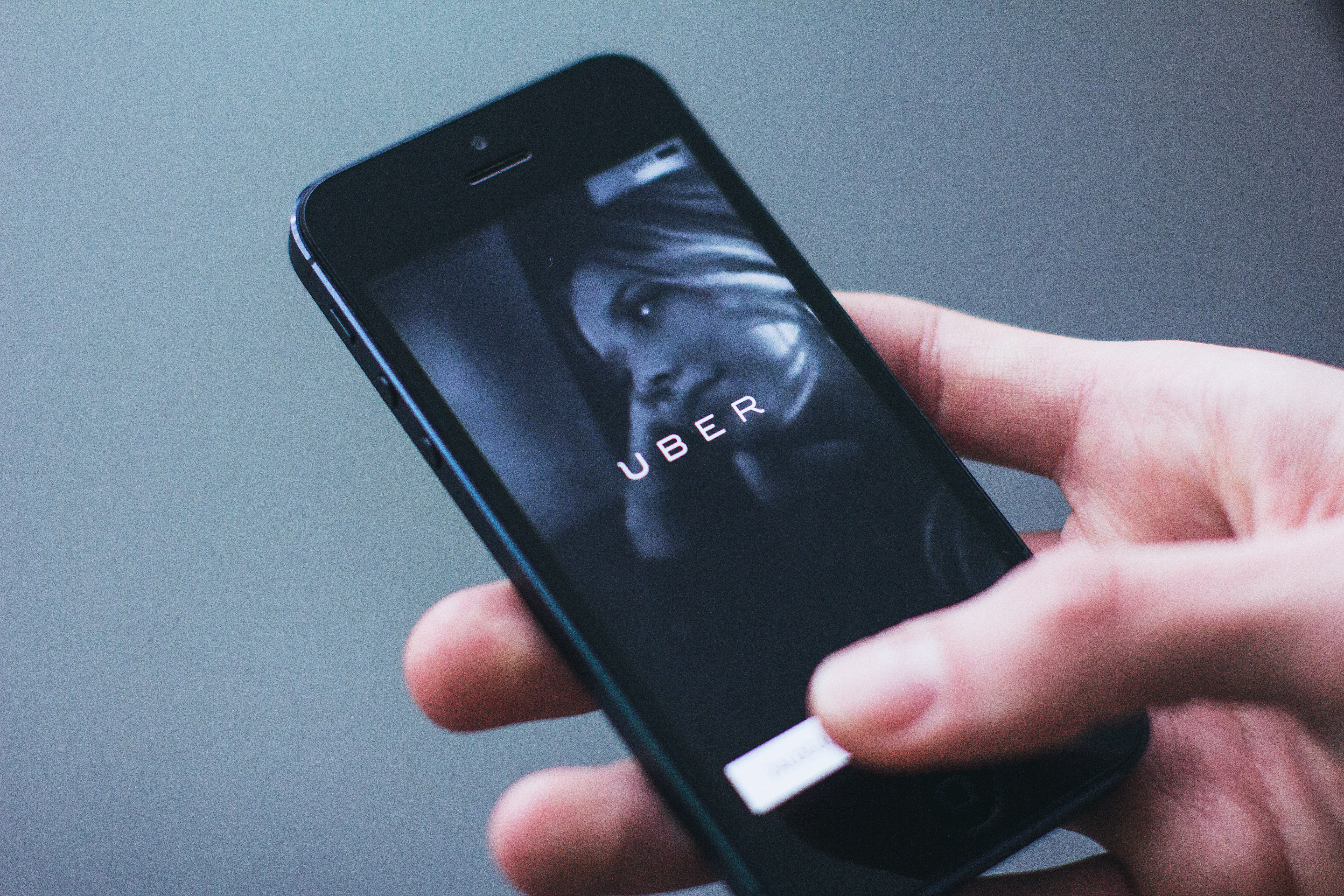 Who knew you could use Uber beyond going from borough to borough?
Janis Rogers, a 64-year-old Uber driver and Newport News, Virginia resident, picked up a customer in Williamsburg, Virginia this past summer, and took her on what would be noted as the "longest ride in Uber history." Rogers took her customer, who she described to be about 19 or 20-years-old and headed to see her boyfriend, on a 397-mile, eight hour journey in her 2005 Prius to Bed-Stuy, according to the New York Post.




Rogers discovered that she was the driver of the longest ride in Uber history when one of her fellow riders searched it on Google. The search reportedly pulled up a story about a driver in California who drove a passenger 320 miles from Santa Barbara to Palo Alto in 2014 and Rogers certainly bypassed that.
The cost for the long trip, a mare $294.09.
The passenger, who slept the entire way, could have taken a bus for approximately $45, but you know, who needs to be bothered with other people when you're headed to see your man.
"This was not lucrative," Rogers, who estimated she earned about $9/hr after tolls and taxes and hadn't received a tip from the young customer, told the Post. "I did it because it was an adventure."