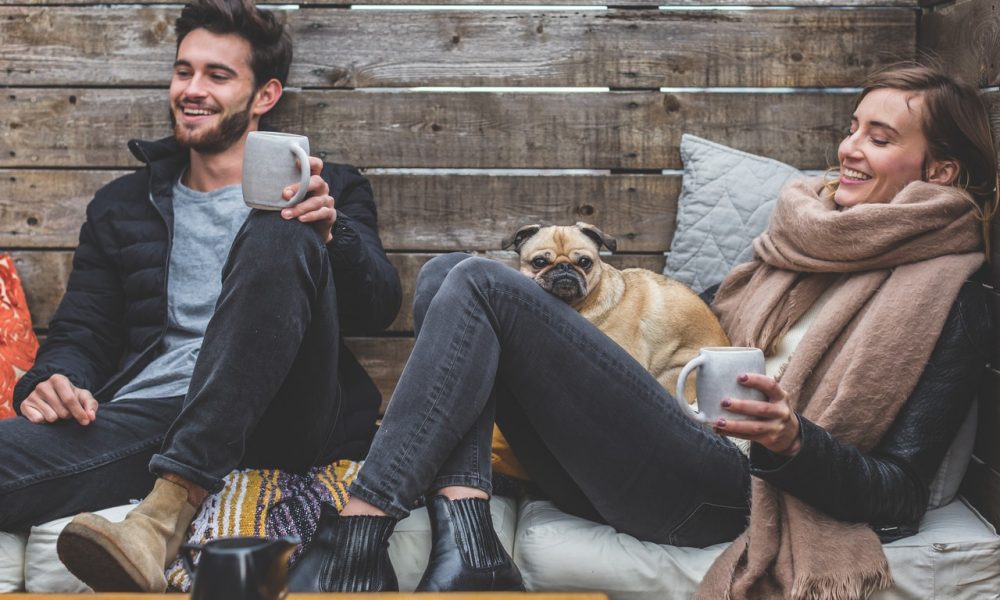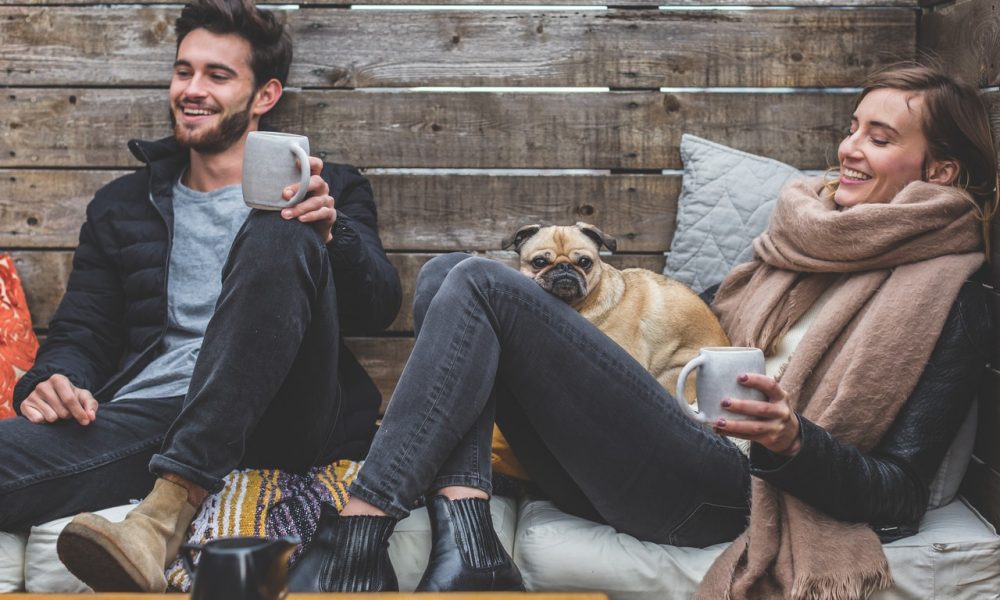 — Friday December 15, 2017 —
The Sound of Music
1600 Avenue L at Joseph Anzalone Theatre/Edward R. Murrow High School
Time: 7pm – 9:30pm
Price: $15
The final collaboration between Rodgers & Hammerstein was destined to become the world's most beloved musical. This classic musical follows a nun who proves too high-spirited for the religious life, gets dispatched to serve as governess for the seven children of a widowed naval Captain. Watch as these high school students perform this classic that is sure to never leave your soul.
ELECTION WITH A "PICK FLICK" CUPCAKE
at Videology Bar & Cinema
Time: 9:15 – 11:15
Price: $16
To celebrate the new Criterion release of Alexander Payne's '90s satire ELECTION, Videology is screening the film with a "Pick Flick" chocolate cupcake from Brooklyn Cupcake included with each ticket! Stick around after the film! Each ticket is redeemable for $2 off any drink at the bar.
December Babies Birthday Party
635 Sackett Street at Littlefield
Time: 10:30pm
Price: FREE for December Birthdays; $5 for everyone else
Reclaim your birthright at the December Babies Birthday Party, an all-out celebration for the folks too long forgotten. Littlefeild is pulling out all the stops with the party perks we never got as kids: booze, for one. Also balloon animals, a magic act, cake, and of course, a room full of people who just want to celebrate December babies. Not to mention music spun by DJ Donwill, a photo booth, loot bags for attendees, and more special surprises throughout the night.
ELF
136 Metropolitan Avenue at Nitehawk Cinema
Time: 11:45pm
Price: $12; $9/child & senior
Nothing can get you into the holiday spirit like the movie Elf. The film starring Will Ferrell follows an elf who escapes the North Pole and lands in New York City to bring back Christmas cheer to the special city.
Big Freedia – Ugly Holiday Sweater Party!
61 Wythe Avenue at Brooklyn Bowl
Time: 11:59pm
Price: $22/advance; $25/day of show
Big Freedia, known as the Queen of Bounce, is a New Orleans-based rapper and ambassador of Bounce music and is coming to Brooklyn to throw the biggest, baddest, ugly holiday sweater party you've ever been to.