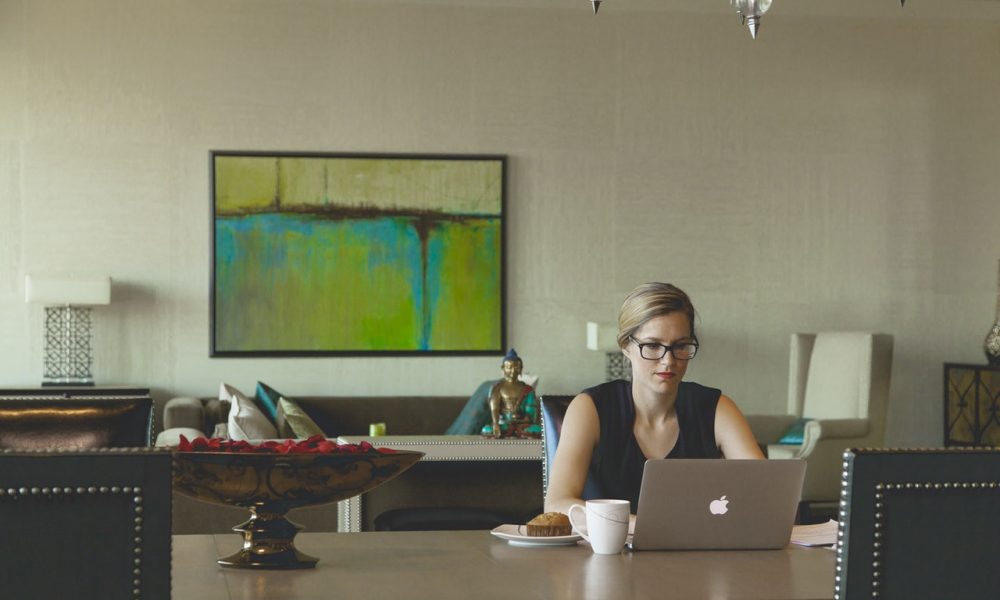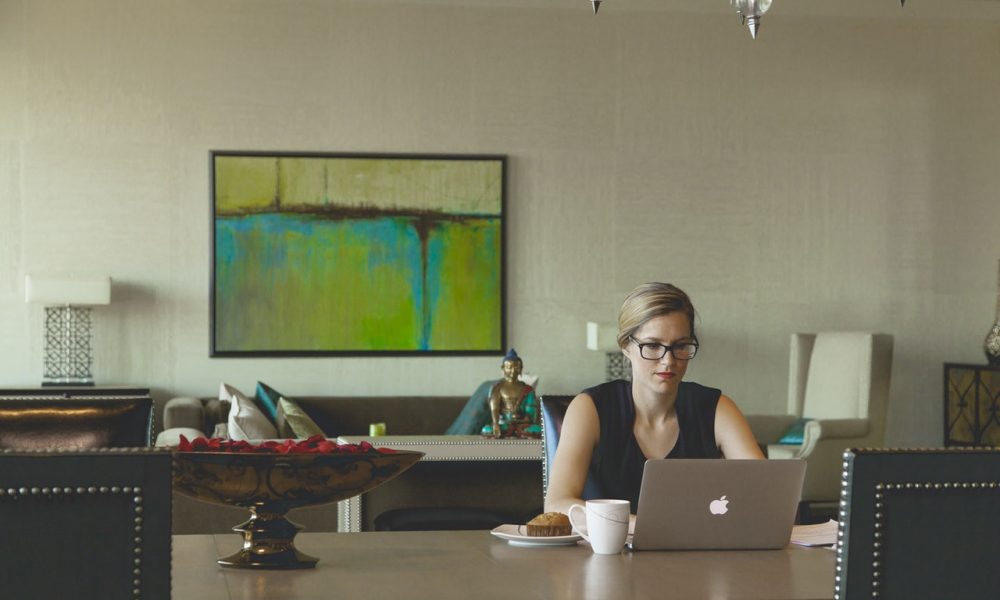 — Monday December 11, 2017 —
Book Talk: "Women in the World of Frederick Douglass"
128 Pierrepont Street at Brooklyn Historical Society
Time: 6:30pm – 8pm
Price: $5; FREE/members
Historian and professor of American History at Le Moyne College, Leigh Fought, paints an alternative portrait of abolitionist and social reformer Frederick Douglass by examining the lives of the women around him. In this latest work, Fought sheds light on Douglass's relationships to his mother, grandmother, slave mistresses, wives Anna Murray and Helen Pitts, and many other women who nurtured, challenged, and united with him in shared struggles for emancipation, the right to vote, and equality.
Madame Morbid's Trolley Tours & Holiday Clothing Drive
Cadmam Plaza West Pick-up at Madame Morbid
Time: 7pm – 8:45
Price: $49
Morbidologists will dazzle guests with holiday-themed trivia and prizes as they describe the scariest Christmas figures and traditions around the world. The decorated trolley also features a state-of-the-art sound system and newly installed television monitor that will be screening mini documentaries of each neighborhood. Madame Morbid's Trolley Tours will also be collecting winter coats throughout the month of December to benefit New York Cares. Every guest who brings an item for donation will receive a $20 gift certificate for Madame Morbid merchandise or for use on a future tour. In addition, 10% of all ticket sales go towards feeding Brooklyn's homeless throughout the year.
Tour De France: Kosher French Wine & Culinary Experience
26 Bridge Street at 26 Bridge
Time: 7pm – 10pm
Price: $125
Bon & Oak & KFWE (Royal Wine Corp.) are teaming up to give you a night you will forever remember! To start the evening they will be passing around delectable Hors-d'oeuvres and French champagnes. Throughout the evening 40+ kosher French wineries will present wines from classic champagnes to the latest Bordeaux. Heavenly Events & Catering will be presenting an extensive grand buffet with carving stations. They will also have an elaborate salad, fruit, and dessert bars available for you to savor and enjoy.
A Drunk Christmas Carol: NY Distilling Co.
79 Richardson Street at New York Distillery
Time: 8pm – 10pm
Price: $12 – $30
Ring in the holidays at Drunk Restoration Comedy's intoxicating (and intoxicated) reading of the Charles Dicken's classic A Christmas Carol! Tickets also include a FREE drink! Come get drunk with Scrooge, Bob Cratchit, and the Ghosts of Christmas Past, Present, and Yet To Come!
SINGIN' IN THE RAIN SING-ALONG!
308 Bedford Avenue at Videology
Time: 9pm – 10:45pm
Price: $18
Gene Kelly, Debbie Reynolds and Donald O'Connor star in Singin' in the Rain, one of the greatest and most successful musicals ever filmed – filled with memorable songs, lavish routines and Kelly's fabulous song-and-dance number performed in the rain. If you know all the words to this 1952 classic film, then grab a ticket and head on over to sing along with like minded individuals.