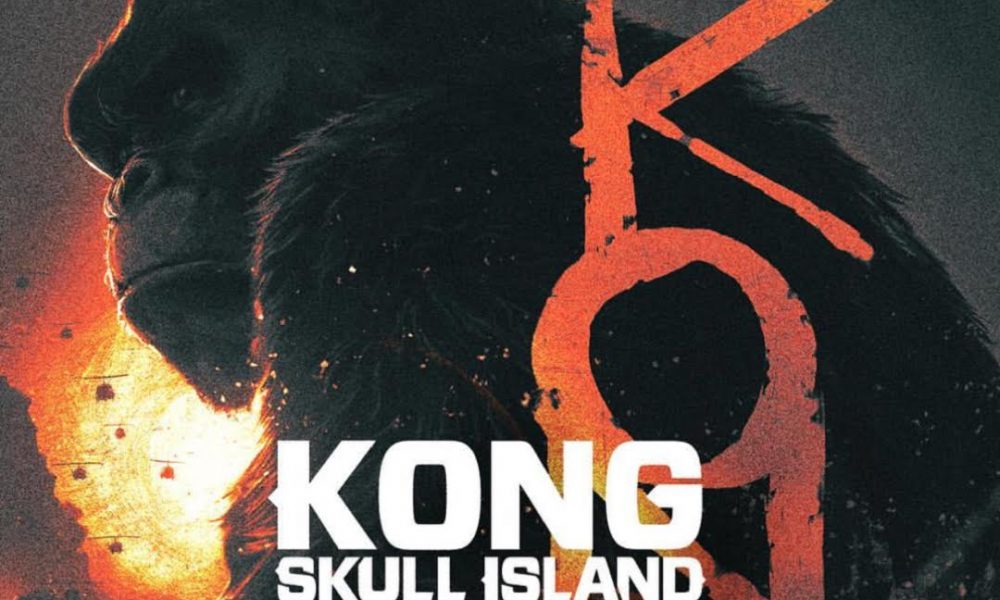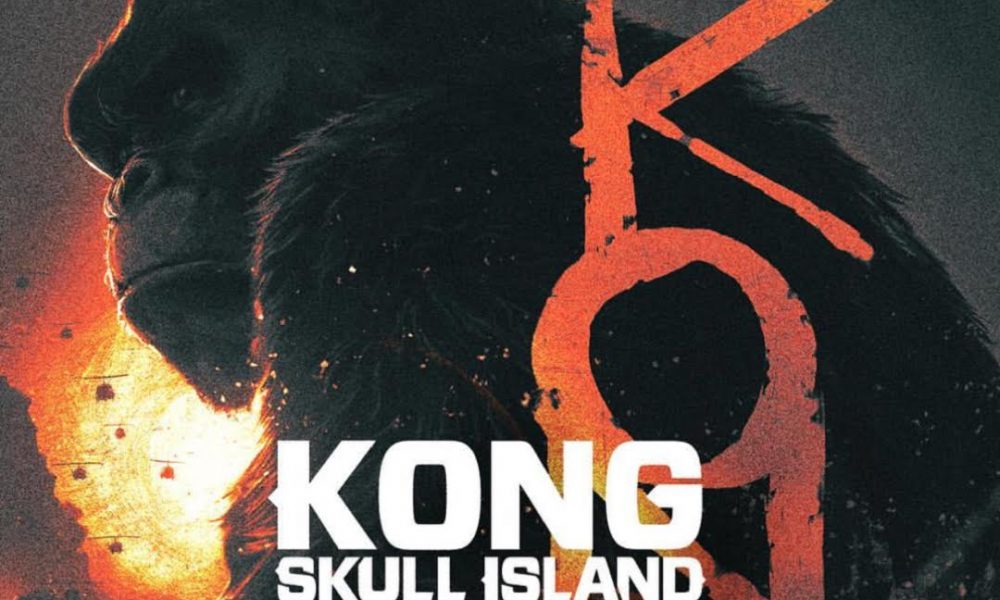 This weekend only, Bottleneck Gallery is celebrating one of cinema's largest and most legendary beast: KING KONG!
In celebration  of the Kong: Skull Island, the Williamsburg art gallery is teaming up with Warner Bros. and The Legendary Art Series to bring you Tribe Of Kong — a pop-up gallery paying tribute to King Kong and his gigantic return to the big screen.
The gallery will feature 7 original pieces from artists around the world commissioned by Poster Posse and 3 original pieces commissioned by Bottleneck Gallery, in addition to film marketing materials and fan art. Bottleneck Gallery will also debut three brand new Kong: Skull Island prints from artist Karl Fitzgerald.
Kong: Skull Island, starring Brie Larson, Tom Hiddleston, John C. Reilly, Samuel L. Jackson, John Goodman, and Corey Hawkins, will have its screening premiere at Alamo Drafthouse in Downtown Brooklyn on Monday. (Pro Tip: Actors Tom Hiddleston, Brie Larson and Samuel L. Jackson will be there.) The film officially opens in theaters on Friday, March 10.
Bottleneck Gallery is located at 60 Broadway.