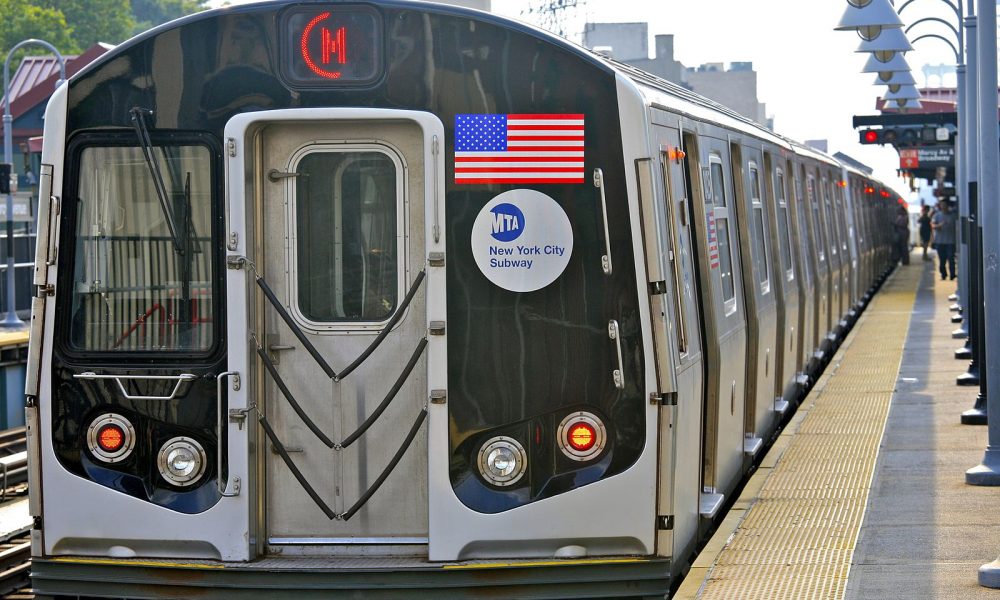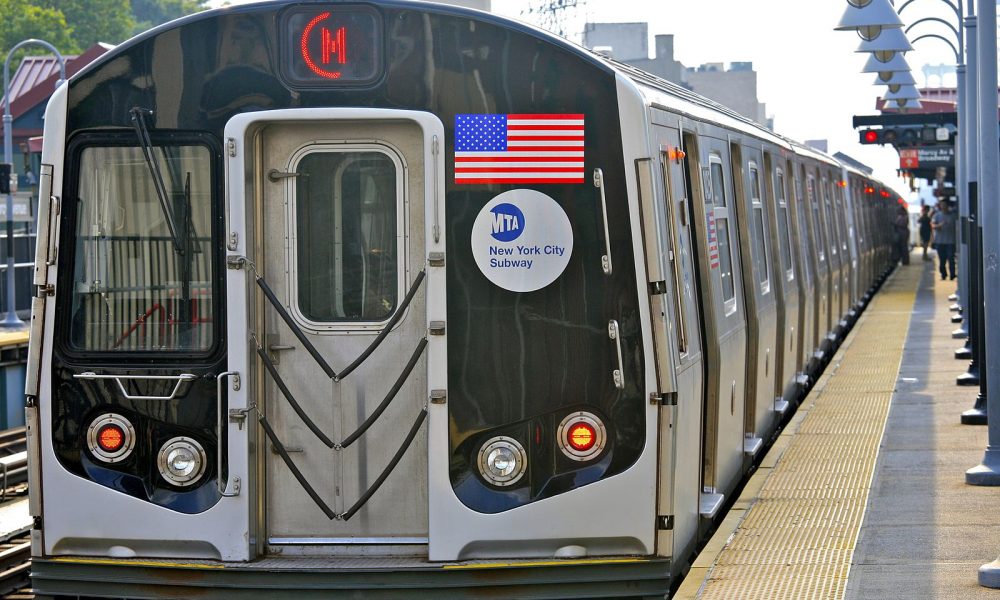 If you thought the L train would be your only problem, M train riders will need to figure out alternative travel for the next few weekends.
M train service between Brooklyn and Queens will be out of commission for the next 11 weekends for track repairs  between the Myrtle Avenue station in Bushwick and the Metropolitan Avenue station in Middle Village, Queens.
Starting this weekend there will not be M trains running from 11pm on Fridays to 5am on Mondays, until June 26. As an alternative, the MTA will offer free shuttle buses on the weekends, but we all know how that works out.
But this is only the beginning. That stretch of the M line will be completely shut down from July until sometime in the middle of 2018. The extensive work along the M line all leads into the MTA's bigger job, which kicks off in 2019. That's when the L train's East River Tube will be closed for 18 months of repairs.
Uber anyone?