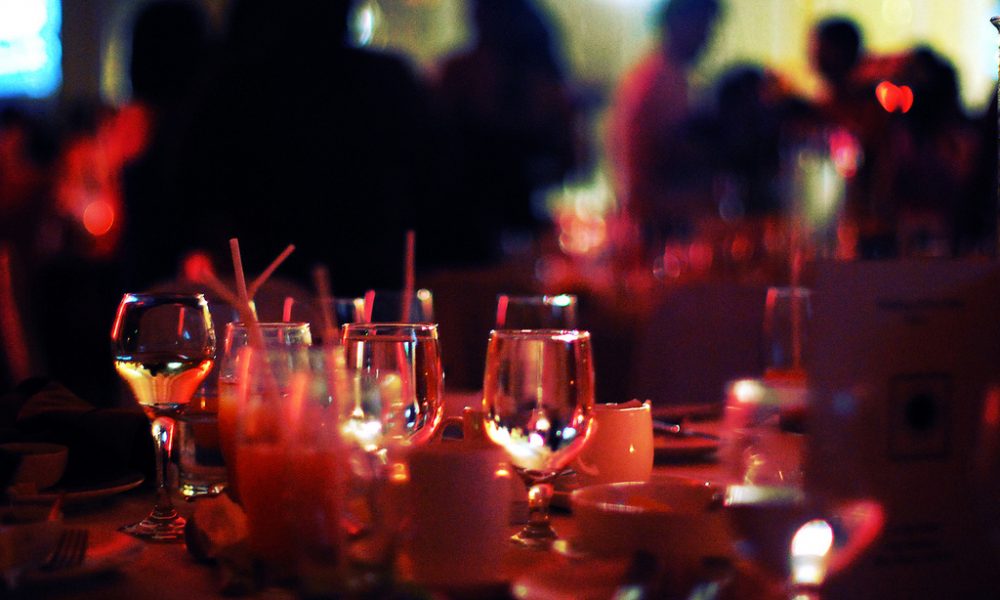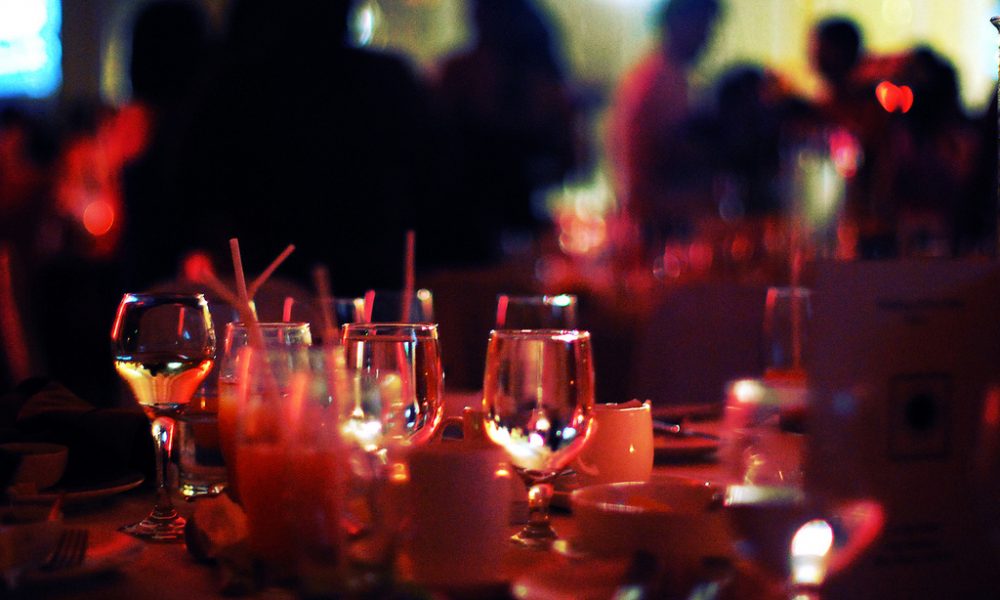 — Monday March 6th, 2017 —
Casa de Tango; Argentine Tango in Brooklyn
627 Fifth Avenue at Freddy's Bar
Time: 6:30pm – 9:30pm
Price: $10
Casa de Tango offers a deliciously fun evening of tango one tanda and then the next setting the stage for a joyful celebration of Brooklyn. This is an opportunity to enjoy your neighborhood and explore tango in a relax, fun setting.
Disturbing the Peace: Screening and Q&A
2705 Campus Rd. at Brooklyn College Student Center
Time: 6:30pm
FREE
Disturbing the Peace follows former enemy combatants – Israeli soldiers from elite units and Palestinian fighters, many of whom served years in prison – who have joined together to challenge the status quo. Screening will be followed by a Q&A session with filmmakers and participating members of Combatants for Peace.
NOT ONE MORE: Rally in Response to Death of 6 Black Trans Woman
620 Atlantic Avenue at Barclay's Center
Time: 6:30pm
FREE
Join Trans Women of Color Collective, @VOCAL-Queerocracy, Black Youth Project 100-NYC & Black Lives Matter-NYC to stand in solidarity with Black Trans Women and tell the community "NOT ONE MORE" death at the hands of cis apathy and indifference.
Book Launch: DINNER: Changing the Game by Melissa Clark
28 Adams Street at Powerhouse Arena
Time: 7pm
FREE
Join in celebration of Chef Melissa Clark's fab new cookbook DINNER: Changing the Game, the most comprehensive yet practical cookbook to come along in more than a decade.
The Moth StorySLAM
149 7th Street at The Bell House
Time: 8pm
Price: $10
Open-mic storytelling competitions are here! Open to anyone with a five-minute story to share on the night's theme. Go tell a story, or just enjoy the show!