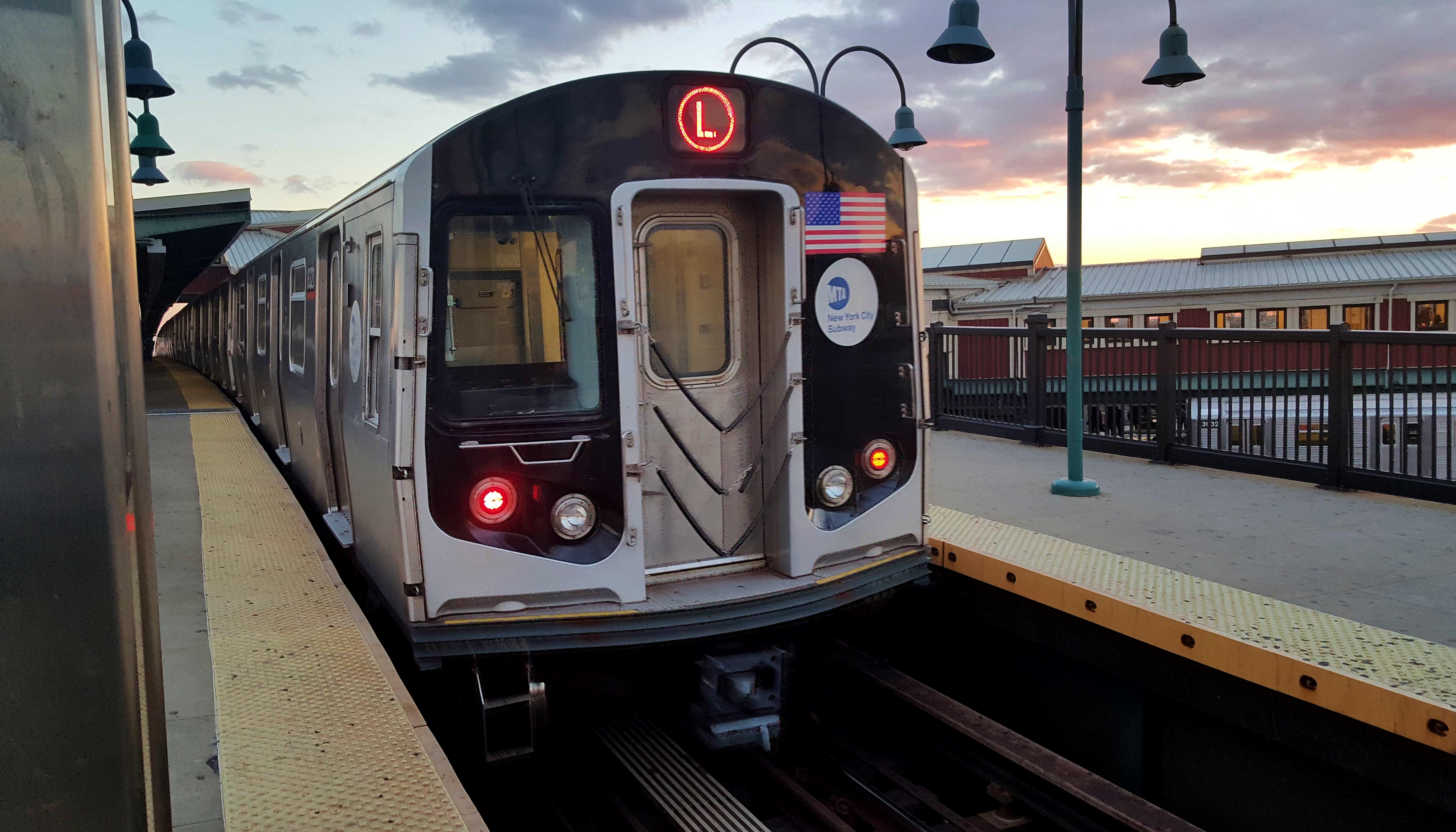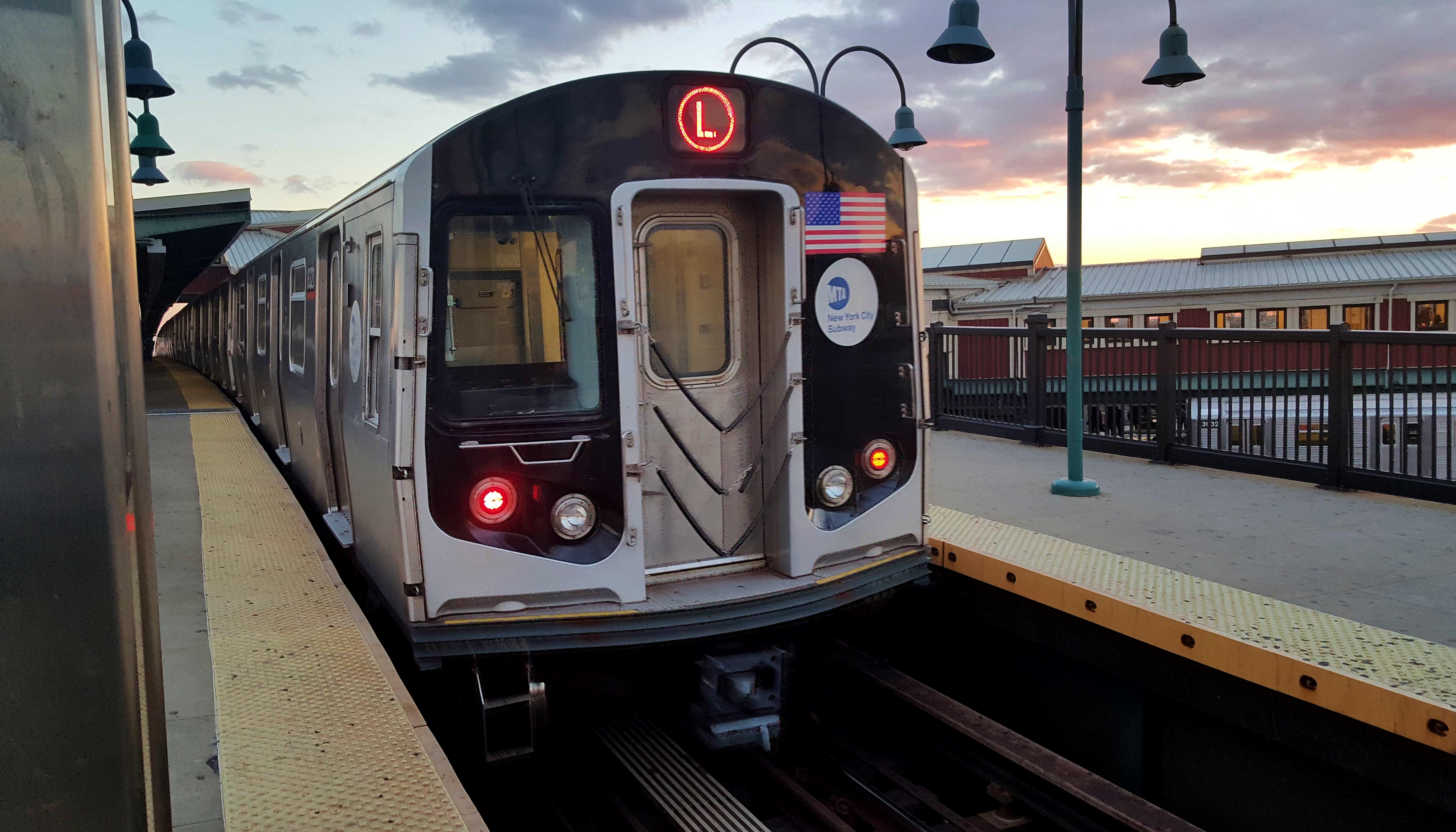 Just when Williamsburg, the main Brooklyn destination on the L train, just got hot, the MTA is preparing for the line to shut down — leaving many travelers in distress.
According to the NY Times, the L train tunnel "will be shut entirely for a year and a half, starting in January 2019, to repair serious damage caused by Hurricane Sandy." The decision made today, came after months of two possible proposals have been looming over locals heads. The MTA felt the 18-month shutdown would be a quick fix rather than a partial three-year shutdown that would have allowed some trains to continue running.




"It really came down to our wanting to pick an option that minimized inconvenience to the customer," Veronique Hakim, president of New York City Transit, told the NY Times in an interview. "This is the, 'Get in, get done, get out,' option."
Though L train service from Brooklyn to Manhattan and vice-versa will completely shutdown, service between Williamsburg and Canarsie will continue. All stops in Manhattan will be closed.
What happens to the hundreds of thousands that depend on the L train daily? Reports indicate a number of plans, including additional subway service on nearby lines and possibly a new bus and ferry service. The G train, known for being an incredibly short train, will have additional cars added, to accommodate a hight in ridership.
Still want to move to Williamsburg?