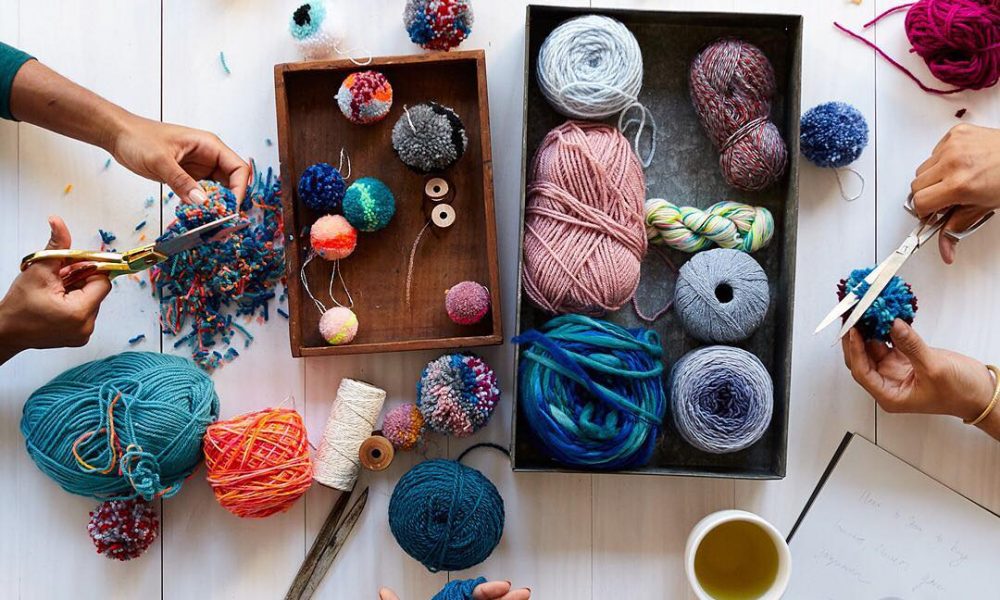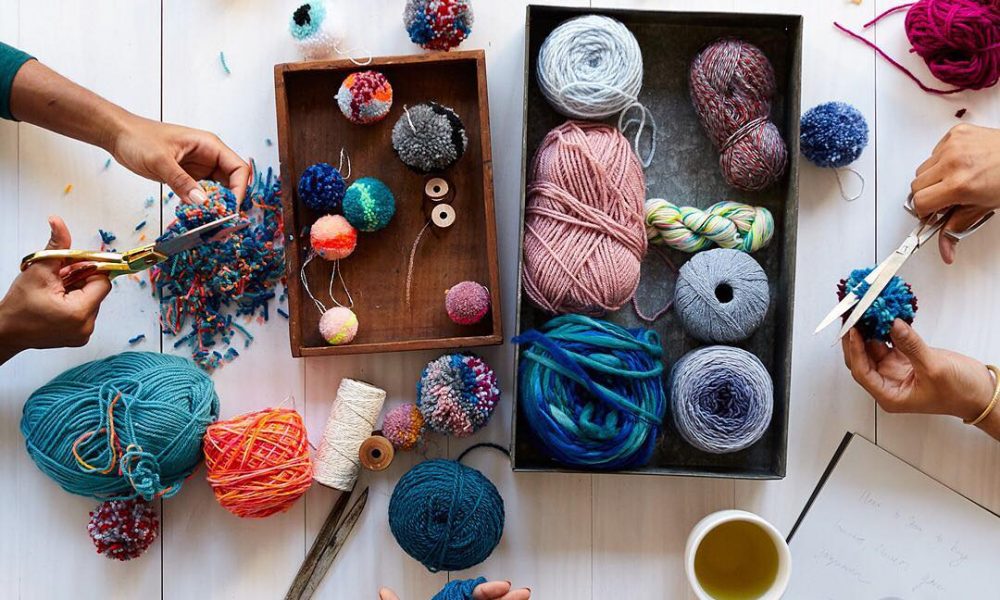 There are about a million reasons why Brooklyn is not Silicon Valley, but the borough does have as many recognizable businesses as California's tech capital. From Downtown Brooklyn to Williamsburg to Red Hook, Brooklyn is full of companies that claim the neighborhood as their HQ. Here are just some of the many popular independent businesses that share a hometown with you.
Not familiar with the name? That's okay, you're probably familiar with the podcasting giant's work in one way or another. Gimlet was founded in 2014 and was originally valued at $10 million.  Their goal? To create a high-quality podcasting network with high-quality programming, and with the amount of time Brooklynites have to listen to podcasts on their commute, what better location than Brooklyn? Gimlet's podcasts are already well-known and include chart-toppers like Start Up, Surprisingly Awesome, and Homecoming – which notably starred David Schwimmer and Oscar Isaac.
Yes, the company might be publicly traded now, but does it surprise you that the web retailer specializing in independent artisans was founded here? Originally created in a Brooklyn apartment in 2005, the company is currently headquartered in DUMBO. It's no wonder that a company whose creed is to foster a global community is located in one of the most diverse cities in the world.
Do you love pop-tarts, but feel guilty because they're just so terrible for you? Enter Megpies – a pop-tart-like snack that is way healthier than its processed counterpart. You've probably seen these snacks in Starbucks in and outside of New York City, but they debuted at cult favorite market Smorgasburg in the spring of 2012.  Though Megpies are now available nationally, the founders – Meghan + Paul – clearly haven't forgotten their Brooklyn roots. The first jam they used for their sweet treat came from a Brooklyn-based company as well.
The start-up formerly known as "Rap Genius" used to have its home base in Williamsburg, but has since moved to a beautifully renovated warehouse location in Gowanus. The company started as a hip-hop focused site that explained lyrics to those who didn't understand their true meaning. Fans loved the idea immediately and the company's fan base grew. Now, the site covers all genres of music, poetry, literature, and other music-focused news.  The next time you need a breakdown of Ed Sheeran, La La Land and Drake in the same afternoon – this is the resource you'll be using.
This is definitely the most obscure company on this list, no pun intended.  Atlas Obscura is a travel and media company that focuses on ways for its community members to discover new and exciting places across the globe. The company features non-traditional tourist attractions, like bone churches or houses made out of paper. If you don't consider yourself an explorer, this isn't the collaborative community for you.
Surprise! Despite having many warehouses on the West Coast, the food-focused start up is located on the Best Coast, a.k.a. the one with Brooklyn, New York. Though the company's early headquarters were known for being in Manhattan, Blue Apron actually started out in Brooklyn first. Now, the company is valued at over a billion dollars and is growing exponentially by the day.  (Though maybe they should have held on to that Brooklyn real estate… it would definitely be worth double its original price!)