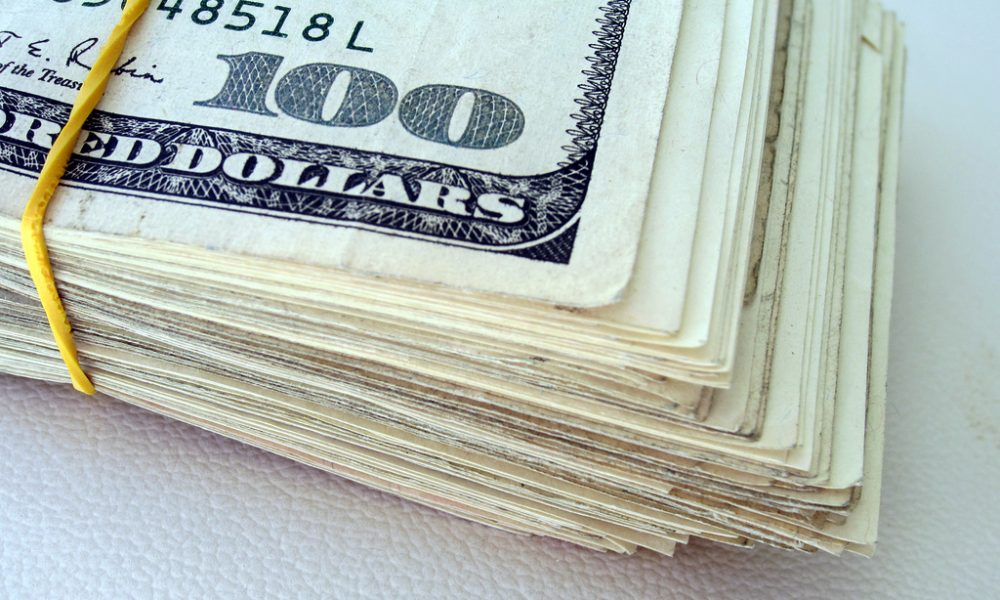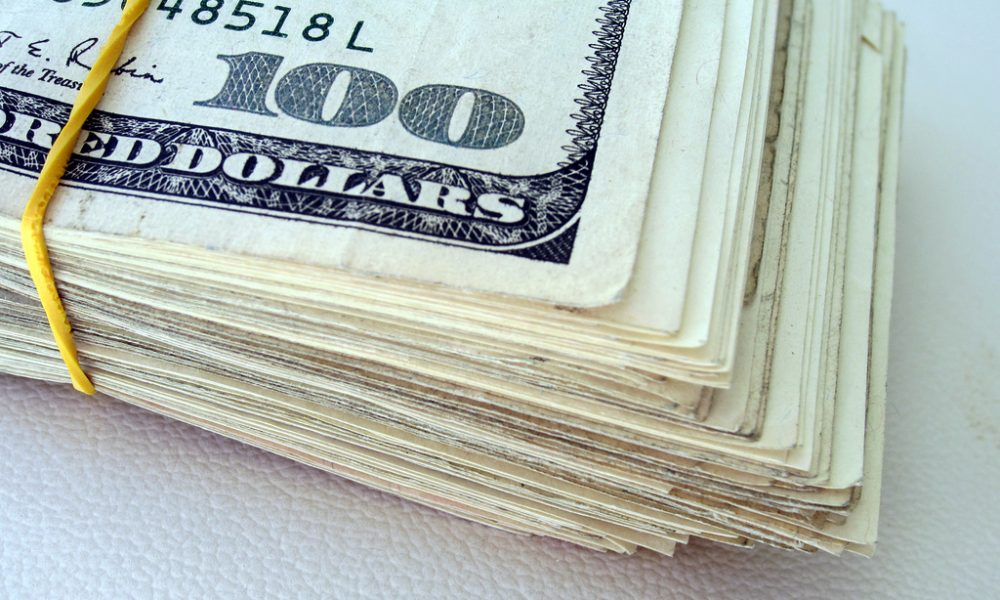 There's someone in Brooklyn walking around with a winning lottery scratch-off worth over $1 million.
An unclaimed $2 Cash 4 Life winning scratch-off ticket was purchased at Randy Meat Supermarket on Pitkin Ave. near Atkins Ave. in East New York, the NY Daily News reports.
Though no one won the top prize, the holder of the ticket will receive a whopping $1 million check and another $1,000 a week for life.
The winner has a year to claim their prize or the money will be put back into the pool.
The winning numbers are 13, 16, 17, 24 and 50, with Cash Ball 2.
Check those tickets!