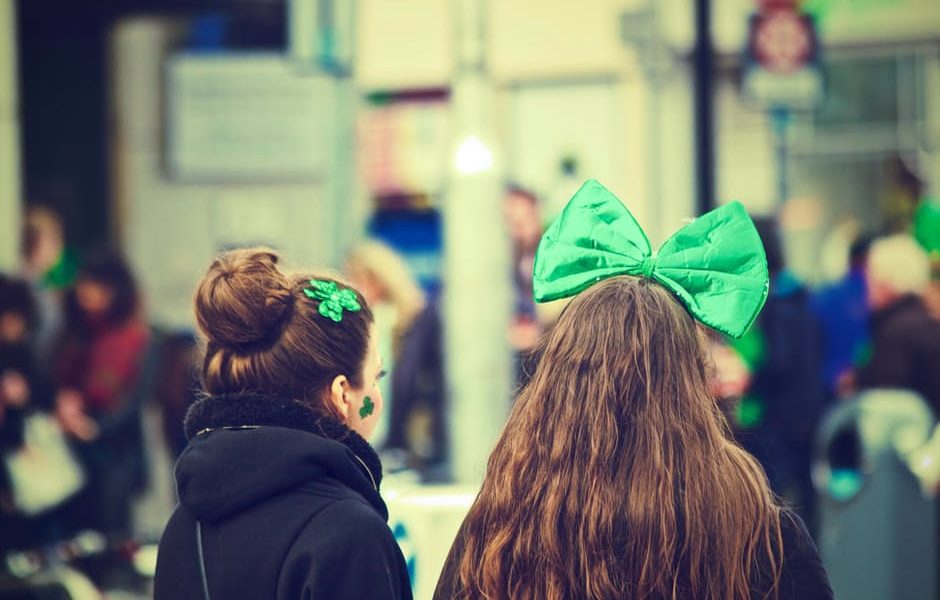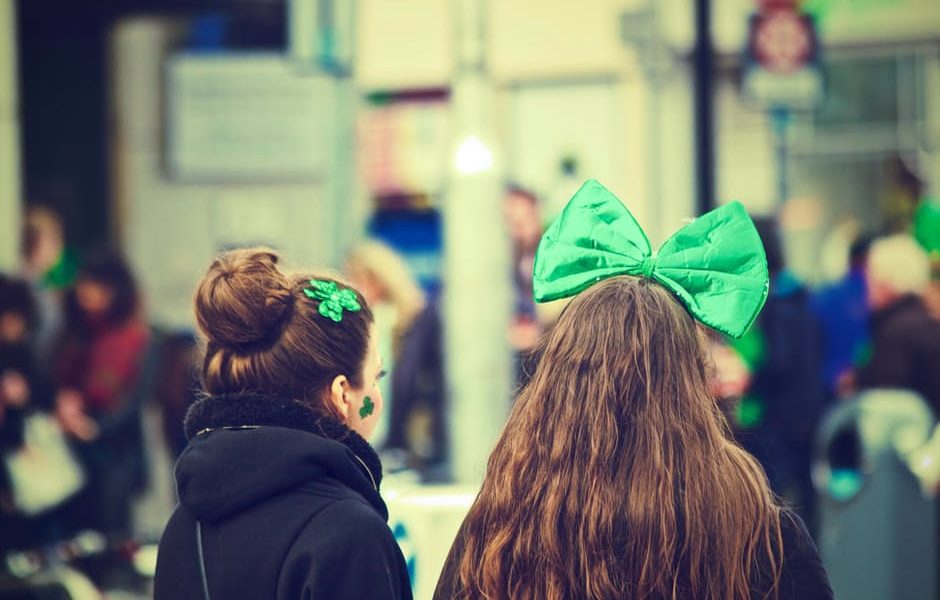 It's Saint Patrick's Day and no one does today like Brooklyn — unless, of-course, you're in Ireland.
For those who may not know, Saint Patrick's Day is celebrated in honor of the foremost patron saint of Ireland, Saint Patrick. According to The History Channel, initially, Saint Patrick's Day was a religious feast day in the 17th century and has evolved into a variety of nationwide festivals in celebration of Irish culture with parades, special foods (such as cornbeef and cannage), music, dancing, and a ton of green.
Brooklyn being so uniquely diverse, we have adapted and embraced the Irish culture to put on the best parties and bar crawls for the holiday.
Here are a few events happening around the borough today:
St. Patrick's Day Bash at Teddy's Bar & Grill
96 Berry St, Williamsburg (11am-2pm)
Williamsburg's oldest drinking establishment will have their Guinness taps flowing, Jameson shots ready, frozen margaritas on deck, and of course corned beef and cabbage  and other food specials.
 247 Dekalb Ave, Fort Greene
Brooklyn Public House wants to take locals on a trip to Ireland — Brooklyn style — with their vibe and décor, similar to an authentic Irish pub. The bar serves a modern yet varied menu — featuring mussels, sirloin steak, wings, and nachos, draft beers. Their notable tap list also adds to their awesomeness, serving up La Chouffe and Weinenstephen, standard light beers to Down East Cider.
63 Flushing Ave, Brooklyn Navy Yard (4:30pm – 6pm)
Did you know Marines in the 19th century were dispatched from the Navy Yard to crack down on illegal whiskey distilling, otherwise known WHISKEY WARS? Years later, Kings County Distillery takes pride in making moonshine, and other varieties of alcohol. For this historic event, BLDG 92 and Kings County Distillery invites you to come on a 90-minute tasting tour that teaches you all about the whiskey scandals of the past and how the industry became what it is today.
85 Smith St, Boerum Hill
The Nu Hotel is inviting Brooklynites to come hang out in celebration of St. Patty's Day with comfort and loads of whiskey. The hotel is featuring Irish whiskey cocktails at their lobby bar, great tunes and offering a 30% discount if you decide to stay the night.
Shamrock Shindig at Coney Island Brewery
1904 Surf Ave, Coney Island
Head on over to Coney Island's Brewery where their Double Oak Bourbon Barrel Aged Apple Wheat will be the taste of the day. The brewery will be open to guests from noon to 8pm, playing Irish tunes and serving some of the best brewed beer.
If you just rather hang out at a traditional Irish bar or create your own bar crawl, here are some of our favorites to visit during this holiday: