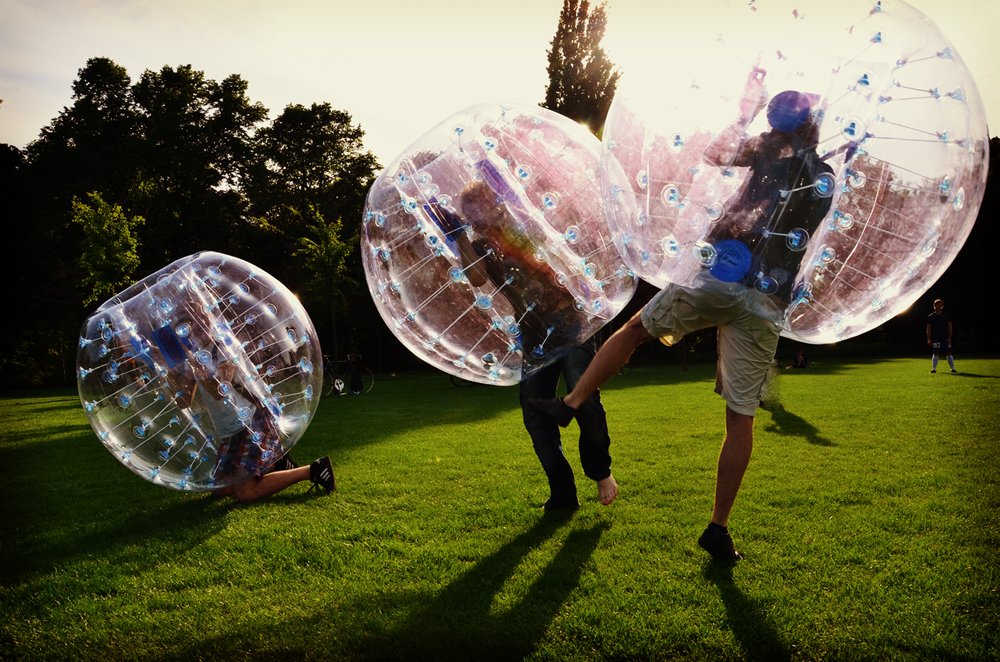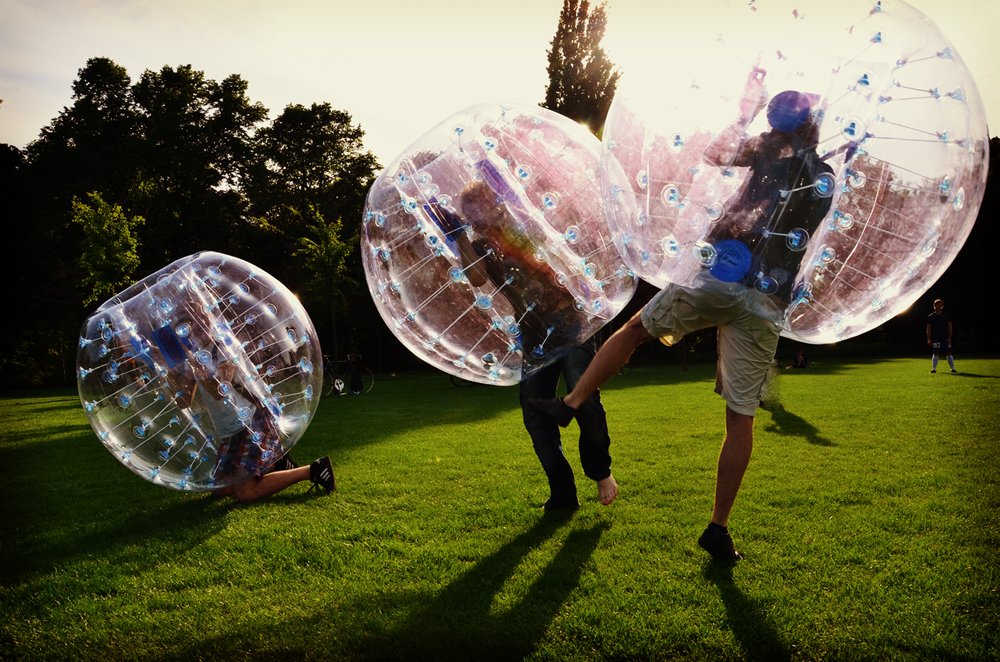 — Friday March 18th, 2016 —
1st Annual New Orleans Crawfish Boil Series
470 Driggs Avenue at The Hall
Time: 6pm
Price: $15 General Admission, $35 General Admission and Crawfish Platter
Experience a piece of NOLA in Brooklyn at this highly anticipated Crawfish Boil and insane happy hour with 2 for 1 craft cocktail and beer specials.
One Who Flew Over the Cuckoo's Nest
199 14th Street at Gallery Players
Time: 8pm
Price: $15 for seniors and children, $18 general admission
See this Jack Nicholson movie reenacted as a play with some of Brooklyn's best actors.
Saint Patrick's Day for Sinners
149 7th Street at The Bell House
Time: 9pm
Price: $20
Celebrate St. Patrick's Day with a fun burlesque show, tons of beer and guaranteed fun.
I'll Never Love Again
207 Starr Street at The Bushwick Starr
Time: 8pm
Price: $18
Take a journey with the award winning playwright, Clare Barron, and explore what life was like for her as teenager falling in love, in a quirky musical form.




— Saturday March 19th, 2016 —
Coffee & Tea Festival NYC
79 Franklin Street at Brooklyn Expo Center
Time: 10am
Price: $10 – $35
Join more than 60 exhibitors from around the globe as they pour tastings of their finest coffees and teas and introduce you to new and award-winning products – the 2016 lineup will surpass all years past and include more coffee, as requested!
Confused House
1271 Myrtle Avenue at Bossa Nova Civic Club
Time: 10pm
Price: FREE before midnight, $10 after.
Enjoy a night at this in house concert featuring Confused House founding fathers and L.I.E.S.
Rites XXXVII: The Black Party – LGBT
1260 Atlantic Avenue
Time: 10pm
Price: $50 – $180
Get ready for a party that will also blow your mind with scary-sexy performances, costume dress and cool DJ sets strictly for the LGBT community.
A Comedy Show for Badass Brooklyn Animal Rescue
61 Bergen Street at 61 Local
Time: 7pm
FREE, suggested donation $10
C'mob you have to go to this comedy show featuring Last Comic Standing's Myq Kaplan, Giulia Rozzi and more as it'll make your night and help the animals of Brooklyn. Seriously!
The Kings of Karaoke
600 Metropolitan Avenue at Alligator Lounge
Time: 1pm – 4m
FREE
Show off your singing skills with a group of people who won't judge you and enjoy drink specials and FREE pizza while you're at it.




— Sunday, March 20th, 2016 —
Spellbound Theatre: Babywild
336 Third Street at The Old Stone House & Washington Park
Time: 10am, 11:15am
Price: Single Child Family Ticket, $30; Multiple Child Family Ticket $40
See the world through your baby's eyes and go on an adventure.
Light – A Dark Comedy
106 Calyer Street at Triskelion Arts
Time: 10:30am
Price: $18
Experience the dark play (literally) about an 11-year-old living in a world without any light.
31st Annual Blessing of the Rides at Deno's Wonder Wheel
1025 Boardwalk at W 12th Street at Deno's D. Vouderis Place
Time: 11am
FREE
Be apart of the blessing of the Rides at Luna Park/Coney Island as it is set to open this Sunday. FREE RIDES for 300 kids from the local Salt N Sea Mission. Plus FREE RIDES on Deno's Wonder Wheel to the first 96 people in celebration of the Wheel's 96th Year!
MeltFest 2016 featuring Madame West
146 Broadway at Baby's All Right
Time: 2pm
Price: $10
Three fun performances by soul-pop music groups: No Shoes, Dizzy Juice and and Oh Golly. This event is 21 and older.
Brooklyn Ice Skating Show
171 East Drive at Ocean Avenue
Time: Two performances, 2pm, 5pm
FREE
Celebrate the beauty of Prospect Park and join Brooklyn Ice to celebrate their annual ice show. The theme for this year's show is a Tribute to Prospect Park: BIRDS, BEES, BEARS and TREES.
Bubble Ball Soccer
339 8th Avenue
Time: 5pm – 6pm
Price: $45 w/promo code "20dollarcode"
The ultimate game for thrill seekers, adventure lovers, influencers, extreme sports lovers, competitive game players, and fitness aficionados has arrived in Brooklyn. If you've been searching for a FUN activity to do with a few friends or solo (because YOLO) look no further!