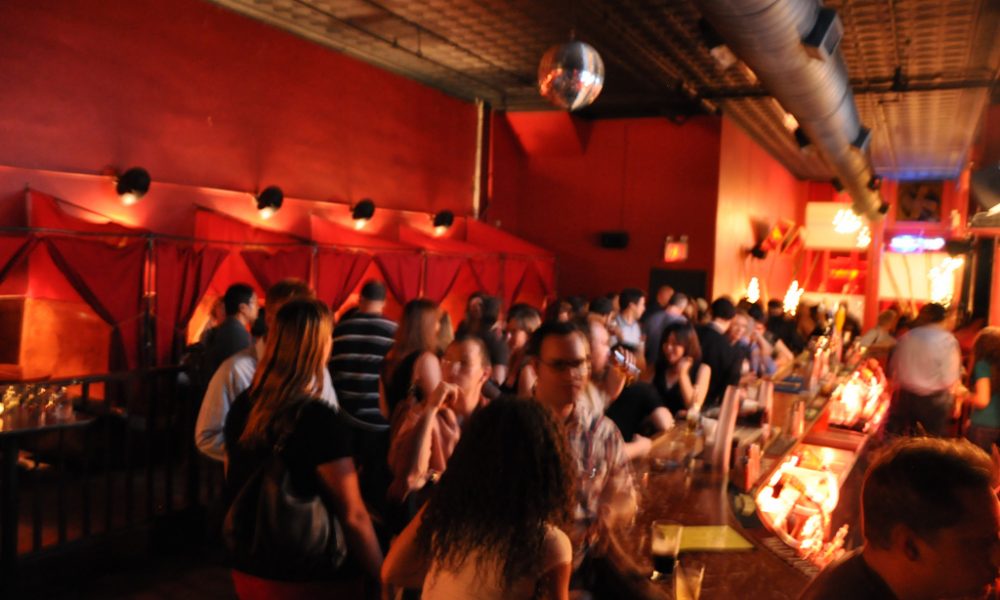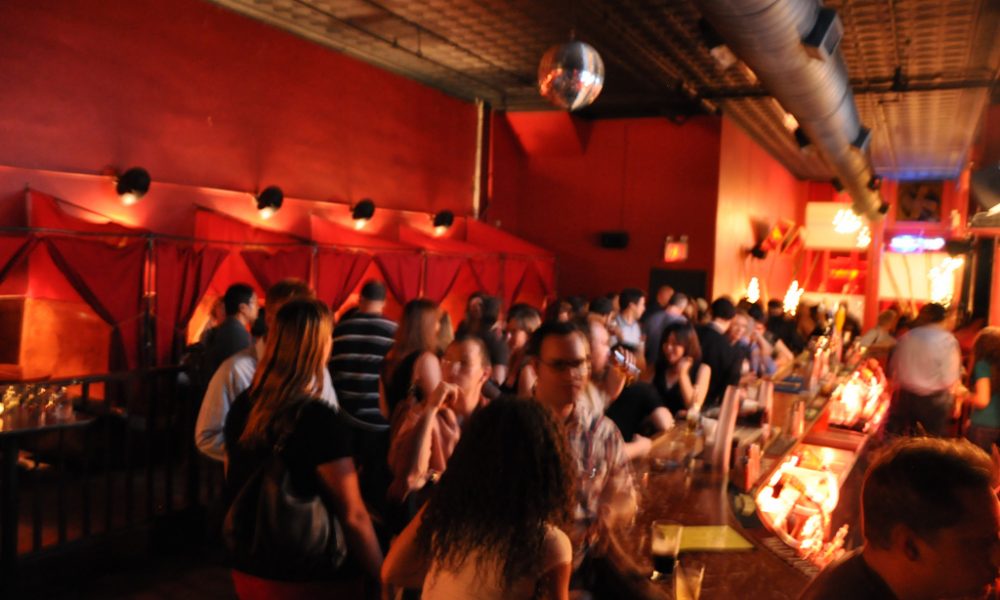 — Monday, March 20th, 2017 —
NY Writers Coalition Drop-In Workshop
10 Grand Army Plaza at the Central Library
Time: 3pm
FREE
If you are working on a writing piece that you want to be reviewed? Then bring to this workshop for the best critiques of your work. This writing group is open to writers of all genres — poetry, fiction, memoir, and anything else — and even to those who think they've never written before! Writing supplies will be provided, so just bring yourself. All levels of experience are welcome.
Urban Line Dancing with Brooklyn Ed
1803 Fulton Street at Asase Yaa Cultural Arts Foundation
Time: 6pm – 8pm
Price: $10
Urban Line Dancing is similar to country line dancing except performed to soul, hip hop, and even pop music. Think of the Cupid Shuffle or the Cha Cha Slide. It's high energy, low impact, and tons of fun.
Blacklight Comedy Show
745 Fulton Street at Brooklyn Moon Cafe
Time: 7:30pm
FREE
Start your work week with laughter provided by jokes from the best comedians in the business.
I'll Leave You With This
702 Union Street at Union Hall
Tiem: 7:30pm
Price: $10 in advance; $12 at the door
Join writer/performer Jordan Carlos (Broad City, Girls, Guy Code, Girl Code, The Nightly Show) as he urges his comedian friends to step out of their comfort zones.
The Tomeka Reid Quartet
509 Atlantic Avenue at Roulette
Time: 8pm – 10pm
Price: $15 – $20/online; $20 – $25/door
Enjoy a great show with the quartet band as they perform newly composed compositions.