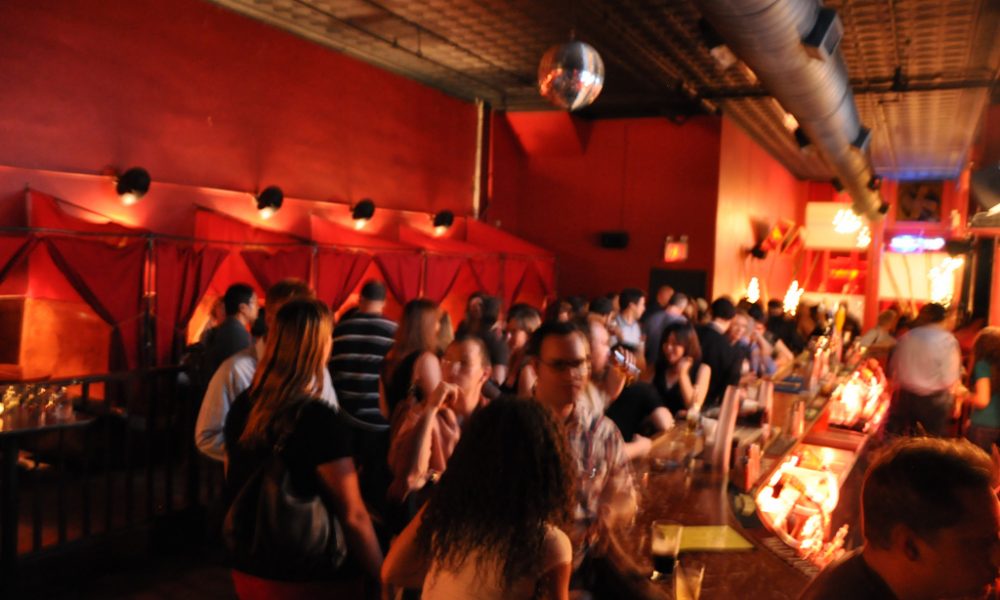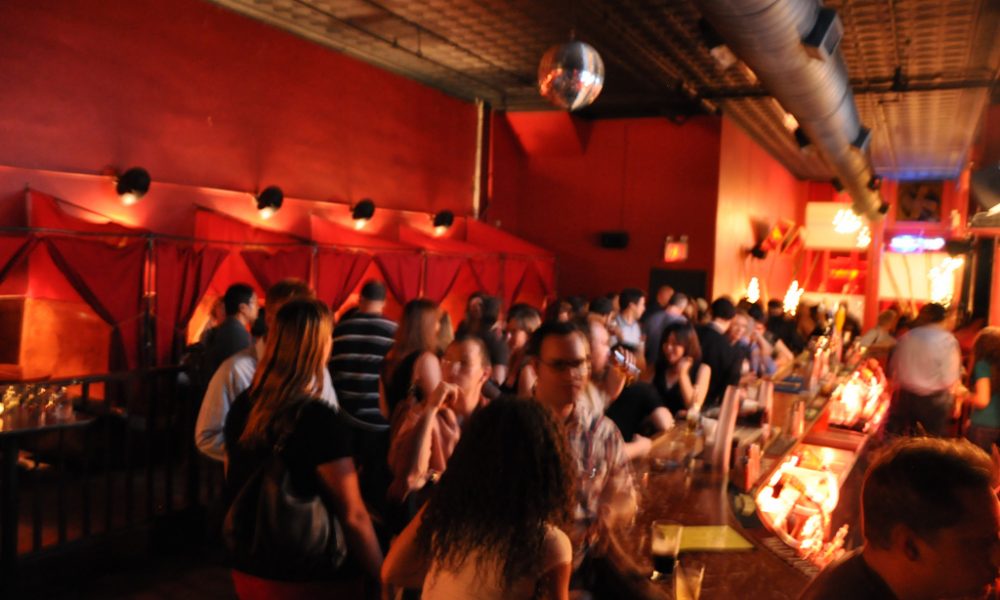 — Tuesday, March 21st, 2017 —
Story Collider: Brain Awareness Week
702 Union Street at Union Hall
Time: 7:30pm
Price: $10
Listen to cool stories about science and how it affects us through everyday movement and more.
"Las Culturistas" LIVE, I Don't Think So Honey!
622 DeGraw Street at Littlefield
Time: 7:30pm
Price: $8 – $10
Witness 50 comedians, who each have one minute, sound off on everything from politics to pop culture.
Disney Trivia Night
40 Bogart Street at Syndicated Bar
Time: 8pm – 10pm
FREE
In honor of the release of the live action version of Beauty & The Beast, test your trivia skills on all things Disney.
Sean Kiely at Pete's Candy Store
709 Lorimer Street at Pete's Candy Store
Time: 8pm – 10pm
FREE
Enjoy a quiet and intimate acoustic performance by Sean Kiely.
Quit Your Day Job Comedy
361 Metropolitan Avenue at the Knitting Factory
Time: 8pm – 10pm
Price: $5
Comedian Courtney Reynolds is back and putting on a show with a few of her friends to make sure you leave laughing.