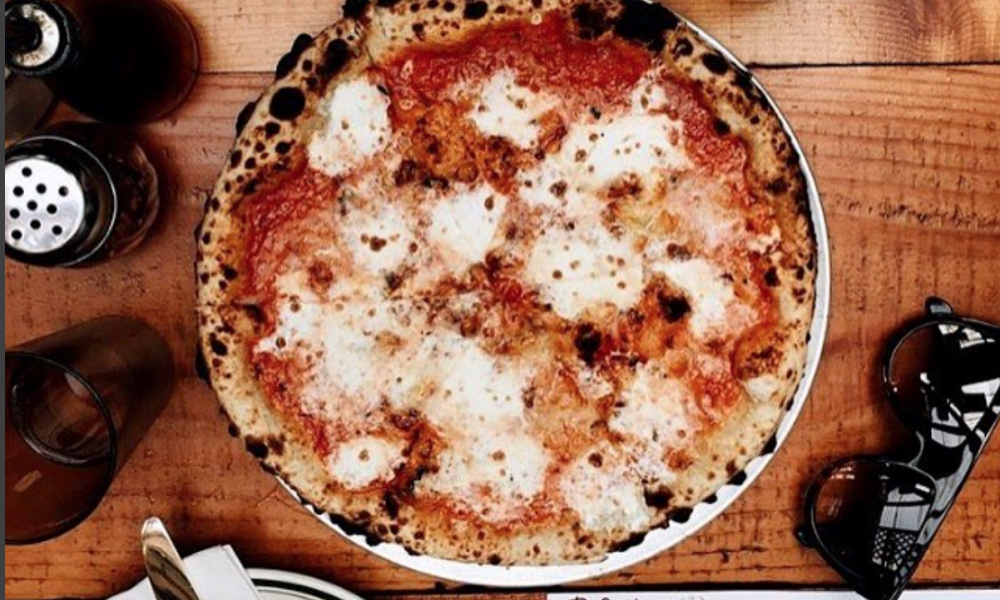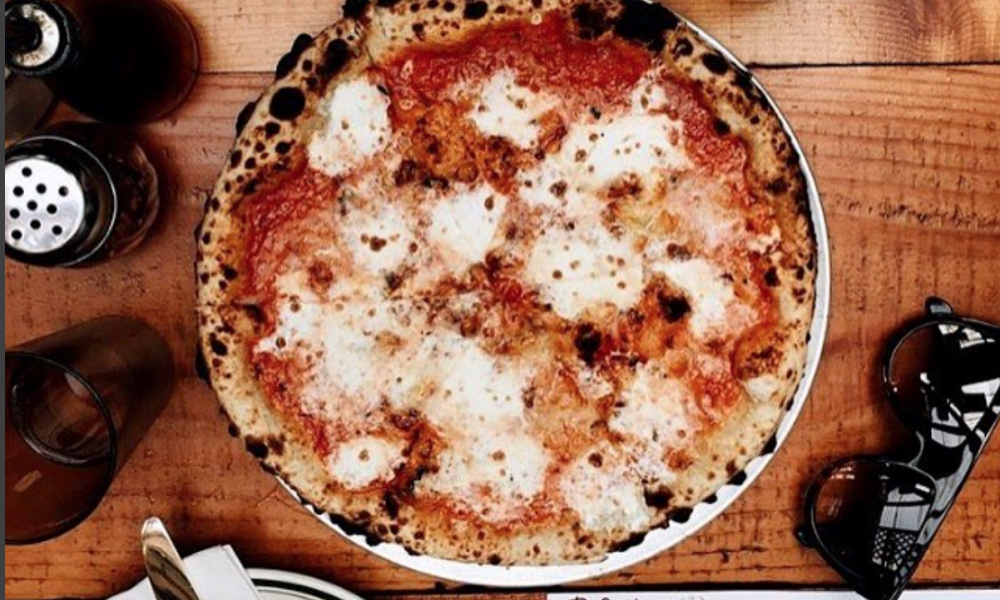 It's looking like 2017 is going to be a rough year for Roberta's.
Roberta's Pizza, founded in 2007, will continue to operate independently despite having sought a new financial backer.  A prominent member of NYC's billionaire Tisch family, financier Michael Tisch, was set to purchase a large stake in the company. It was announced earlier this week that Tisch backed out of the transaction.
Though the details as to why are unknown, fans of the pizzeria will be pleased to know that Roberta's quirky vibe and delicious pizza will remain – for now.
Former employees of Roberta's are quick to acknowledge the restaurant's uniqueness in a thriving food scene.
"Roberta's is an art project," former Roberta's cook Gabe McMackin told The New York Times. "It's about rock 'n' roll."
Still, Roberta's is as well-known for its aesthetic as it is for its legal troubles. Documented as early as 2015, the restaurant's three partners – Brandon Hoy, Carlo Mirarchi, and Chris Parachini – vehemently disagree on the company's future. Mirarchi and Hoy are currently pursuing an ownership-related lawsuit against Parachini. Due to the contentious nature of the lawsuit, the co-founders all declined to discuss this recent development.
The restaurant also faces claims that it paid its workers under the table through 2013.  A lawyer representing kitchen worker Ruffino Cano, claimed that Roberta's paid many of their employees this way.  Cano's lawyer told the Daily News: "We think a large number of employees were paid off the books."
Still, there's hope that the pizzeria will overcome its legal hurdles.  In December, the company agreed to a $317,500 settlement to settle the case – which will be formalized in March.  The co-founders have no choice but to move and look forward.
When speaking to Eater in 2016, Mirarchi acknowledged there's a lot of work to do, but that he's excited to do it.  "There are certain things we're excited about improving," Mirarchi said. "All these things are going to make this place better."