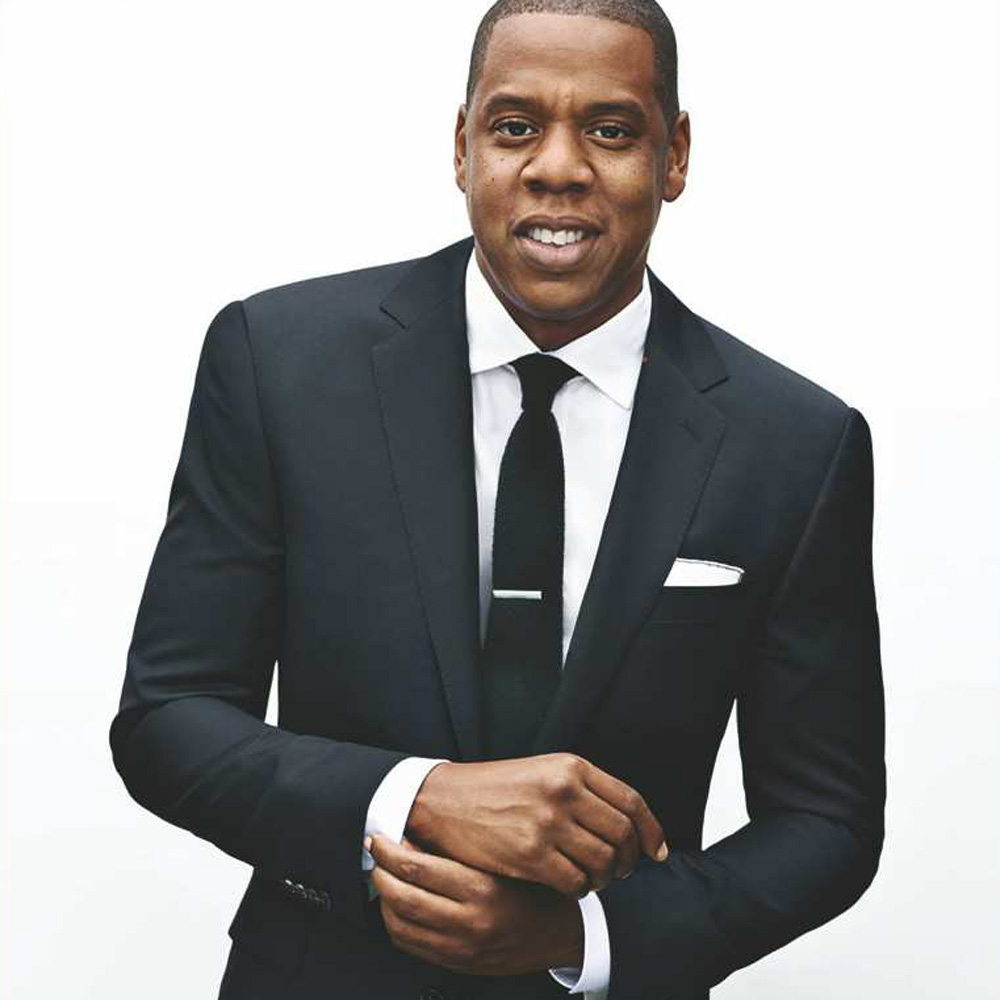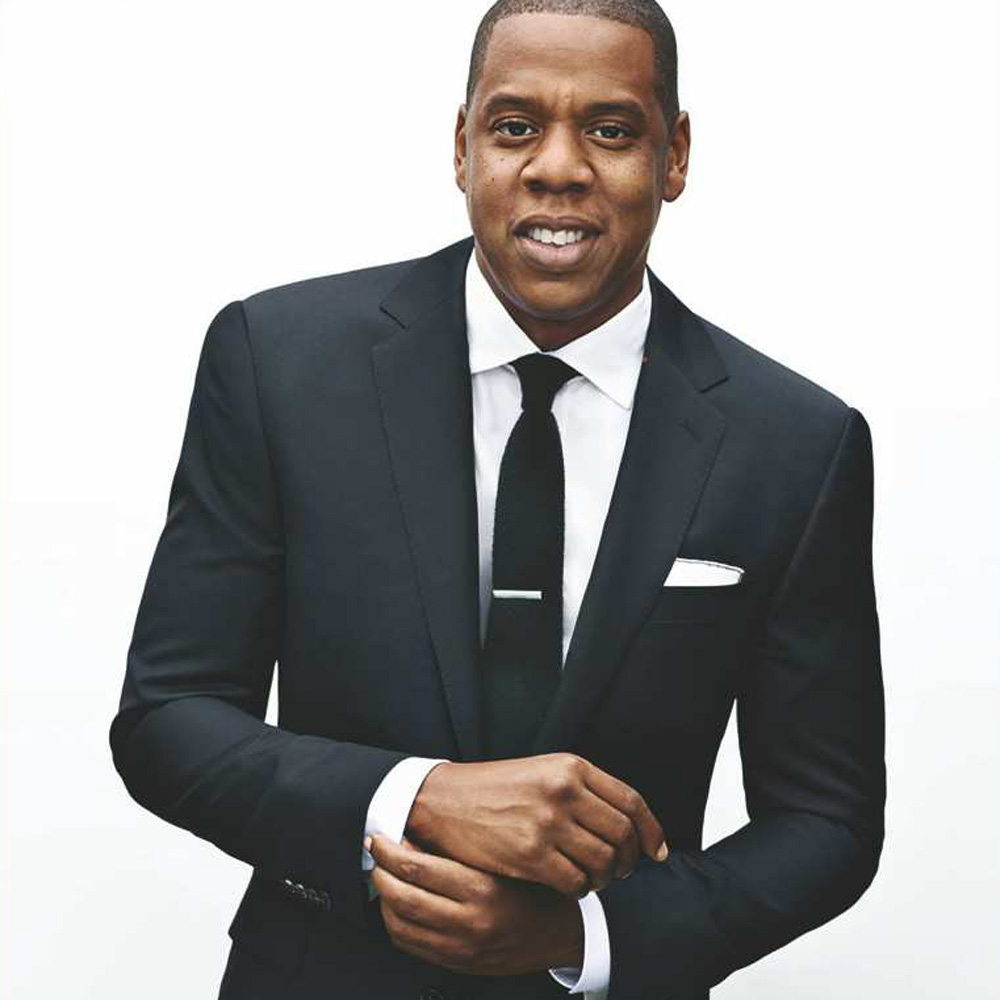 Can't stop won't stop. Jay Z told us this from the very beginning.
The music mogul and entrepreneur has just inked a major television and movie deal with the Weinstein Company.
Jay Z has officially signed a two-year first look deal with the mini-major film studio founded by Bob and Harvey Weinstein in 2005. The deal will give them first look privileges at a variety of Jay's projects and includes both scripted and unscripted TV and movie projects, which will see Jay as the producer.

"I'm excited to tell stories from real life prophets, whom through their struggles have changed the world for the better, and others whose stories are filled with fantasy and delight," Jay Z said. "I'm already passionate about what we currently have in the pipeline and I'm looking forward to discovering others."
Jay already has a number of TV projects underway including the upcoming HBO film on the life of Emmett Till, though no word on if or how this film will be a part of his new deal.
That reign will never let up. Can you even imagine what's next?