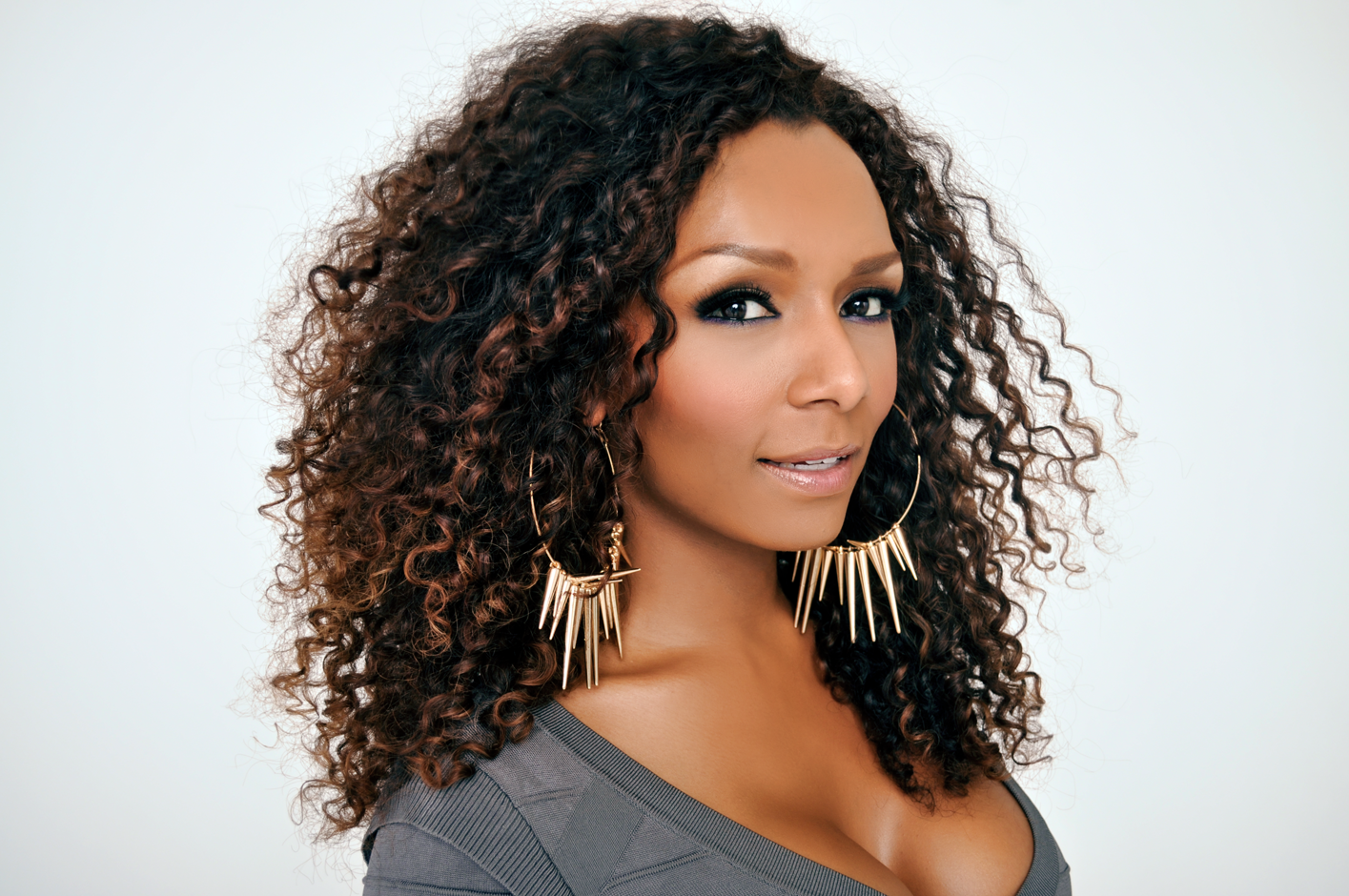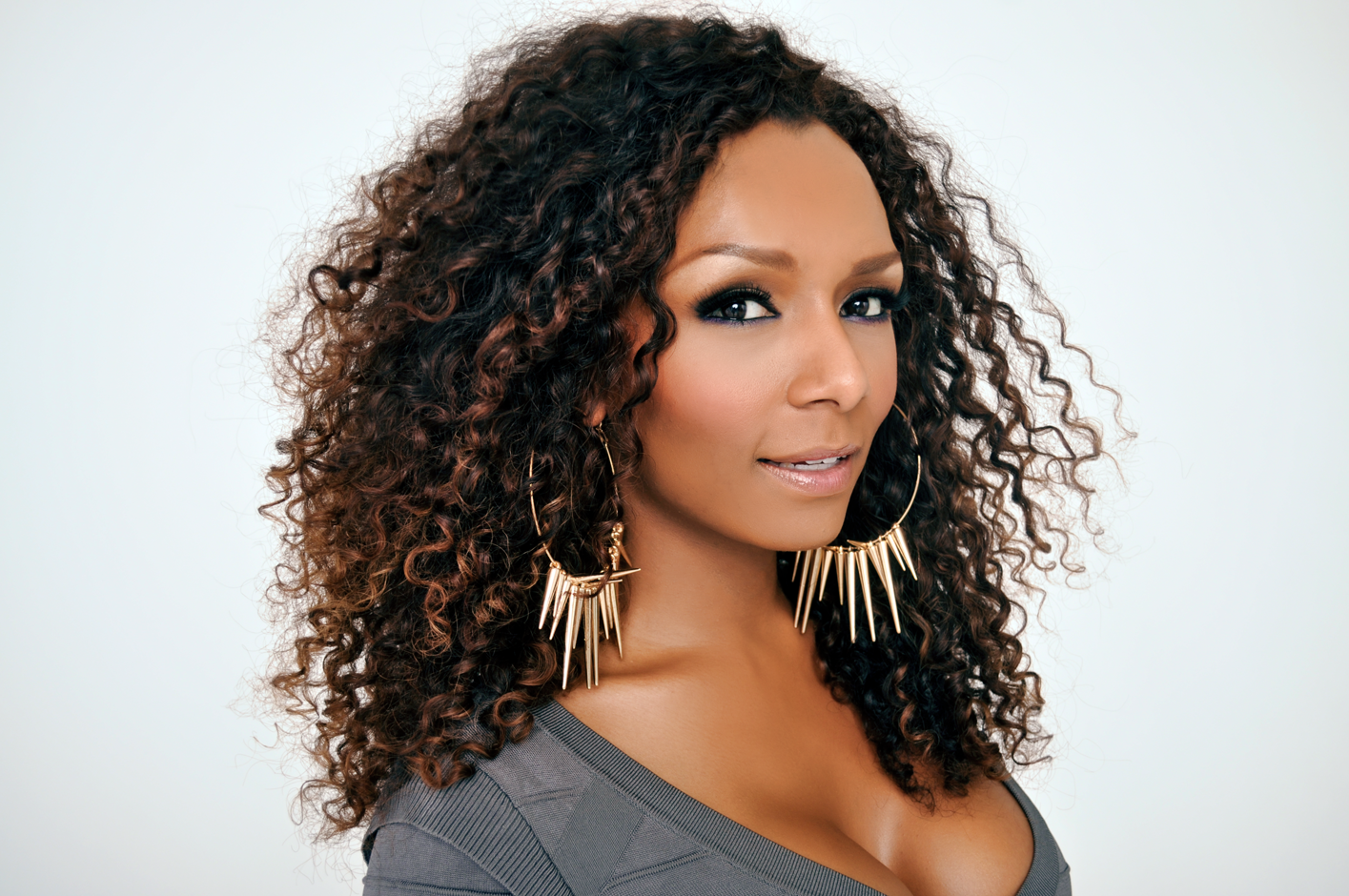 Earlier today the Brooklyn Museum announced the honorees for the Trailblazers: Women in the Arts awards, an annual celebration of fearless women making an impact on arts, culture, and philanthropy.
Slated for October 20, this year's event honorees include Sarah Arison, president of the Arison Arts Foundation; Ellen Gallagher, an American artist whose work has been shown in numerous solo and group exhibitions and is held in the permanent collections of many major museums; Miyoung Lee, a trustee of the Children's Museum of Manhattan, the Grace Church School, and the Whitney Museum of American Art, and serves on the Acquisition Committees of the Brooklyn Museum and the Studio Museum in Harlem; Janet Mock, a New York Times best-selling author of Redefining Realness, host of MSNBC's So POPular!; and Lowery Stokes Sims, retired curator emerita at the Museum of Arts and Design.
"We couldn't think of more deserving people to honor with this year's Women in the Arts awards, as they have forever changed the art landscape through their trailblazing devotion to the arts; from artists and curators to philanthropists and change agents, each one of them has demonstrated such vision and courage," said Anne Pasternak, the Shelby White and Leon Levy Director of the Brooklyn Museum.




In a newly expanded program, Trailblazers: Women in the Arts begins at 9:30 a.m. with a breakfast reception in the Museum's Beaux-Arts Court, followed by an awards ceremony and conversation in the Iris and B. Gerald Cantor Auditorium. The program concludes with the presentation of the 2016 Women in the Arts awards and a seated luncheon. Guests will also have the opportunity to preview Beverly Buchanan — Ruins and Rituals in the Elizabeth A. Sackler Center for Feminist Art before it opens to the public.
Tables ($7,500 – $20,000) and single tickets ($1,000 to $2,500) are available for purchase online at BrooklynMuseum.com or by contacting Julie Sengle at 718.501.6409.
Event proceeds benefit educational and artistic public programs in the Elizabeth A. Sackler Center for Feminist Art and the Brooklyn Museum.
Trailblazers: Women in the Arts is part of A Year of Yes: Reimagining Feminism at the Brooklyn Museum, which celebrates the 10th anniversary of the Elizabeth A. Sackler Center for Feminist Art through ten diverse exhibitions and an extensive calendar of related public programs.