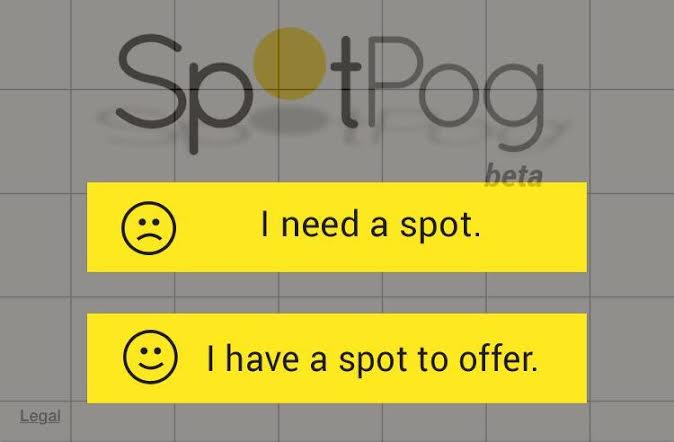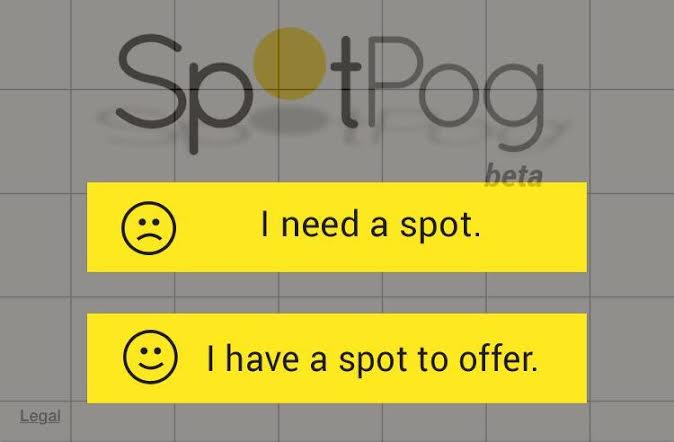 Parking may just get a little bit easier, thanks to a new app, SpotPog.
The new mobile app that launched on Monday, with the help of elected officials, lets users send out a notification when they're leaving a parking space, allowing someone in the area to come and park in the same spot. Homeowners equipped with a driveway can also rent their space to a driver on the hunt for a empty space and willing to pay. Drivers earn credits every time they give away a free spot to another user, and those credits can then be used to claim a free space later on.
"SpotPog is an innovative way to efficiently use public parking spots, offer private driveways, and access commercial garage options in one integrated solution," describes the app's website. "SpotPog increases the number of available parking spots, reduces congestion, improves air quality, and directly aids local community organizations."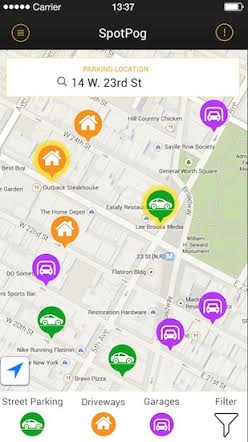 "Brooklyn has a serious parking problem — and we need a real solution," Borough President Eric Adams told the NY Daily News.
SpotPog kicked-off in three Brooklyn neighborhoods to begin: Park Slope, Boerum Hill and Fort Greene and plans to expand to the rest of Brooklyn and New York City at a later date. "Parking greatly affects my business," said a local business owner in Boerum Hill. "If people were able to park closer to the shop, sales would greatly increase."
In an attempt to give back to the community, proceeds from paid driveway rentals can be directed to local non-profits through the mobile app. For the next few weeks, City Harvest, will receive $5 for every public spot created by a user who applies the CITYHARVEST code.
SpotPog is available for both Apple and Android phones. For more information, visit SpotPog.com.