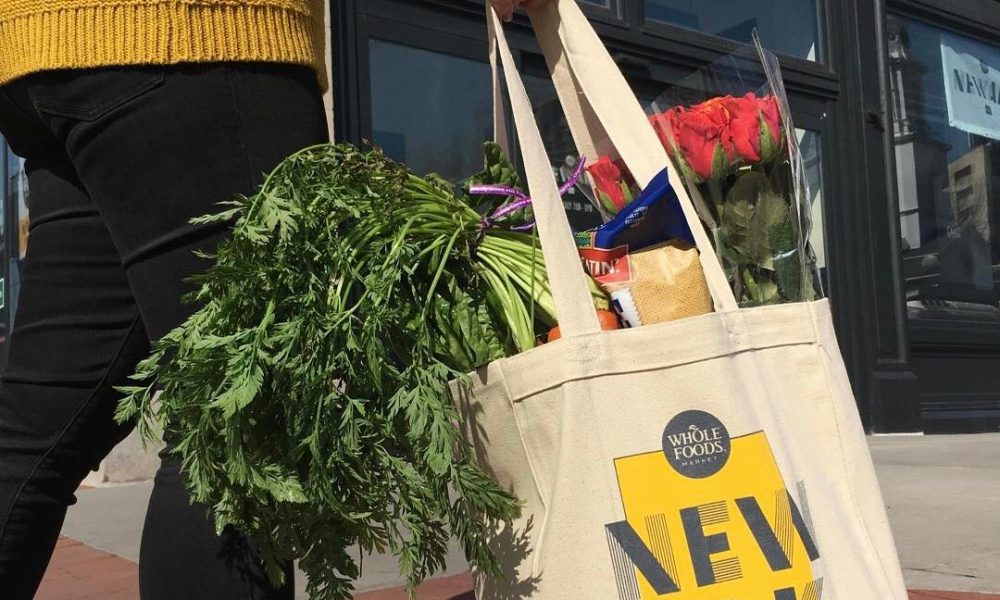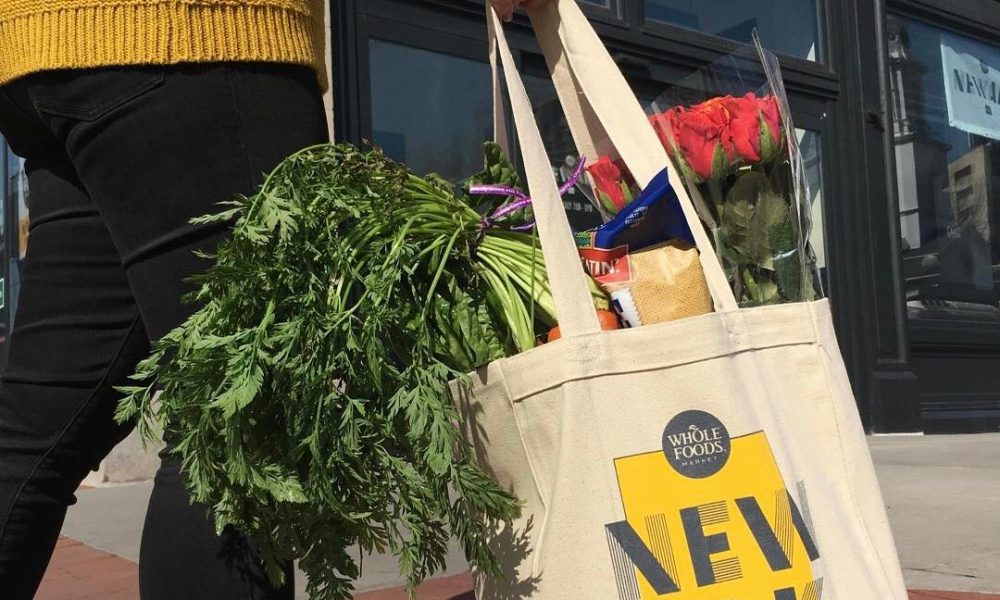 Park Slope just keeps getting the short end of the stick when it comes to shoplifters. Earlier this week, the owner of a well-known chain of local children's stores was arrested for shoplifting over $1,000 worth of merchandise from Whole Foods Market.
The shoplifter, Loretta Gendville, was arrested in February 2017 after she was caught stealing from the grocer's Gowanus chain.  She was caught stealing beauty supplies, clothing, food, and more. Shepherd Lantz, Gendville's partner in crime, was also arrested.
Police were notified of the theft when a store employee witnessed Lantz and Gendville's behavior. Stolen items, in addition to those listed above, included various healthcare items that were valued at over $600.
Gendville owns a local chain of stores. Her businesses have been referred to as a "mini empire" by The New York Times. Gendville's chain of stores, Area Kids, has locations across the borough. Some of the most notable stores are in Park Slope, Carroll Gardens, Brooklyn Heights, Williamsburg and Fort Greene.
Other stores in the Area chain include Area Kids, Area Play, Area Kicks & Cuts, Area Yoga and Area Emporium & Spa.  Prior to this arrest, Gendville's business operations were referred to as a "different retail species" by The New York Times and considered a way for Brooklyn to maintain its individuality.
Despite her community ties, Gendville has appeared in the press for conflict as of late. Gendville counts Hillary Clinton as one of her customers. Secretary Clinton was seen purchasing an outfit for her granddaughter at the Brooklyn Heights Area Kids location in 2015. Gendville made headlines a separate time, when she chose to endorse then-presidential candidate Bernie Sanders over Clinton.
Gendville and Lantz await the same court date on May 1.