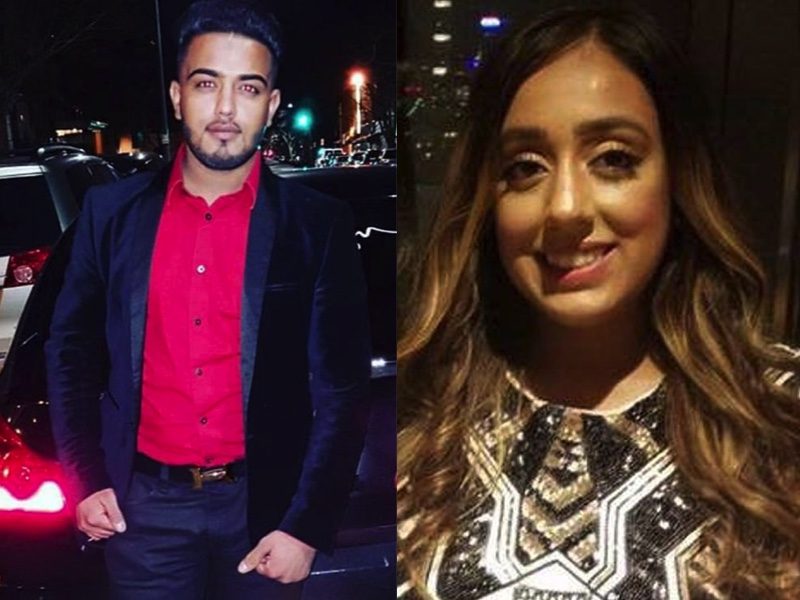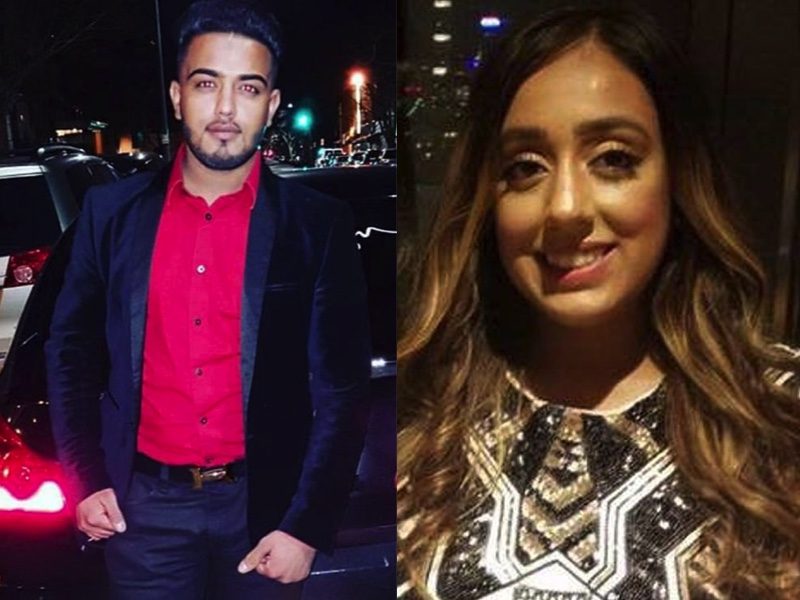 A woman's body was found in a car on the Gowanus Expressway after a fiery crash on Friday morning, and authorities say the driver, Saeed Ahmad, 23 — believed to be a man she was dating — hailed a cab while she was burning to death.
The car was found facing eastbound in the westbound lasnes of the expressway just after 4 a.m.
Passenger Harleen Grewel, 25, was pronounced dead at the scene after her charred body was found in the front passenger seat by firefighters.
Ahmad was allegedly weaving in and out of traffic before his 2007 Infiniti G35 hit a barrier. He managed to escape the burning car, before flagging down a taxi to take him to hospital, leaving Ms. Grewel in the car, police say.
Ahmad was later found and arrested at Maimonides Medical Center, where he was being treated for burns to his neck, arms and legs.
Ahmad's family claims he tried to save Grewal, explaining his burns, but couldn't.
"It was too late for her," Saeed's brother Waheed Ahmad said to reporters.
Ahmad, who lives in Flatlands, admitted to having a few drinks but was not legally drunk when tested at the hospital, according to the NY Daily News.
Ahmad is being charged with manslaughter, criminally negligent homicide, leaving the scene of an accident, aggravated unlicensed operator and speeding. His arraignment was pending in Brooklyn Criminal Court Friday.