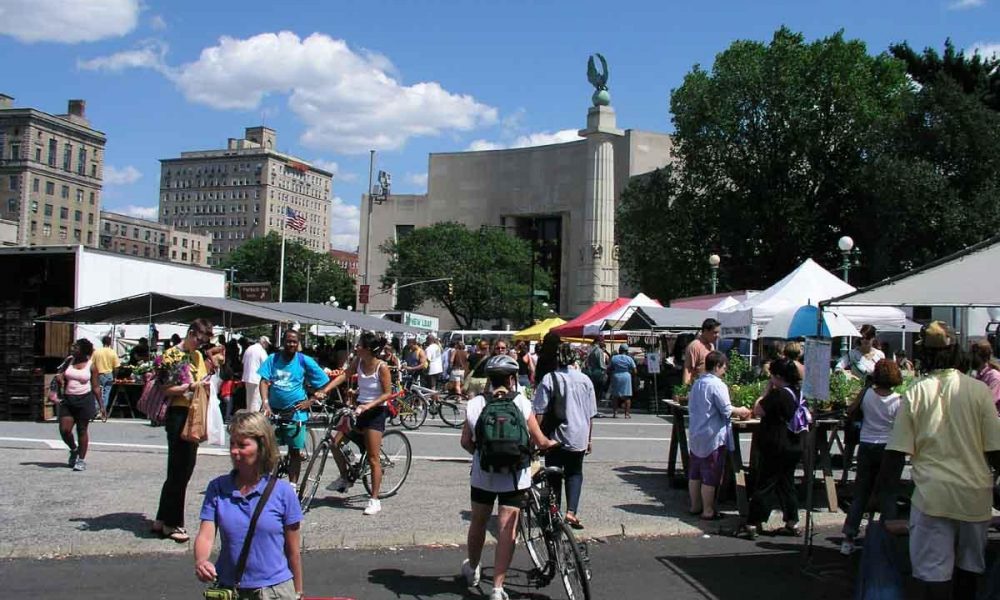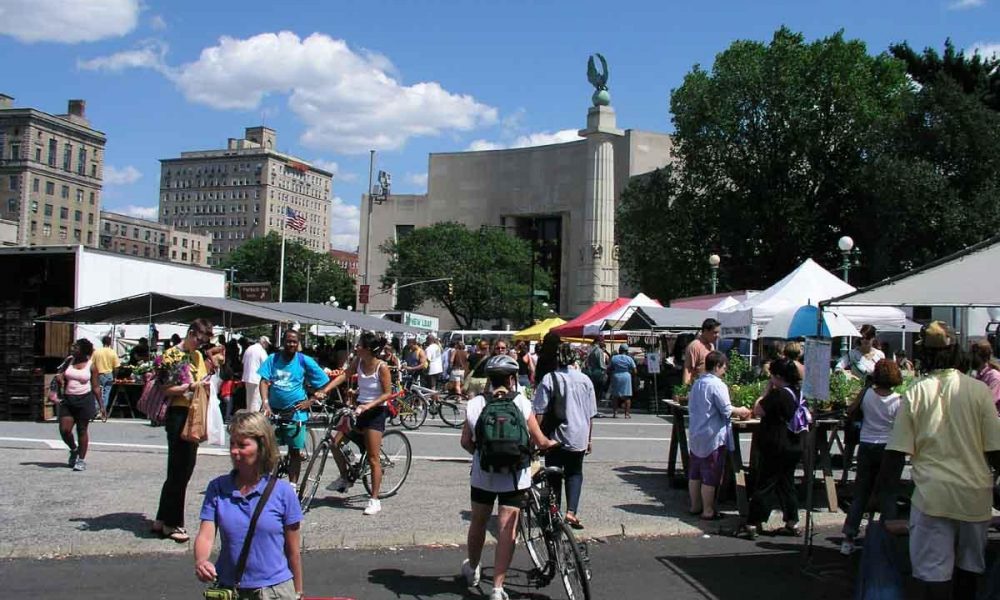 — Friday, March 3rd, 2017 —
"Get Out"
445 Albee Square W at Alamo Drafthouse
Time: Various
Price: $15.10
Jordan Peele of KEY & PEELE makes his directorial debut in this one-of-a-kind horror flick. Opening to rave reviews, 100% rating on Rotten Tomato and exceeding box office expectations this film is not to be missed. Why not see it at the best dine-in movie theater in Brooklyn. We suggest grabbing the jerk chicken sandwich, Moscow mule and herb parmesan popcorn to satisfy your hunger.
Stand-Up Against Rape: Fundraiser to recall Judge Persky
622 DeGraw Street at Littlefield
Time: 7pm
Price: $15 – $20
Join Fuck Rape Culture and Almost Lawyers for a this one night only comedy benefit that helps fight back against the judge in the infamous Emily Doe/Brock Turner case.
Puppet Playlist #23: Beyoncé
40 Bogart Street at Syndicated Bar Theater and Kitchen
Time: 7:30pm
Price: $15
Watch a group of puppeteers create a musical show inspired by the music of Beyoncé.
Dadan 2017
30 Lafayette Avenue at BAM Howard Gilman Opera House
Time: 7:30pm
Price: Tickets start at $30
Enjoy an evening of thunderous drum performances by a percussion group from Japan.
Bad Mother Supper Club "Steak For Supper!"
264 Eckford Street in Greenpoint,BK
Time: 8:30pm – 11:30pm
Price: $125
In honor of Dr. Seuss' birthday, Bad Mother Supper Club presents their latest dining experience with the theme of "Steak For Supper!" This dinner will feature cocktails, followed by a multi-course family style meal featuring the finest and most sought after Japanese Imported Wagyu, and Japanese-American Wagyu (Washugyu) straight from the Japan Premium Beef Butcher Shop.