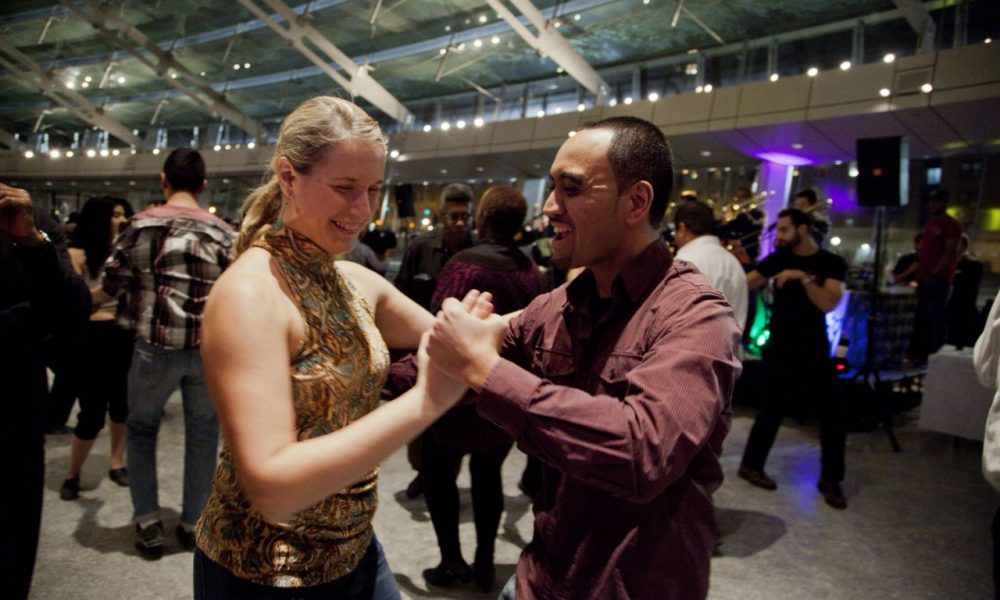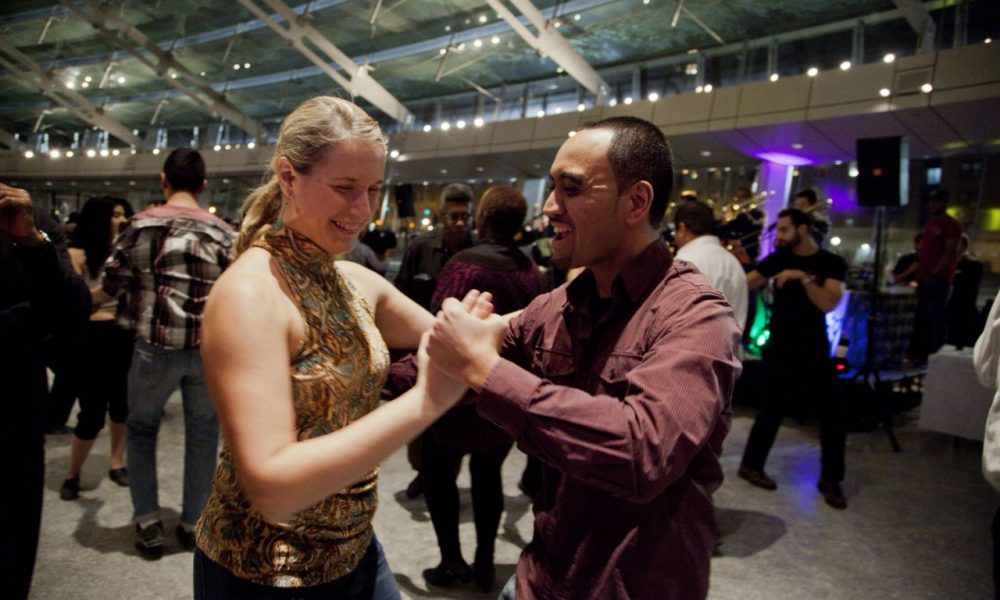 — Monday January 9th, 2017 —
Ask Me Another
149 7th Avenue at The Bell House
Time: 6:45pm
Price: $20 in advance; $25 at the door
This fun event hosted by Ophira Eisenberg brings together bar trivia, brainteasers, comedy, food and drinks. This is a 21 and over event.
Chuck, Step it Up! Rally
9 Prospect Park West
Time: 7pm
FREE
Join the team of 350.org as they rally together to demand Senator Schumer truly lead in his pivotal role as Senate Minority Leader, to ensure that members of his party ask hard questions of Trump's nominees during their committee hearings and to do everything possible to ensure that Trump's appointments are not confirmed.
Battle Trance, Susan Alcorn, Bad Luck
603 Bushwick Avenue at Silent Barn
Time: 8pm
Price: $10 in advance, $12 at the door
Nothing like a live band concert to kick off the week.
Franklin Park Reading Series
618 St. John's Place at Franklin Park
Time: 8pm – 10pm
FREE
Join four amazing authors as Franklin Park kicks off their annual Short Fiction Night — where authors read their short stories.
Computer Juice
709 Lorimer Avenue at Pete's Candy Store
Time: 8:30pm
FREE
Electronic music producers and vocalists gather to perform new songs, drink and mingle at this unique open mic night.