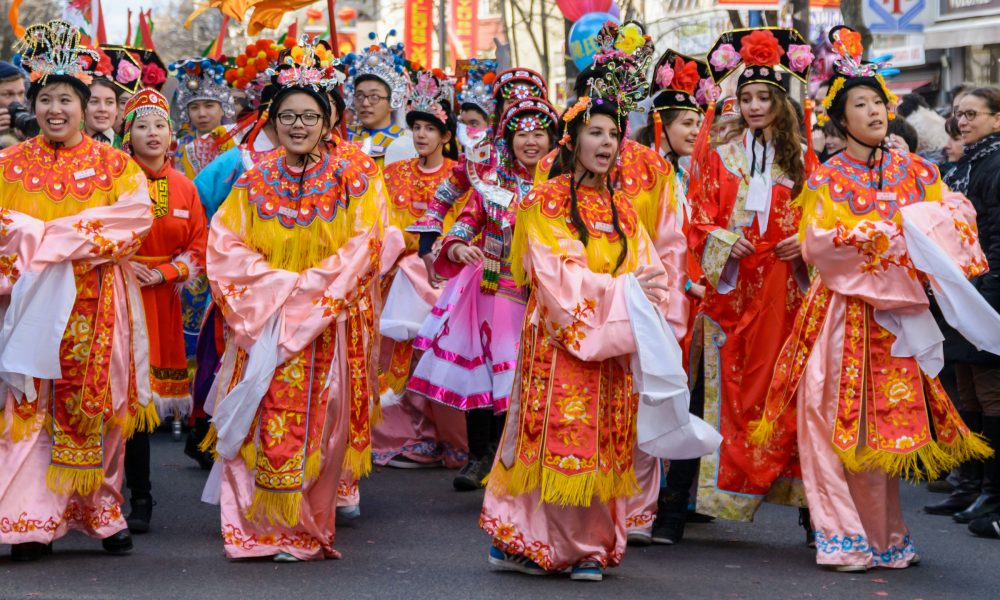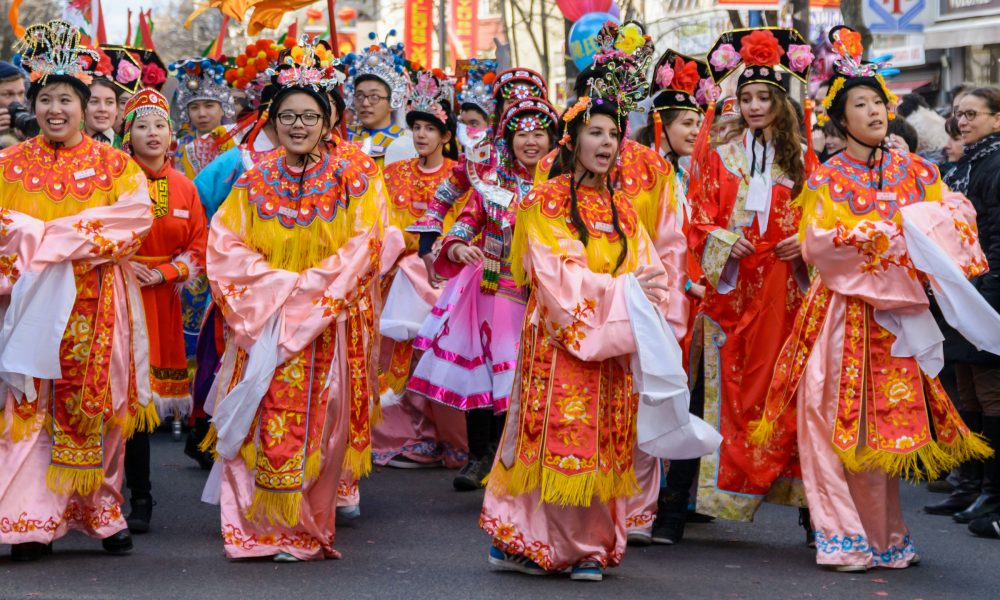 — Monday, January 16th, 2017 —
Brooklyn Japanese New Year Festival 2017
509 Atlantic Avenue at Roulette
Time: Noon
Price:$15 online; $18 at the door
It's the year of the Rooster! Join the celebration at this Japanese-style festival featuring food, music, and dance.
Fredrick Douglass in Brooklyn
30 Lafayette Avenue at Peter J. Sharp Building at BAM
Time: 1pm
FREE
This unique afternoon event features a reading by performer Carl Hancock Rux of speeches that Douglass gave at BAM, added context and commentary on some of Douglass' most well-known speeches by editor Theodore Hamm, and an audience Q&A. Theodore Hamm will be signing copies of Frederick Douglass in Brooklyn following the event. Copies of the book will be available for purchase by attendees at a 15% discount.
Brooklyn Winery Happy Hour
213 N 8th Street at Brooklyn Winery
Time: 5 – 8pm
FREE
Celebrate the end of another workday with Happy Hour at Brooklyn Winery. Enjoy a selection of Brooklyn Winery wines for $7, and snacks (bar nuts and assorted olives) are on special for $3.
Urban Line dancing with Brooklyn Ed
1803 Fulton Street at Asase Yaa Cultural Arts Foundation
Time: 6pm – 8pm
Price: $10
Urban Line Dancing is similar to country line dancing except performed to soul, hip hop, and even pop music. Think of the Cupid Shuffle or the Cha Cha Slide.
Side Ponytail Featuring Myq Kaplan
641 Classon Ave at Friends and Lovers
Time: 7pm
FREE
Side Ponytail is a critic pick comedy show featuring comedians you've seen on TV. Today, join the Side Ponytail crew at Friends And Lovers in Crown Heights to see Myq Kaplan (David Letterman, Last Comic Standing), Jon Laster (Comedy Cellar), Courtney Maginnis (MTV2) and Lynn Bixenspan (MTV).