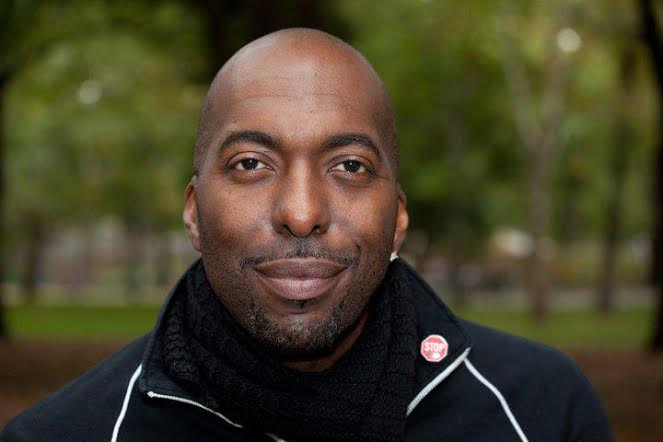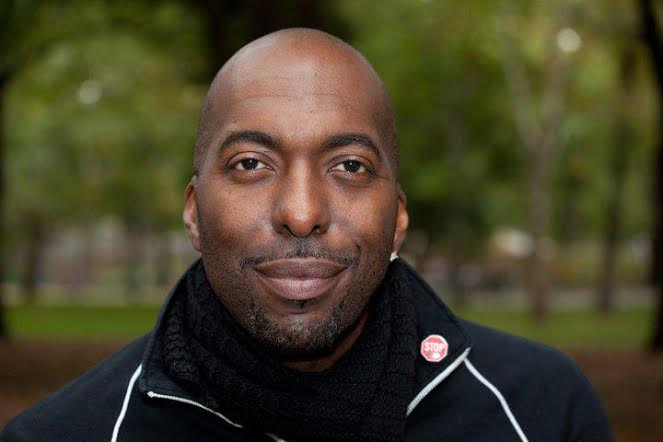 Spreading love IS the Brooklyn way, so why wouldn't these famous faces from the borough be charitable givers? Fully booked schedules are not enough for these selfless individuals, as they always find time to give back to their communities. While they're known for winning Grammys, Emmys and a slew of other awards, what you wont hear in the news is how they are constantly changing lives of those in need.
Here are just 15 charitable celebrities from Brooklyn who love to donate.
Jerry Seinfeld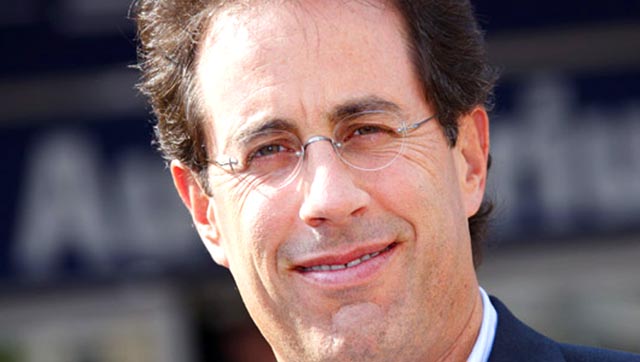 The actor created The Seinfeld Family Foundation that supports education, children's services, health associations, and Jewish organizations.
Barbra Streisand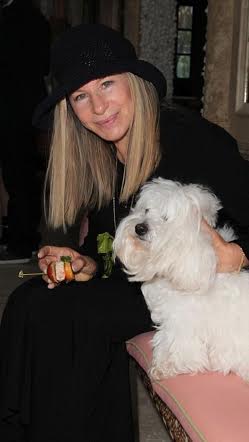 The singer, actress created The Barbra Streisand Foundation, which distributes grants to a variety of charities and causes. These causes include the Barbra Streisand Women's Cardiovascular Research and Education Program at Cedars Sinai,City Year and the Natural Resources Defense Council.
Carmelo Anthony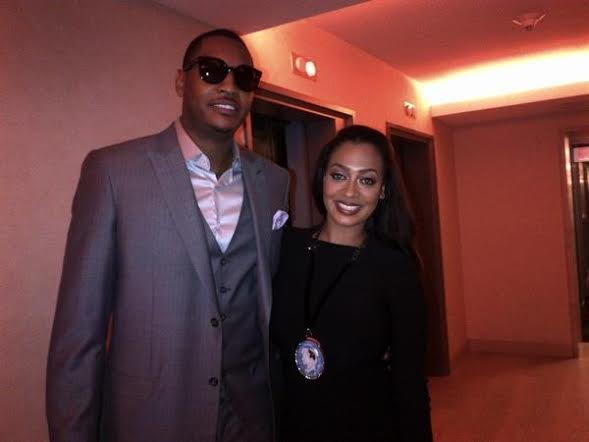 The Carmelo Anthony Foundation is a nonprofit organization set to positively impact the lives of those living in under-served communities through three key focus areas—education, recreation & community outreach.
Adam Sandler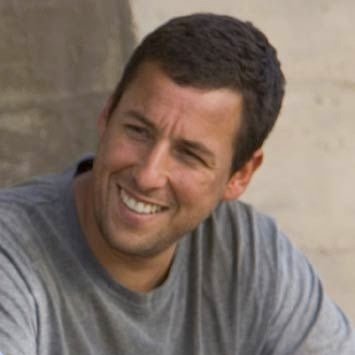 The comedic actor personally donates Toys for Tots, Make -A-Wish Foundation, Ante Up for Africa (Human Rights and Refugees) and Clothes Off Our Back.
John Salley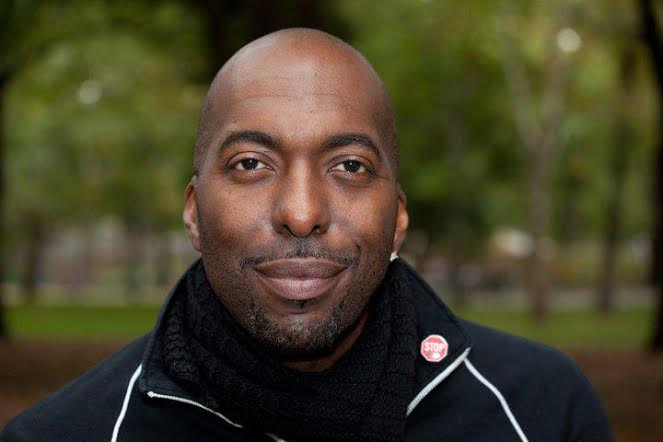 The comedian personally gives back to Clothes Off Our Back, Feeding America and PETA.
Anne Hathaway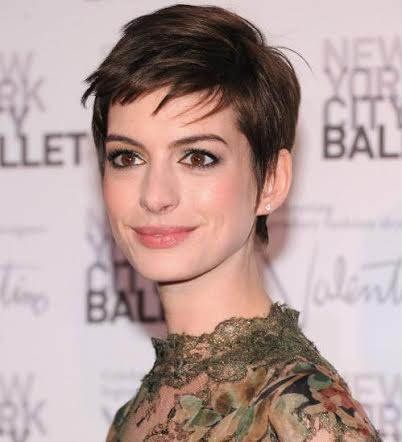 The award winning actress donates her time and effort to the Alzheimer's Association, White Knot for Equality (fights to raise the ban on Gay Marriages) and Human Rights Campaign.
Jay Z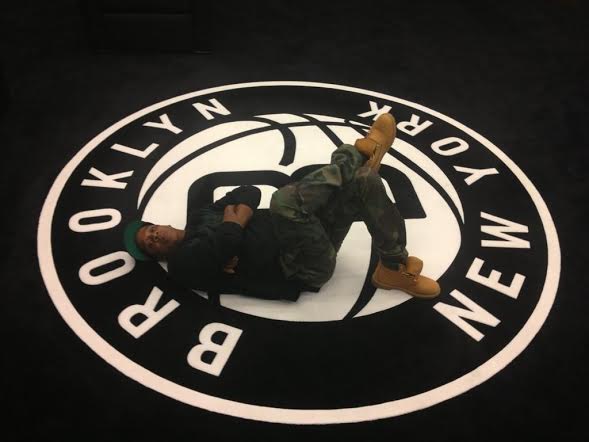 Though condemned in mass media for not giving back enough, the successful Hip-Hop mogul gives back to the Artists for Peace and Justice, The Boys and Girls Club of America and the Keep A Child Alive Foundation often.
Chris Rock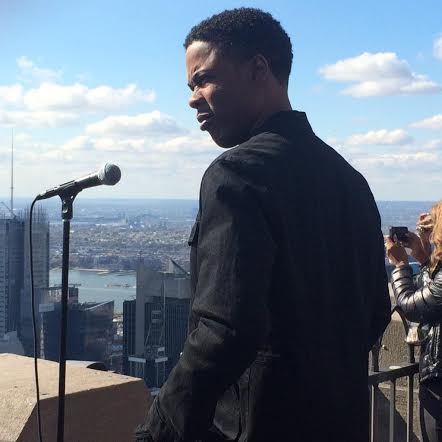 The famed comedian is an ambassador for UNICEF. He also donates to other foundations like Music for Relief and The Salvation Army.
Jimmy Fallon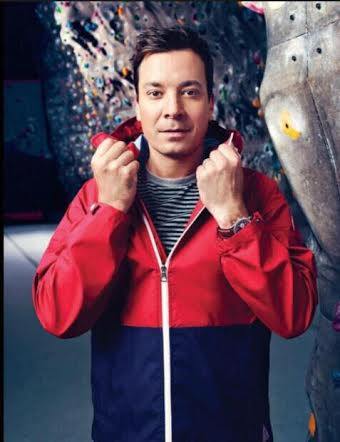 The popular late night talk show host shows his support to the Food Bank For New York City, Stand Up To Cancer, and the Entertainment Industry Foundation.
Rosie Perez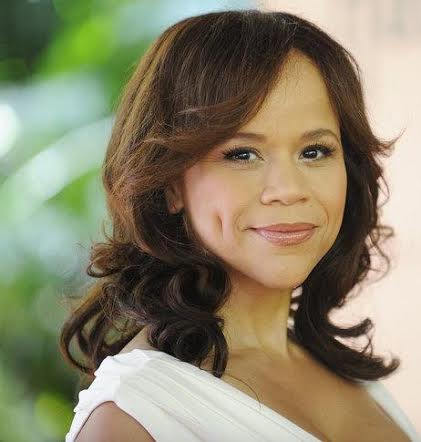 The View co-host gives back to the Urban Arts Program and is in partnership with Working Playground, an organization that provides an arts education to under privileged children.
Neil Diamond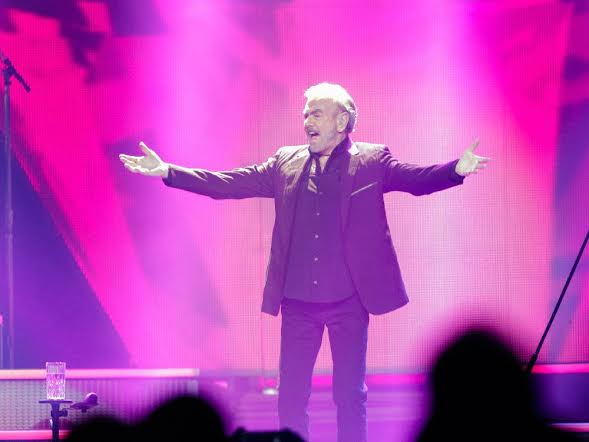 The legendary singer supports the Barbara Davis Center for Childhood Diabetes, Dress for Success and the Grammy Foundation.
Edie Falco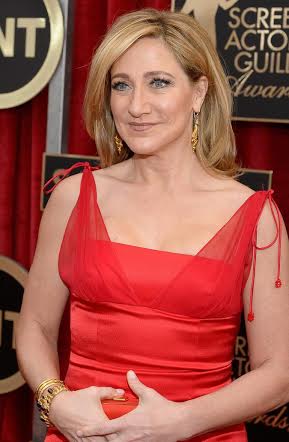 The TV actress is an advocate for Animal Haven, the AmberWatch Foundation and Save the Children.
Marisa Tomei
The actress is currently a part of Artists for Peace and Justice, Equality Now, and New York Restoration Project.
Jennifer Connelly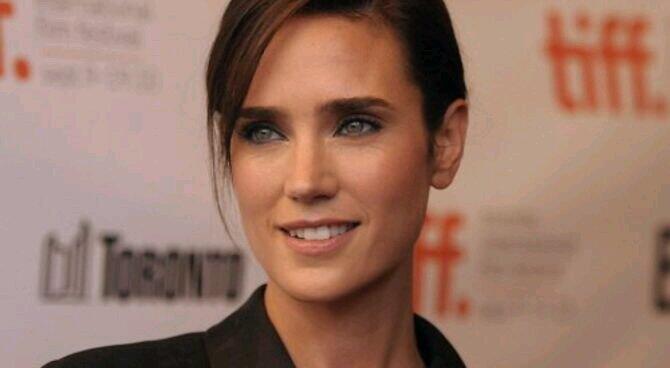 The film actress largely supports the Entertainment Industry Foundation and Charity: Water organization.
Stephanie Mills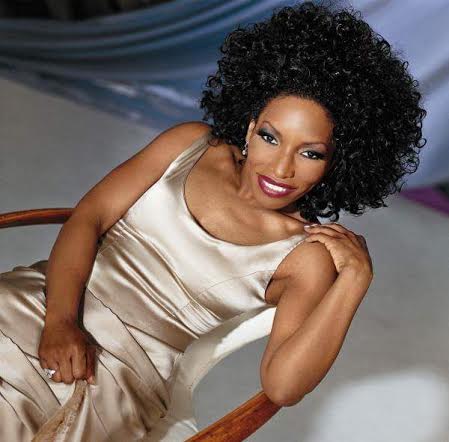 The legendary singer supports the Rockinghorse Children's Charity, and Building Better Futures.
[Photos via Twitter]