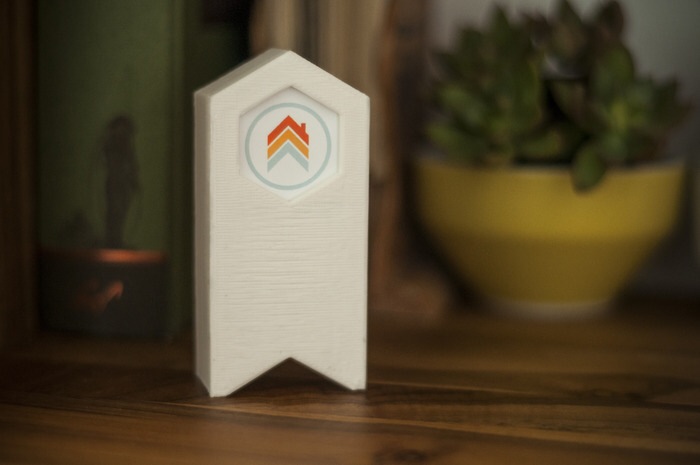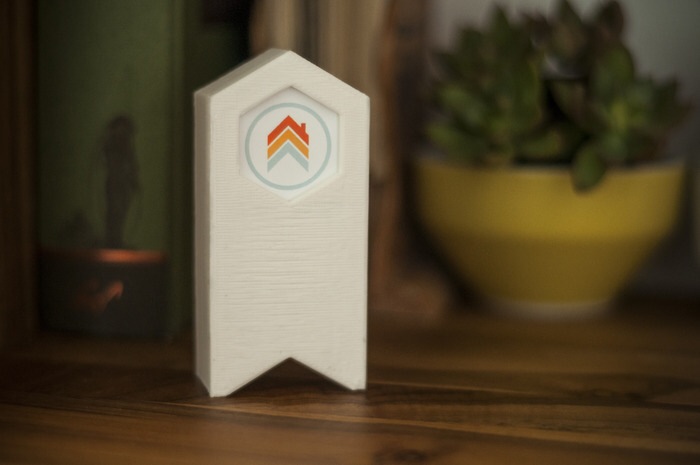 It's getting hot in here! Landlords want to keep track and tenants want to make sure they stay warm.
Yesterday, Brooklyn Borough President Eric L. Adams announced a partnership between Heat Seek NYC, the winner of the NYC BigApps 2014 contest, developers and housing advocates that will bring the non-profit's technology, which uses sensor hardware and web applications to help building owners and tenants monitor heating during the winter months, into at least ten Brooklyn apartment buildings for a pilot program.
"For Brooklyn's tenants that are concerned about heating in their apartments this winter, 'we have an app for that,'" said Borough President Adams. "Heat Seek NYC is an incredible technology that allows good landlords to see where they're losing heat, and holds bad landlords accountable to their tenants. We're telling landlords who are playing games with their tenants, 'Hey the heat is on.'"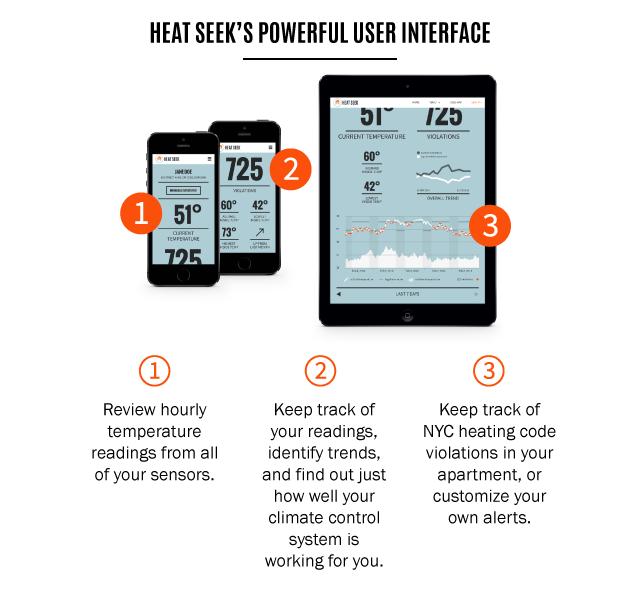 "As our city prepares for another frigid winter, it's important that all New Yorkers stay warm and are provided heat in their apartments and buildings," said Council Member Jumaane D. Williams, chair of the City Council's Housing and Buildings Committee. "The City Housing Maintenance Code and State Multiple Dwellings Law require building owners to provide heat between October 1st and May 31st, a period designated as 'Heat Season.' I'm proud our city has partnered with such a dynamic technology group for a pilot program that would ensure building owners can better monitor heat temperatures for their tenants, and thank Brooklyn Borough President Eric Adams for taking a leading role in developing this initiative."
"NYC BigApps has spurred the creation of hundreds of apps that make the City a better place to live, work, learn and play, and Heat Seek NYC's technology to reduce heating violations is exactly the type of innovation that this administration and NYCEDC hope to encourage," said James Katz, director of policy and planning for the New York City Economic Development Corporation (NYCEDC). "Heat Seek NYC solves a serious issue for New Yorkers, making the City a safer, more livable and more equitable place."
Other participants in this pilot program include the Bridge Street Development Corporation, Carroll Gardens Association and Hudson Companies.
"Carroll Gardens Association is honored to be part of the Heat Seek NYC pilot program," said Ben Fuller-Googins, community planner for the Carroll Gardens Association. "Heat Seek will ensure not only comfort for our tenants but also provide important cost savings to help us continue our work. It's a win-win for our tenants and the broader affordable housing community. We want to thank Brooklyn Borough President Adams and commend his vision of leveraging public private partnerships to maintain and expand affordable housing in our communities."
"Fifth Avenue Committee is delighted to join with Brooklyn Borough President Adams in launching HeatSeek NYC, an innovative technology that will help Brooklyn building owners and residents monitor temperatures in common areas and individual apartments," said Michelle de la Uz, executive director for the Fifth Avenue Committee. "We look forward to piloting HeatSeek NYC in several FAC properties to assure we continue to provide safe, decent and appropriately heated affordable housing to low and moderate income Brooklyn families while simultaneously having remote access to data on the temperatures in our buildings that will enable us to better manage energy costs in our properties."
Landlords and tenants both will be able to keep track of temperatures and successfully assist both parties.
To find out more visit HeakSeekNYC.com.