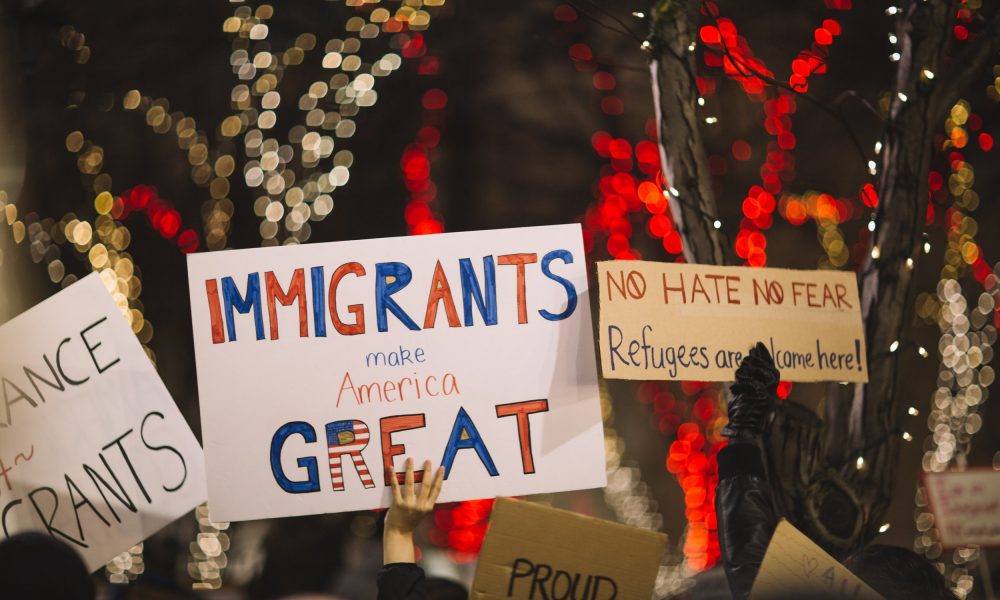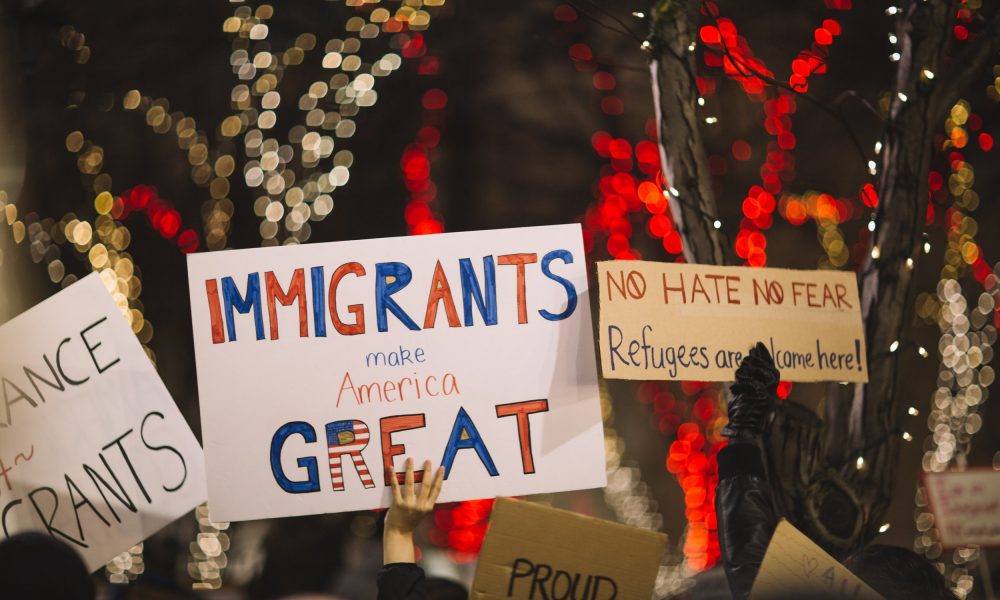 With protest becoming part of New York City culture, a new tool — NYC Protests — makes it easy to discover, engage with and join the many protests, rallies and marches happening in and around New York City to resist Trump.
NYCprotests.com allows thousands of activist-minded residents to join the fight by giving users access to calendars and alerts that make engaging with NYC's protests against the Trump agenda easier than ever. The website is free, easy to follow and optimized for the way we consume info today, with desktop and mobile optimized versions of the website, plus an active Twitter, Facebook and mailing list.
"In the days following the Women's March, we saw hundreds of posts on social media from New Yorkers asking how they could find more protests, rallies and marches," says NYC Protests' Brooklyn-based founder, who has chosen to remain anonymous for employment reasons. "So we created an easy, simple tool for New Yorkers to stay engaged with the resistance."
Dozens of groups throughout NYC are organizing rallies, protests and marches. A recent poll from The Washington Post found that a full 25% of Americans say they'll become more politically active this year. That number is likely much higher in liberal-leaning New York City, where dozen of rallies and marches have already been planned for the coming months. NYC Protests fills the missing link: it's the one place New Yorkers can turn to to see what's happening now from any organization.
Upcoming protest listed on the site includes: Brooklyn Stand Together: March & Rally — gathering at Brooklyn Borough Hall with students of Brooklyn Law school to march and protest while walking to Eastern District of New York's Federal Courthouse, and Sunset Park Rally For Immigrant Families — a rally gathering outside of Community Board 7 (4201 4th Avenue) to demand that Senator Jesse Hamilton protect undocumented immigrant families against ICE raids.
"NYC has long been a catalyst of national political movements — and we have every intention of keeping our city a stronghold of the resistance," insisted the site's founder.